Be the business of tomorrow
Digital solutions for businesses of the future. We are Mashfrog.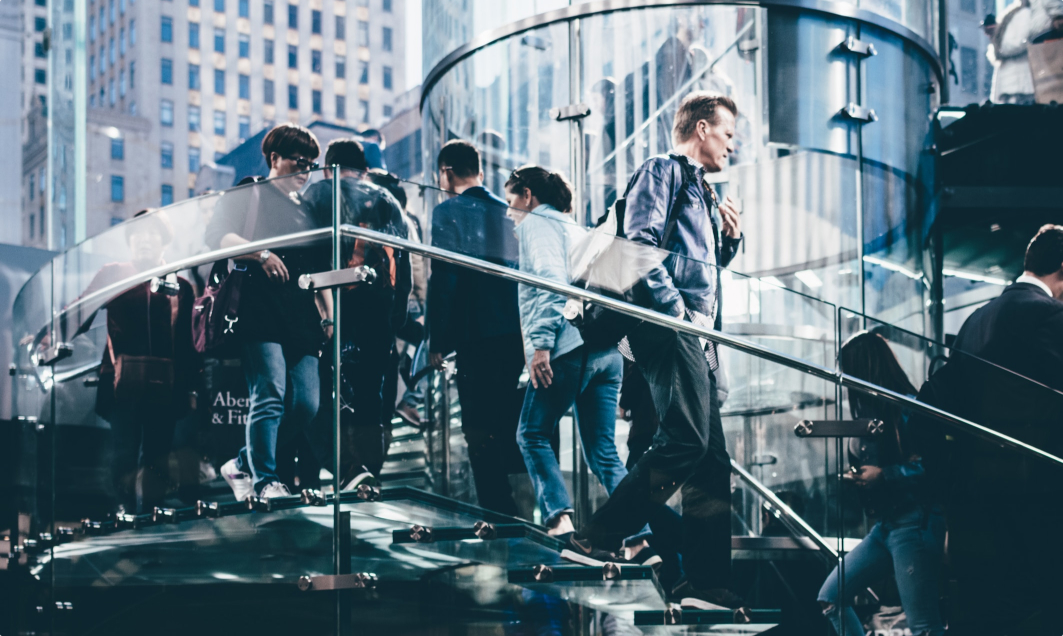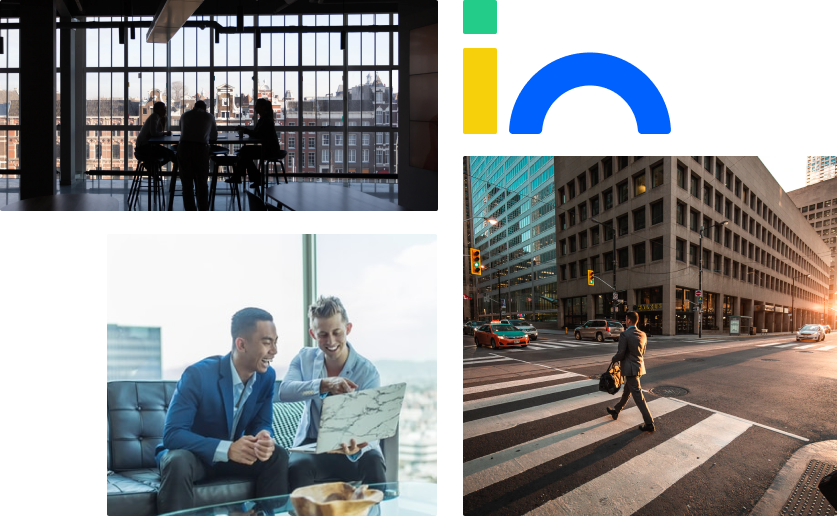 WHO WE ARE
A unique partner for going beyond digital business
Mashfrog Group is an international company that is specialized in various areas of digital business. We operate on the markets of Europe, Mena Region, North America and Australia. We offer services and products in the sectors of strategy, consulting, communication & marketing, technology, ICT and Industry 4.0, all the way to the most advanced frontiers of machine learning, blockchain, artificial intelligence and augmented reality.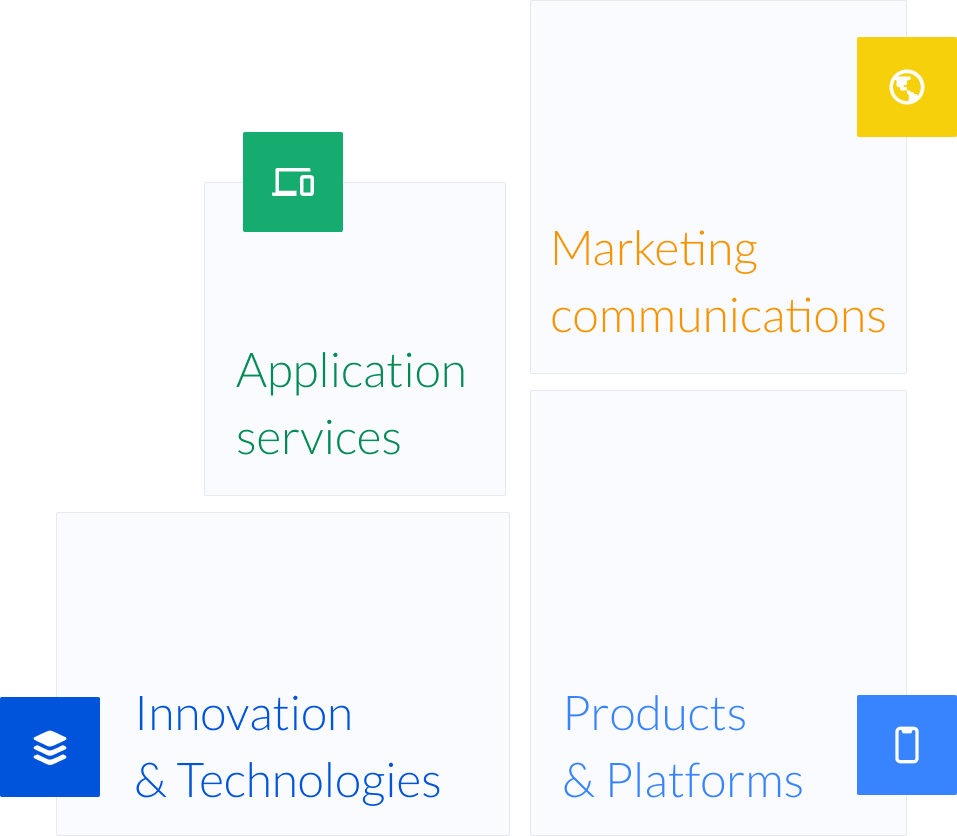 WHAT WE DO
Services for digital innovation from A to Z
We support companies in their growth and evolution towards the "Sapiens enterprise" model, capable of constantly learning and evolving to be competitive in the smart economy era.
Our mission is to go beyond technological, communication, and marketing paradigms to create customer-centric and data-driven business models that realize a digital transformation as a service.
MAAS - Mashfrog as a service: our integrated approach
an approach based on strategy, creativity and marketing, which combines the human factor, data driven logic and technological innovation to understand and conquer the reason why of every business: the consumer and his digital universe.
CERTIFICATIONS AND PARTNERS
A team that is capable of building perfect digital ecosystems.
Here you can find some of the skills, certifications and frameworks that the Mashfrog team is able to support.

Salesforce Platinum Partn.

Infor Partner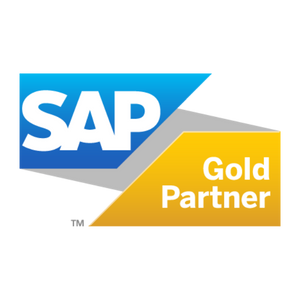 SAP Gold Partner

Big Commerce Partner

Nexi Partner

Blockchain Expert

Magento Solution Partner

Premiere Google Partner

SAP Hybris Partner

Drupal Expert

SCRUM Certified

Adobe Experience Manager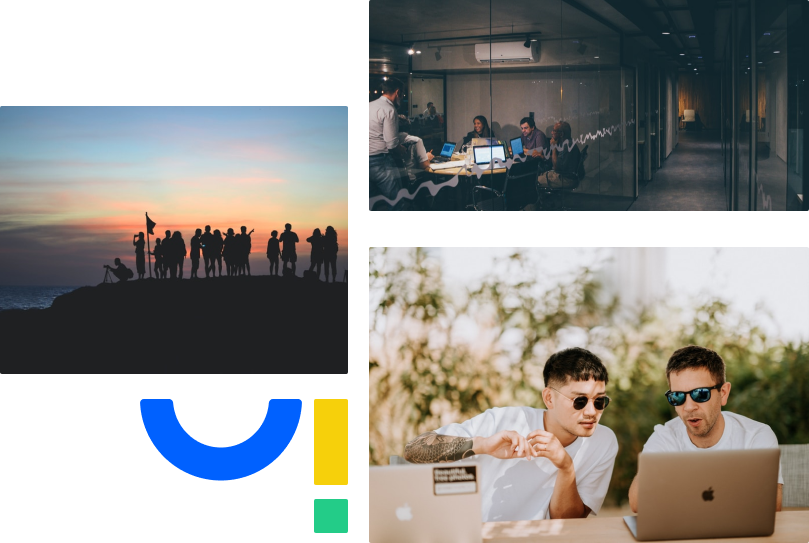 JOIN IN MASHFROG
An average of 120 people are hired a year, from all over the world.
We are engineers, developers, graphic designers, journalists, videomakers and analysts, and we work together to create unique digital ecosystems.
WHERE WE ARE
No border, we are a globally present company.
Mashfrog Group's companies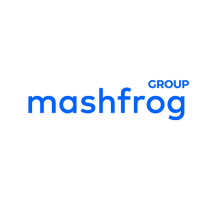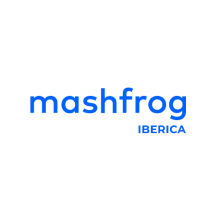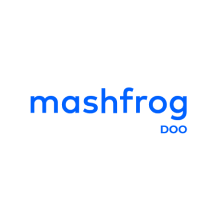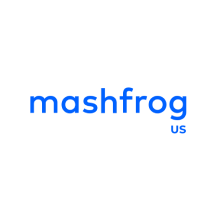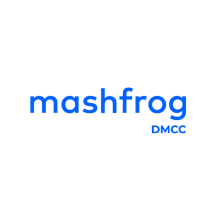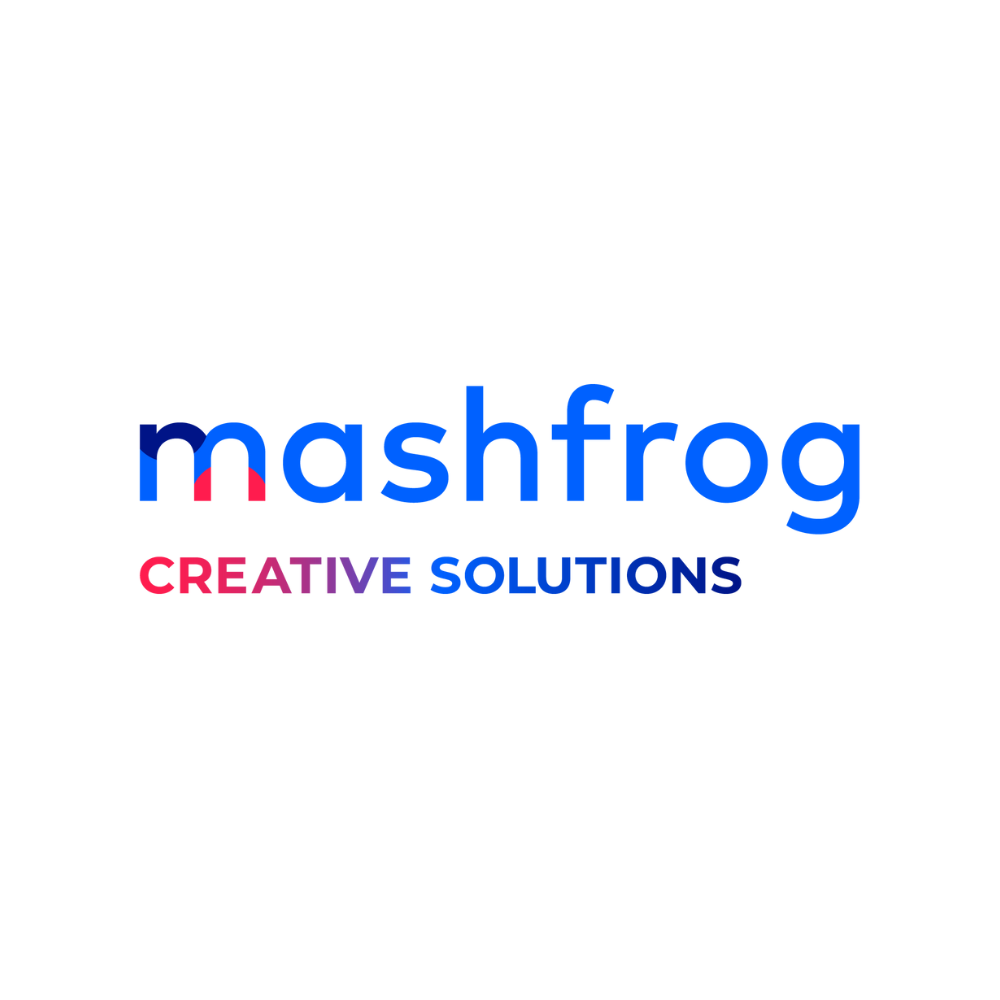 MASHFROG NEWS
The latest news of the Mashfrog Group from the digital world.