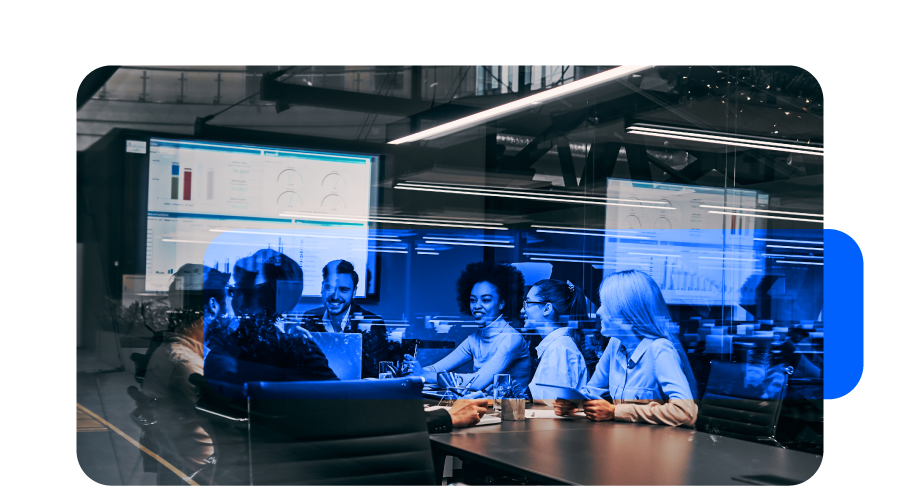 MISSION
Integral partners to create the future
Becoming Sapiens, evolving the paradigms of digital transformation and integration of systems and platforms. This is the challenge of every company: to think, act and produce following Data Driven Knowledge.
We offer our network of skills and experience in a mix of specialisations and holistic vision, capable of realising end-to-end services and digital as a service solutions.
We are the ideal partner to identify and implement the technologies, processes and creativity best suited to your needs, putting your customers at the centre. To create the future together.
Mashfrog Group Subsidiares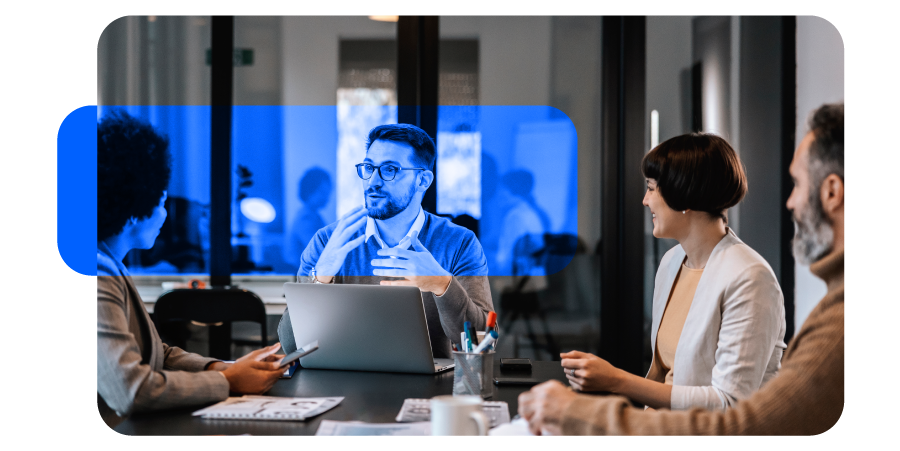 LEADERSHIP
Growth: a shared value
We believe in continuous evolution, innovation and growth: of people, solutions and business.
We integrate our global experience with the specificities of local markets and industries to build services that reflect our way of being and acting.
For mashfrog Group, crossing the boundaries of countries, individual technologies and expertise is a shared strategy, business model and personal attitude.
SUSTAINABILITY AND ACCOUNTABILITY
For more information
Bilancio di Sostenibilità 2022

Politica per la Qualità e l'Ambiente

Codice Etico e di Condotta
Concrete commitment, constant goal
There is no quality and efficiency of service without professional growth, inclusion and wellbeing. There is no business development without accountability, transparency and collaboration. There is no innovation and transformation without sharing, awareness and resourcefulness.
This is why we are committed to achieving sustainability in all its dimensions, economic, social and environmental.
It is a daily commitment and a constant goal, which we share with colleagues, customers, suppliers and employees, regardless of country, profession or field of operation.
OUR HISTORY
An attitude to the frontier
A 10-year digital adventure. Italian heart and global presence.
2013
Little ones thinking big: IT, communication and system integration
Mashfrog was born by integrating three dimensions of digital business: Communication, IT development, ERP solutions. Creativity, technology and strategy combine with innovation and customer centricity in a DNA from which smart TV and social media marketing projects are also born, as well as SAP Golden partner certification.
2015-2017
Beyond the Alps with innovation: 3D, blockchain and Salesforce
The first major change in the business model came with the acquisition of mashfrog plus and the opening up to enterprise management services. The offer was extended to system integration and the implementation of Enterprise Resource Planning as a SAP Golden Partner.
2018-2019
Going global: offices in the USA, Spain, the Emirates and Serbia
A three-year frontier: the start of projects with 3D, AR and VR technologies applied to security, medical and O&M; the beginning of the UK presence in the Salesforce market with the acquisition of Pracedo; the birth of ROBET, a sports betting exchange on blockchain technology.
2020-2021
Proprietary platforms and communication quality leap
With the acquisition of AlteraWide, Mashfrog Creative Solutions was born, completing the communication offering with in-house E2E video production. From R&D comes Miobenefit, a corporate welfare platform, PressPal, a smart editor integrating AI and ML, and SUMMI, for online and offline events.
2022 - 2023
Boost in the US with Infor, crypto payments and growth in Spain
As digital solutions consolidate offering in Italy, mashfrog becomes strategic partner of Infor and Salesforce Platinum Partner. Services and international presence grow: mashfrog DMCC in Dubai, mashfrog Iberica in Barcelona, mashfrog US in Tampa and the mashfrog DOO factory in Belgrade are established.
CERTIFICATIONS AND PARTNERS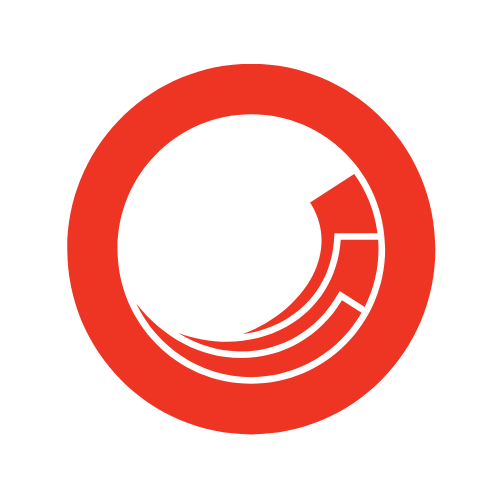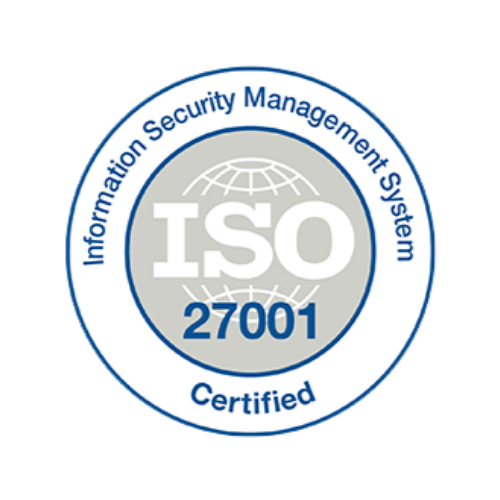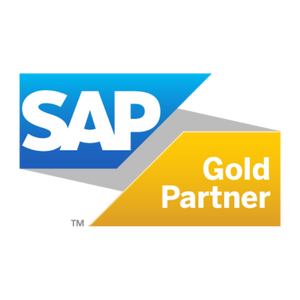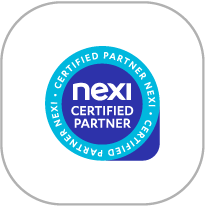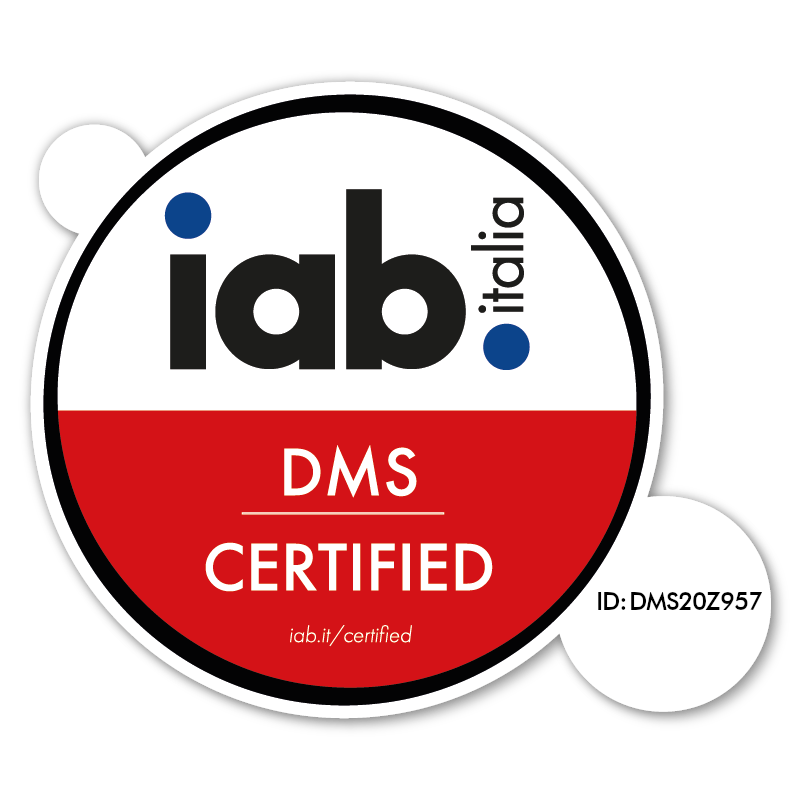 Salesforce Platinum Partner
Our Salesforce's specialists teams have many years of experience in the various platform solutions and services with certifications covering the areas of configuration to architecture management, marketing, as well as sales and post-sales processes.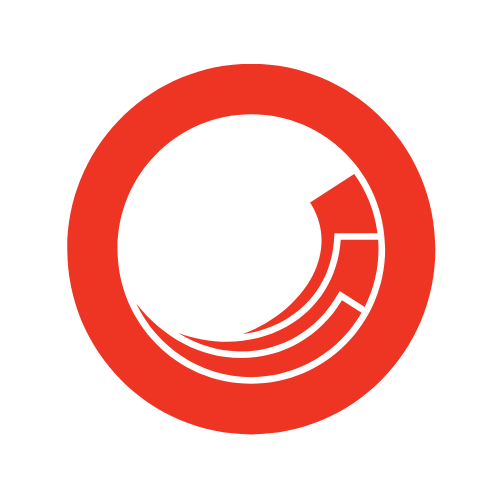 Sitecore
Mashfrog DMCC, a Mashfrog Group company based in Dubai, has closed an important partnership agreement with Sitecore, a leader in web content management. Joining the Sitecore Partner Network (SPN) therefore means being able to integrate its skills with Sitecore's to cover the full range of customers' needs and truly provide them with a complete and global digital experience.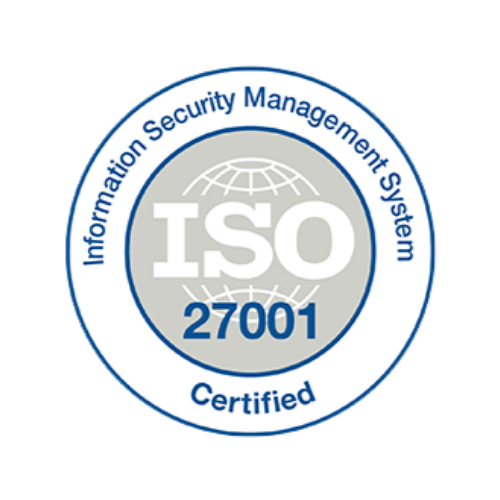 ISO27001 Certification
Mashfrog Group has obtained the ISO27001 Certification.
ISO/IEC 27001:2013 is an international standard describing best practices in information security management and control. The DNV certification body, which issued the official certificate, confirms that the company meets the requirements for the development and implementation of an appropriate Information Security Management System (ISMS).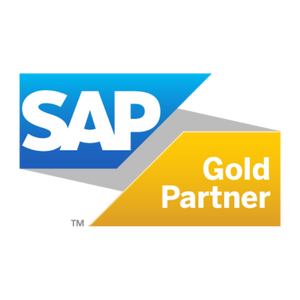 SAP Gold Partner
Mashfrog plus, the group's company specialized in solutions Enterprise Resource Planning (ERP) and digital core of the companies, is a SAP Gold Partner - SAP Partner Edge Service in SAP HANA Database & Technology and SAP S/4 HANA.

Infor Global Alliance Partner
We specialise in Enterprise Resource Planning (ERP) solutions, the companies' digital core, and Infor Global Alliance Partner for Europe and North America.

BigCommerce Partner
Mashfrog Commerce, based in London UK, is the eCommerce business unit for the group who specializes in eCommerce technologies and platforms. As a Strategic BigCommerce partner Mashfrog Commerce delivers project of all sizes from funded start-up to large complex headless eCommerce solutions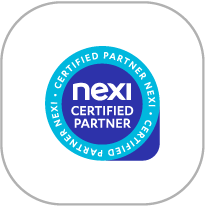 Nexi
Mashfrog Group has signed a partnership with Nexi, Italy's leading PayTech, to offer the XPay online payment solution on favourable terms to all of the Group's customers.

Magento Solution Partner
The Innovation Factory, a group company specializing in e-commerce solutions, is Magento Solution Partner for Italy: it offers a certified team with verticalized expertise and experience on software in the Open Source and Commerce versions.

SeeWeb Community Partner Network
We are Seeweb Partner, this is one of the most frequently used cloud and hosting infrastructure solutions in large-scale mashfrog projects as it guarantees customized solutions, reliable performance, high security and SLA certificates.

Premier Google Partner
We are specialized in SEO, SEM and digital advertising, is a Premier Google Partner due to its ten years of work in the industry, numerous campaigns and several Google Ads-certified resources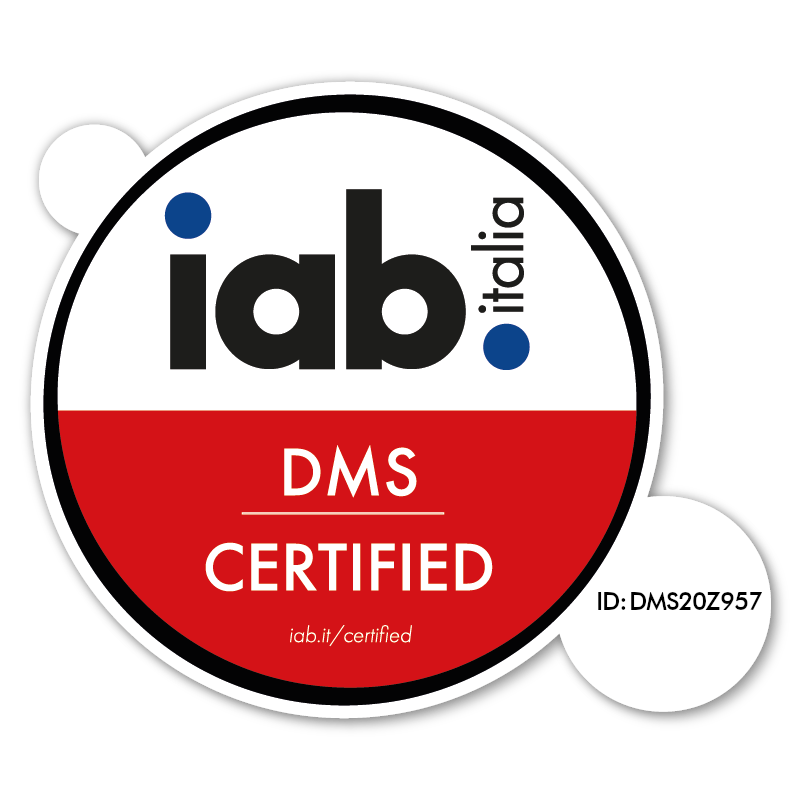 IAB
The professionals that operate in digital marketing have obtain the Digital Marketing Skills (DMS) certification by IAB Italy, that certifies their knowledge in all aspects of online marketing.


ZUORA
The partnership with Zuora (https://www.zuora.com/) markets the birth of a certified and specialized Mashfrog team able to present this new business opportunity to customers and prospects.

Scrum
On the teams of the companies in the mashfrog group dedicated to Front end development, there are several professionals with master and developer certifications in the Scrum methodology, the Agile framework for the management of the cycle of software development.

Google Ads
On the teams of the companies in the mashfrog group dedicated to digital communications, marketing and advertising, there are several professionals with proven experience in online advertising certified by Google's Academy for Ads.


Symfony
In the development of native web applications in PHP, mashfrog's software engineering teams have gained consolidated experience in the use of this open source platform, which guarantees the creation of high-performing solutions in short times.


Angular+
Our working teams specialized in web and mobile applications, can boast consolidated experience in the use of the framework, in combination with the Bootstrap toolkit, for Front end development.

Drupal
The software engineering teams that carry out Back end development have consolidated experience in the use of the open source PHP Content Management System platform with several projects done with various versions of the software.

Microsoft HoloLens
Projects and applications in augmented reality and mixed reality created by mashfrog's VR, AR and 3D teams use the smartglasses solution created and developed by Microsoft and technologies enabled by this.

Blockchain
Our working group specialized in Artificial Intelligence, machine learning and Big Data, has gained consolidated experience in blockchain technology applied to the world of fintech and predictive analysis projects.

Unity 3D
Mashfrog's VR, AR and 3D team has several projects based on this vertical software applied especially to solutions for the biomedical sector and for use in the fields of operation and maintenance, safety and security.

Microsoft NET
Skills gained in the use of this general purpose development platform allow mashfrog's software engineering teams to offer modular and integrated solutions suited to different application and programming scenarios.


SAP Hybris
The suite of Customer Relation Management (CRM) solutions is successfully used by mashfrog teams in projects for the development of applications to be used in sales, billing, e-commerce and marketing that require lean and customizable CX.

SharePoint
The use and customization of this Content Management System (CMS) software platform is preferred by the mashfrog Front end and Back end development team as well as by communications, especially for internal corporate communication solutions.

Adobe Experience Manager
The communications and marketing working teams and Front end and Back end developers have consolidated experience in the use and customization of this Content Management System (CMS) platform and its tools for SEO, SEM and web analysis.

React
The working teams made up of UX/UI designer and developers of Front end and mobile app solutions based on HTML5 have a natural confidence with this library in the creation of UI that are dynamic and complex while being simple and immediate in UX.