18 January 2022
Pracedo To Expand Its Global Footprint
Pracedo, a Mashfrog group company, has announced its plans to increase its global footprint with Salesforce consulting in new key markets across EMEA and APAC.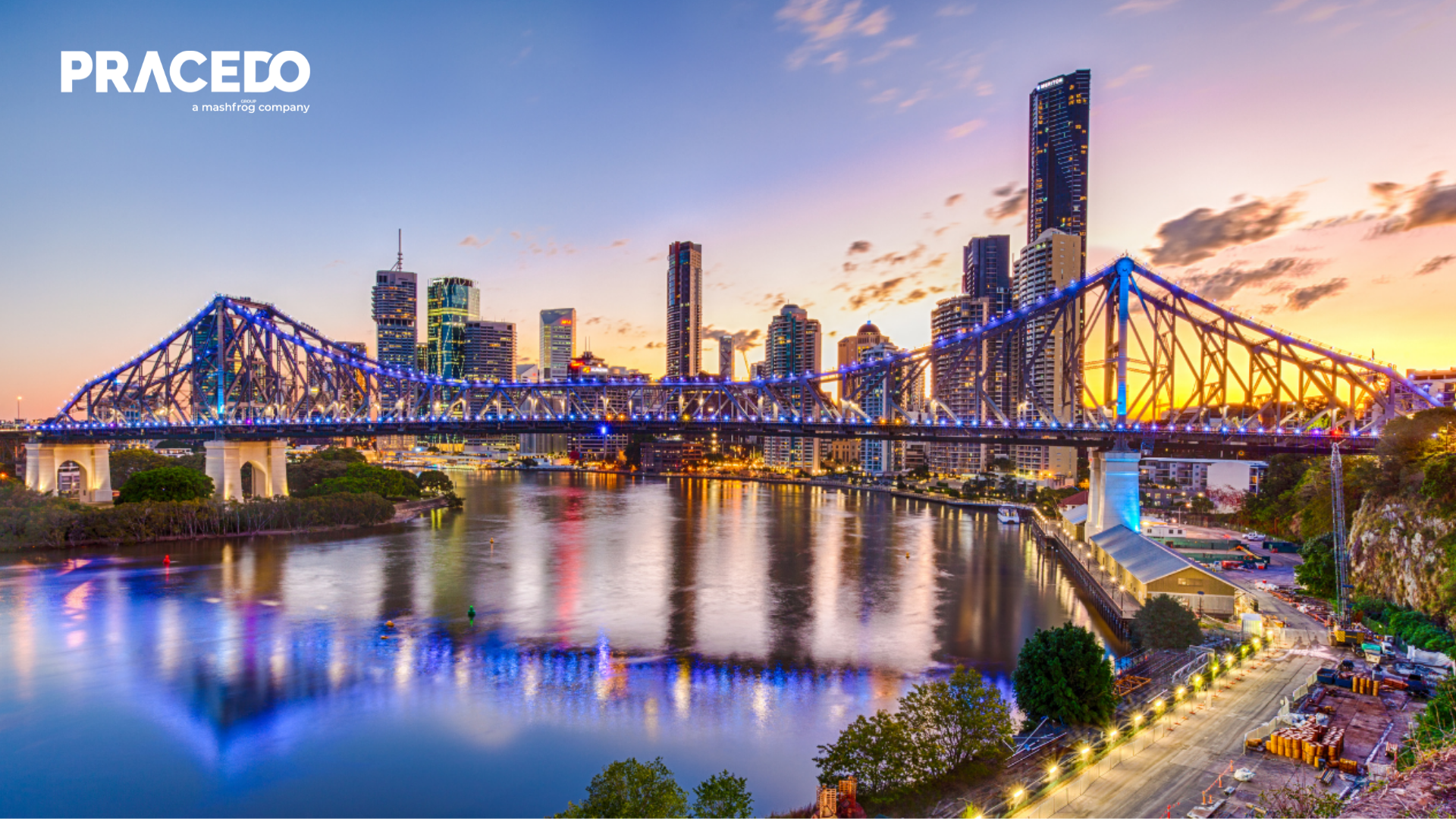 The leading Salesforce consultancy, has set a goal to increase its geographic reach to serve customers globally, with new offices set to open this year. Launched in London in 2010, the Platinum Salesforce partner already serves more than 900 customers from its UK, Australian, Serbian and Italian offices - in partnership with the Mashfrog group.

Matt Schutz, Founder and CEO of Pracedo said, "We are extremely proud of our impact over the last decade. 2021 was particularly important for us, as we achieved significant milestones, increased our growth, and strengthened our leadership team with the appointment of Aaron Allport as CTO, Sarah Dallimore as COO, Ellie Copp as CTO and Karen Gaunt as Chief of Staff. In solidifying our leadership team, we have set Pracedo up for sustainable growth. Together, we've laid the foundations for 2022 to be our biggest year yet - as a global leader of digital transformation."

Pracedo said its decision to expand into new markets was the result of extensive research and its ability to provide Salesforce solutions with an edge. Customers will gain access to their deep Salesforce expertise, award-winning talent, and unique ability to deliver people-centred consulting. The company was recognised by Salesforce as a recipient of the Salesforce Partner Innovation Award, showcasing leading talent within the Salesforce ecosystem in 2021.

Ellie Copp, CRO said, "I am very excited that Pracedo and Mashfrog will be able to forge deeper relationships with organisations across the world to transform their businesses for the better using Salesforce technology."