04 October 2021
Salesforce Partner, Pracedo, Announces New COO In Next Phase Of Growth
Pracedo, a Mashfrog Group company that provides Salesforce consultancy and digital transformation to charities, NGOs, and enterprise customers, has announced Sarah Dallimore's appointment as COO.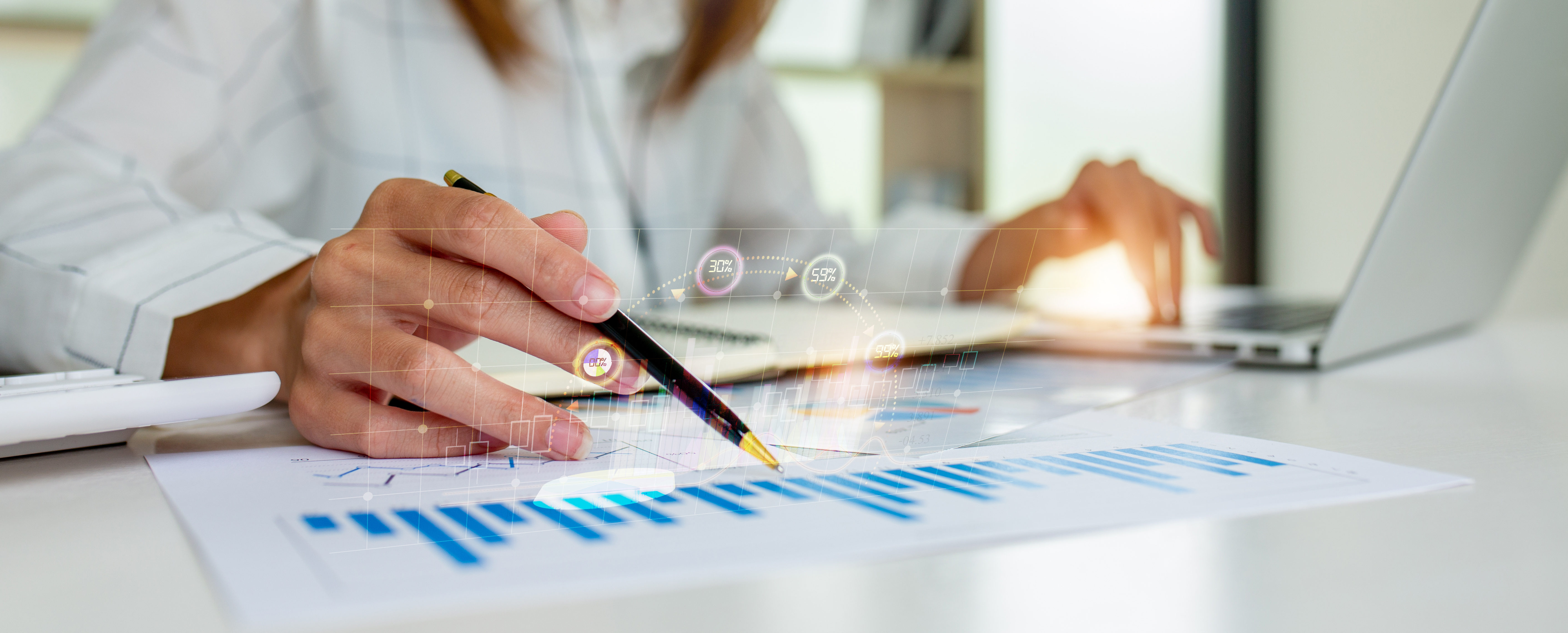 Dallimore joins Pracedo from the pan-European Salesforce consultancy, EMPAUA, where she was the UK Managing Director and board member. As one of the earliest employees to join EMPAUA, Dallimore played an instrumental role in establishing delivery standards and processes and growing the team. Prior to this, she led the team as their Delivery Director.

Dallimore has over a decade of experience leading digital transformation and process improvement initiatives, in addition to having led or played a key role in delivering over 130 Salesforce projects. Her area of expertise includes leadership, project management, people development and consulting.
As a member of the Pracedo leadership team, Sarah will be leading Pracedo's delivery teams alongside the newly appointed CTO, Aaron Allport. With a specific focus on customer success and project governance, Sarah will be a pivotal force as Pracedo continues to grow both organically and into new markets.
"Sarah will be instrumental in our next phase of growth" said Matt Schutz, CEO and Founder of Pracedo. "We are really excited to add her to our leadership team and am confident that she will help us to continue to elevate the success of our global teams as they deliver first-class Salesforce solutions to our customers."
When speaking about the new role, Dallimore commented: "I've always been aware of Pracedo's excellent reputation in the Salesforce ecosystem, but what I found most compelling about them is their commitment to keep evolving and growing to ensure they continue to increase the value they deliver to their customers. With some ambitious goals laid out for the company in the near future, it's a very exciting time to join, and I can't wait to be part of their journey during the next stage of their growth. I am looking forward to building on the existing delivery framework in place at Pracedo to ensure that we consistently deliver a superior experience to both our customers and strategic alliances. Continuous improvement and people development is something I have always been passionate about. I look forward to being able to contribute my own learnings here, and in turn, see the team continue to grow and achieve even greater success over the coming years".
Since the start of the year, Pracedo has expanded its leadership team with the appointment of Aaron Allport as CTO and Karen Gaunt, as Chief Of Staff, in addition to several senior consultants and commercial managers across sales and marketing.