15 March 2022
Environmental sustainability: how our impact on the climate has changed
In a year which was dominated by the pandemic, our environmental performance significantly improved with regard to sustainability.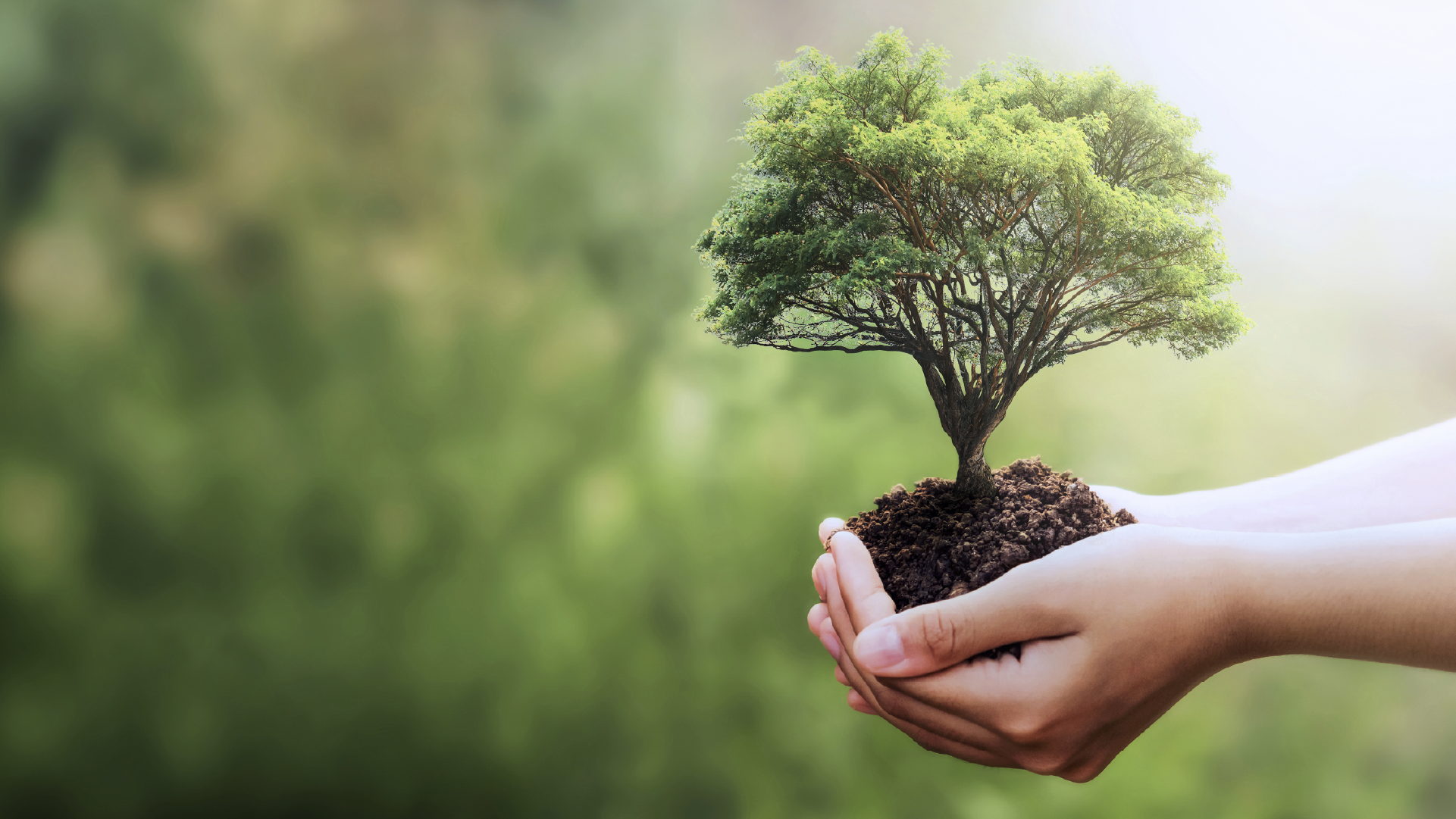 The effects of climate change on our planet are now obvious to everyone and require a radical change of direction towards sustainable development.
Here at Mashfrog we have watched the worrying development of this environmental issue and feel an urgent need to do something about it, even if only by making small, daily gestures to help protect the planet and drastically reduce our environmental impact. For this reason, we are committed to measuring and reducing our energy consumption, promoting the use of renewable sources, and reducing the impact of our business activities on the environment.
A year of the pandemic
Our commitment to combating climate change starts with monitoring our energy consumption (the electricity used for lighting, the operation of office machinery, heating, and air conditioning systems), data on corporate travel (flights, train and car journeys) and the consumption of raw materials, with the aim of reducing the energy used, the direct and indirect emissions of greenhouse gases, and the consumption of paper and plastic.
Comparing the energy consumption data for 2019 and 2020, the impact of indirect greenhouse gas emissions from business trips and paper consumption, the effects of the ​​Covid-19 pandemic, and ​​the adoption of smart working practises,​​ which led to a partial interruption of office-based work, is evident.
Our 2020 climate footprint
Despite an increase in energy consumption for air conditioning due to the expansion of our offices in Northern Italy, during 2020 we recorded a drastic reduction in our overall electricity consumption (-80%) and a decrease in our energy intensity index (-31%) due in large part to the limitations imposed by the health crisis.
Mashfrog had already decided, before the Covid-19 pandemic, to reduce the number of business trips by encouraging the use of videoconferencing. During 2020, restrictions due to the pandemic led to a drastic reduction in travelling for work. Consequently, there was a 91% decrease in the number of kilometres covered by all methods of transport compared to 2019.
During 2020, paper consumption decreased by 61.5%, largely due to the closure of offices because of the health crisis. Even before the advent of the pandemic, however, Mashfrog successfully completed a process of dematerialisation of documents and began using 100% recycled paper.
Finally, the interruption in business trips has guaranteed that there will be a reduction in the total emission (direct and indirect) of greenhouse gases (GHG) of 58% compared to the previous year, a result that motivates us to strengthen our commitment to minimise our company's climate footprint.