02 May 2022
Enel X's internal communication is still signed by the Mashfrog Group
The partnership between the Mashfrog Group and Enel X has been confirmed by winning the two tender lots for the management of Internal Communication for Enel X Global and Italy.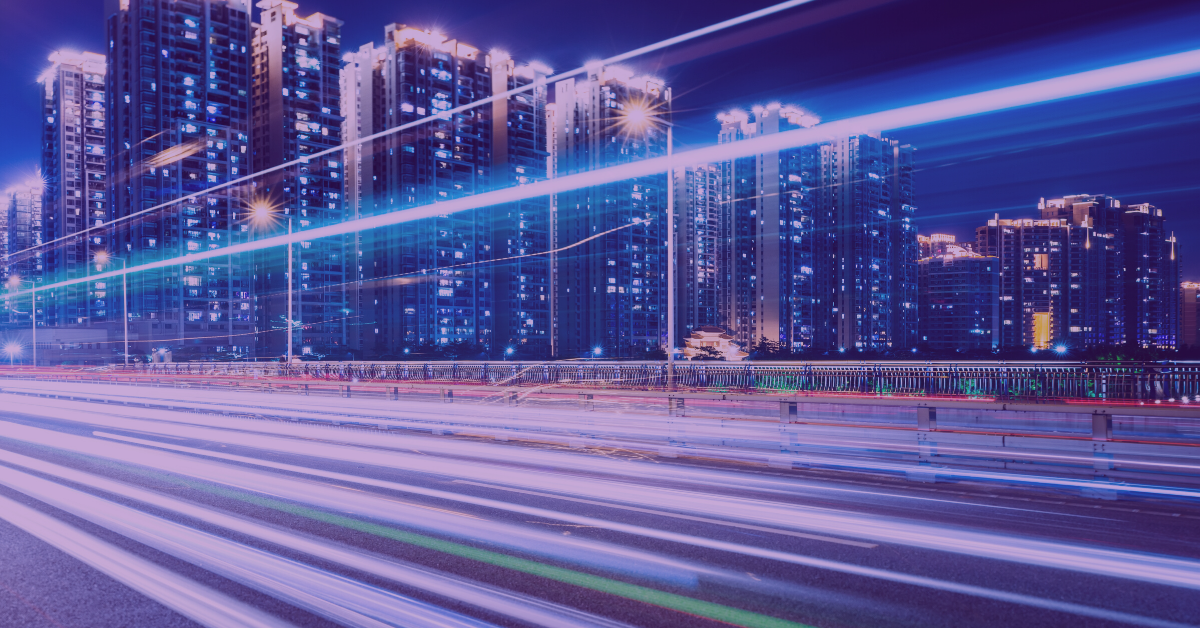 Thanks to the experience gained in recent years, Enel X has entrusted Mashfrog Group, in collaboration with Mashfrog Creative Solutions and Dst, with the editorial management of the Global Internal Communications and Internal Communications digital channels for Italy.
Enel X is Enel's global business line that guides the energy transition process through the electrification of uses and the digitization of services for homes, businesses and cities. A multinational company already projected into the future of the beyond commodity sector, that has made innovation and sustainability its trademark, translating it into a distinctive communication style that is always open to new solutions and languages.
With the awarding of the two-lot tender, Enel X has confirmed us as a partner for its global internal communication, extending our scope of action also to that towards the Italian corporate community. In fact, we continue for a new three-year period to oversee the entire perimeter of the Global Internal Communications department that, on a daily basis, addresses more than 4,000 employees in 20 countries and regularly communicates in three languages (Italian, English and Spanish), with multimedia storytelling consisting of videos, newsletters, interactive info-graphics, surveys, business cases, contests and much more. The global dimension also includes internal communication for Italy, for which Enel X now has a specific strategy, developed using the same multimedia approach as the global level.
Winning both lots is a confirmation of the effectiveness of our approach to digital communication, based on multidisciplinary teams that integrate strategy, creativity and performance into a complete solution dedicated to continuous improvement.
"We are very proud to be able to work with one of the European and global players in energy transformation. Communicating change is a new professional challenge because it involves working on content and topics that will accompany our lives for at least one generation. ENEL X will certainly be one of the role models of the new emerging language ", explains Edoardo Narduzzi, Managing Director & President of mashfrog Group.

"Dealing with internal communication means designing content that has an impact on building brand awareness and creating a feeling of belonging to the company among employees. This is a challenge that we once again accept with great enthusiasm, especially since we know we are working with an innovative and forward-looking company like Enel X," says Fabrizio Varrenti, CEO of Mashfrog Creative Solutions and Sales Media Director BU Digital.