11 February 2022
A new portal for LUMSA University, a new success for Mashfrog
Our development team will be responsible for the graphic and structural restyling of the Rome university's institutional website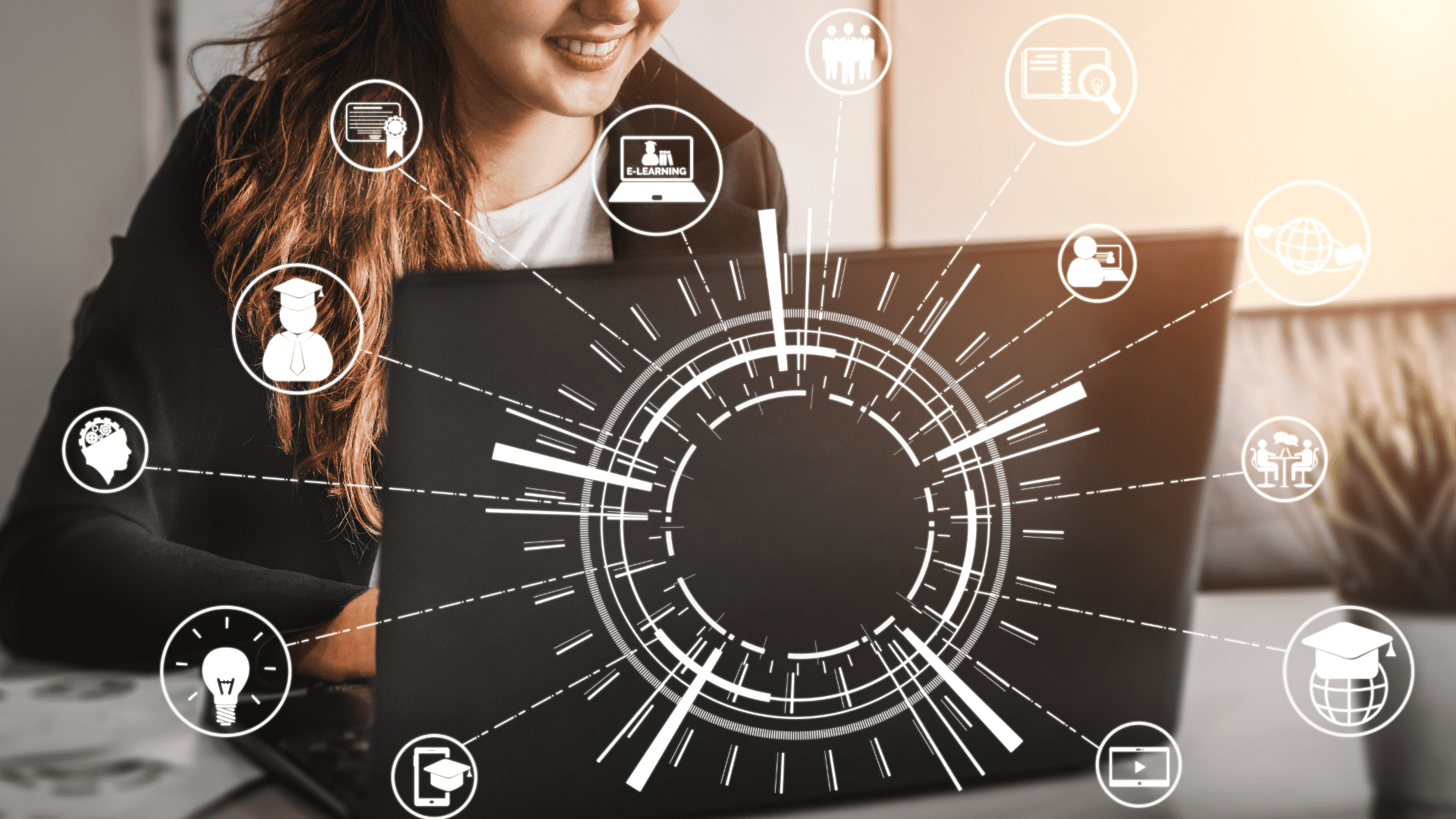 Mashfrog has been awarded a major new project. Our Digital Team will provide the graphic restyling and structural re-engineering of the institutional website of LUMSA University (www.lumsa.it), a historic Rome-based university with additional sites in Palermo and Taranto. The aim is to achieve more effective and immediate communication of the services offered and ensure easier user navigation.
A stimulating and innovative project
The redesign of the LUMSA University website will be guided by multiple factors: from client needs to the results of preliminary analysis and research, from customised implementation of best practices to lessons learned from the shared client and supplier experience. The fundamental objective is to create a performing, usable and accessible digital ecosystem ready to support the university's current and future communication choices.
The university website represents an indispensable communication and management hub for administrators and teachers, a digital travel companion for enrolled students, an essential information portal for prospective students and, last but not least, a marketing and brand awareness tool for management bodies. It will therefore be conceived as a dynamic organism capable of adapting to different needs in different periods of the academic year.
At work: a team of experts with a proven methodological approach
Our experts can draw on many years' experience in designing and implementing portals and apps for educational service management and communication (Bocconi, Campus Bio-Medico University, LUISS, WWF One Planet School, Campus Crédit Agricole). This project will be entrusted to a diverse team with a proven track record and front/back-end experience to support highly technical development, both on the proposed architectural stack and on integrations with external systems used in education.
The work will be managed in line with the Agile and Scrum methodologies, with a high level of client involvement and an approach strongly oriented to co-design and usability-accessibility testing. Higher Education projects – in which academic, managerial and communicative pressures converge – are particularly well-suited to a hybrid approach of Service Design and Design Thinking, which Mashfrog has successfully employed on several occasions.
"It will be a very stimulating project, in which innovative ideas will be tested and developed. We are very pleased to have received this assignment, which will be entrusted to a team of highly specialised professionals who have already contributed to projects for Campus Bio-Medico and LUISS," explained Fabio Dellutri, Sales & Account Manager Director Digital Area. "To develop the portal, a completely headless, modular, secure and scalable architecture will be created, which will not only organise and improve the existing functionalities on the portal, but also add new ones in order to create a site capable of supporting all the university's internal and external communications."