01 March 2022
Mashfrog presents the 2020 Sustainability Report
Our commitment to a more responsible future continues. 2020 was a year of great change towards increasingly sustainable company development.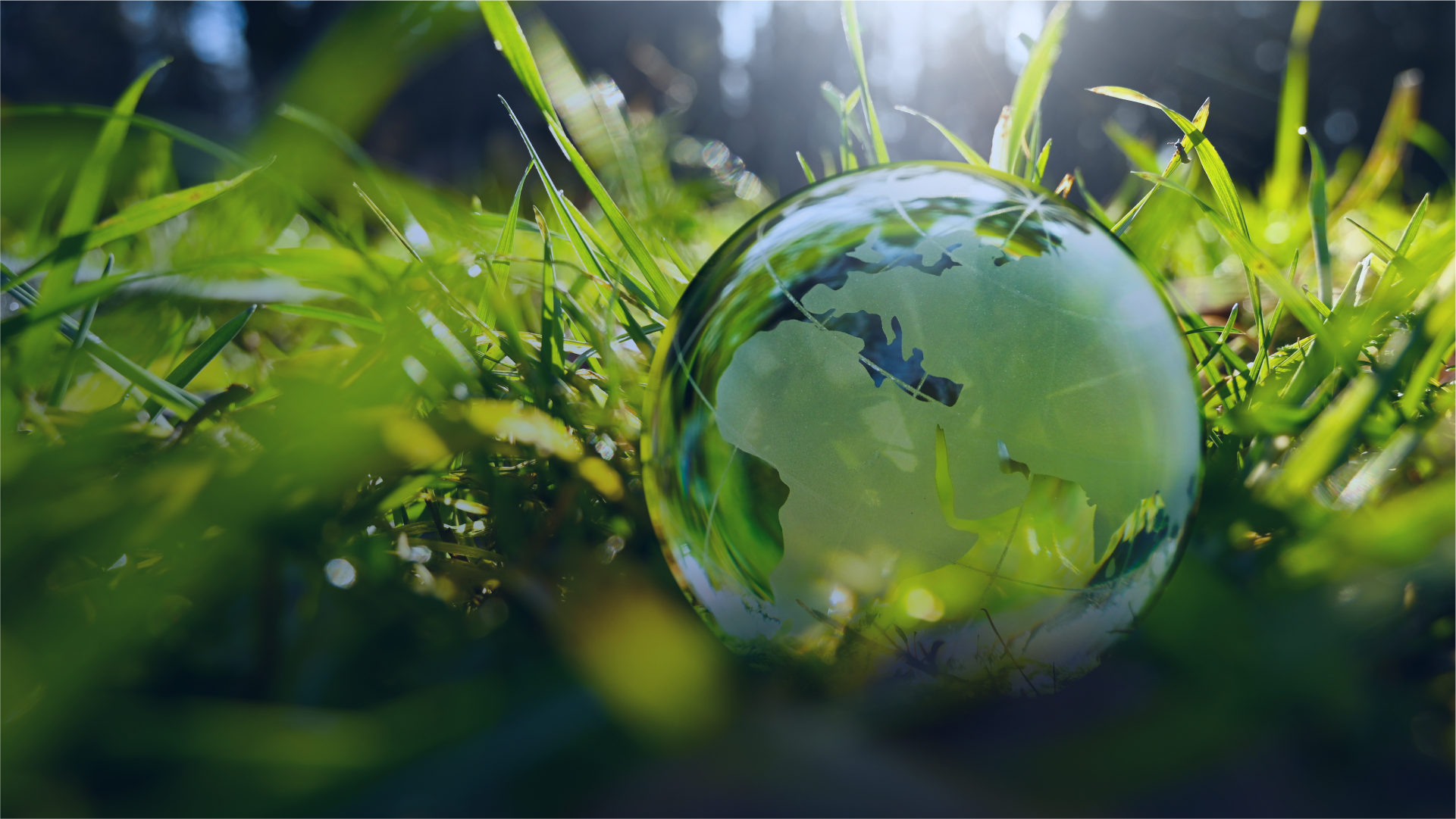 There can be no economic growth that does not respect environmental balance and does not contribute to social well-being. This was the spirit that informed the commitment we made two years ago to a sustainable future, which has become an integral part of our corporate strategy. A commitment that has translated into a programme of concrete actions for the creation of shared value in line with the 17 Sustainable Development Goals (SDGs) set out in the United Nations 2030 Agenda.
This year, too, we want to be leaders for change, conscious that building a better future means following a different path – one that reconciles economic growth, respect and protection of the environment, greater and more widespread well-being, innovation and technological progress. A virtuous, informed and shared path called Sustainability.
Priorities
Conscious of the challenges to achieving the goals set for 2030, the 2020 Sustainability Report identifies the highest priorities in sustainable transformation for the company and its stakeholders, which will provide the basis for strategies and actions and time/resource investment. In particular, the Materiality Analysis identified:
Environmental issues
- Energy efficiency and renewable sources: focus on energy consumption and sensitivity in the use of renewable sources.
- Fighting climate change: greenhouse gas emissions largely linked to energy consumption.
- Sustainable mobility: ongoing renewal of the car fleet and promoting car sharing and the use of public transport.
- Green ICT solutions: innovative projects that help reduce the environmental impacts of businesses, municipalities and society in general.
Social issues
- Equal opportunities and diversity: equal pay levels for women and men and social inclusion;
- Employee well-being: health and safety, work-related stress, smart working, parental leave, work-life balance;
- Training and development: skills assessment, training and career development activities;
- Corporate welfare: insurance, policies, flexible benefits, agreements;
- Stakeholder involvement: understanding stakeholder expectations to achieve satisfaction;
- Ethical supply chain management: selection and management of suppliers based not only on the quality of the service but also on compliance with the company's ethical codes of conduct.
Economic and governance issues
- Innovation: the ability to offer customised and innovative solutions and services that stand out from the competition;
- Service quality: a comprehensive quality model aimed at complete satisfaction of client companies;
- Anti-corruption: a system of shared values, principles and rules of conduct to combat all forms of corruption;
- Information security and data protection: concerning data owned by the customer and accessed by the company for the purposes of project order management and service provision;
- Creation and distribution of economic value: the company's ability to create and distribute value for its stakeholders: customers, shareholders, backers, employees, suppliers, public administration and the community;
- Sustainability governance: the establishment of a sustainability committee delegated by the Board of Directors to manage social and environmental issues.
Our 2020 contribution to the Global Agenda
The previous Sustainability Report presented Mashfrog's commitment for the future in terms of concrete actions. These actions aimed at reconciling our economic/financial development strategies with the opportunity to promote a sustainable business model, with a view to continuous improvement and ongoing verification of results achieved.
Over the last year, the focus on service quality and economic management, a socially responsible approach to work and continuing and increasingly successful waste reduction have been at the centre of Mashfrog's efforts to achieve the 2030 objectives.
During 2020, we established an Internal Sustainability Committee coordinated by the HR & General Services Director Giulia Vitetta tasked with defining the company's strategic lines and their implementation in terms of sustainable development, as well as to promote socially responsible initiatives.
In 2020 our company generated economic value amounting to approximately EUR 11.8 million and distributed economic value amounting to over EUR 12.4 million. This result meant that, for the second consecutive year, we were ranked among the 450 Italian companies with the highest growth in turnover between 2016 and 2019 and we were named a 2021 Growth Leader together with other companies and SMEs demonstrating outstanding financial results.
Finally, during 2020 we achieved a 58% reduction in total emissions compared to the previous year.