25 November 2020
Mashfrog does it again and confirms its status as 2021 Growth Leader
For the second year running, mashfrog Group is ranked among the 450 Italian companies with the highest growth in turnover between 2016 and 2019.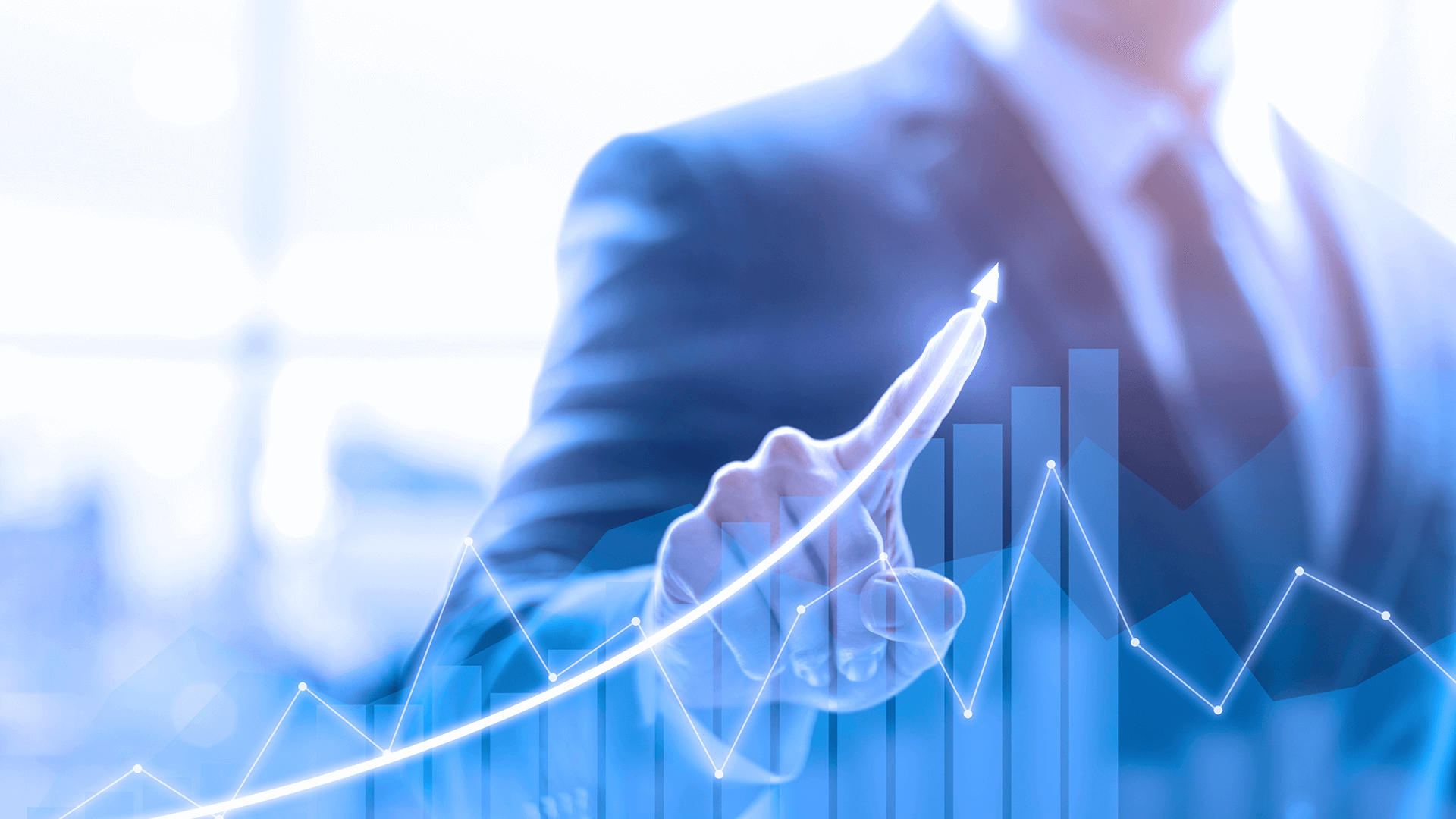 Leader della Crescita (Growth Leader) is an initiative organised by Il Sole 24 and Statista, the German statistical survey institute, which rewards the 450 Italian companies that have distinguished themselves for the highest rate of growth in turnover in the 2016–2019 period.
The ranking of 450 companies is available online and is the result of an accurate analysis of the growth rates of over 7,000 companies eligible for participation. Among the criteria to be met in order to participate in the selection were: having a turnover of at least 100 thousand euros in 2016 and at least 1.5 million euros in 2019, being an independent company, having a residence for tax purposes in Italy and having had predominantly organic growth.
For the mashfrog Group, being the 2021 Growth Leader is not only an important recognition of the entrepreneurial skills of our business, but also an incentive to continue on the path of growth through continuous research into innovative solutions, with a constant focus on the environmental and social sustainability of our choices.
"The sustained growth for the fourth consecutive year reinforces our conviction of being able to achieve the goal of 100 million turnover for 2023, rewarding the group's strategy, which has led it to become the best tech company in the most requested digital solutions: Salesforce Platinum partner, SAP Gold Partner, and Infor Premium partner", commented Edoardo Narduzzi, CEO and President of the mashfrog Group.