11 May 2021
Mashfrog DOO establishes a new team as its first Salesforce Academy comes to an end.
An opportunity for training young talent in-house, the first Salesforce Academy presented by Belgrade-based mashfrog DOO has come to an end amidst a flurry of theoretical lessons and practical exercises.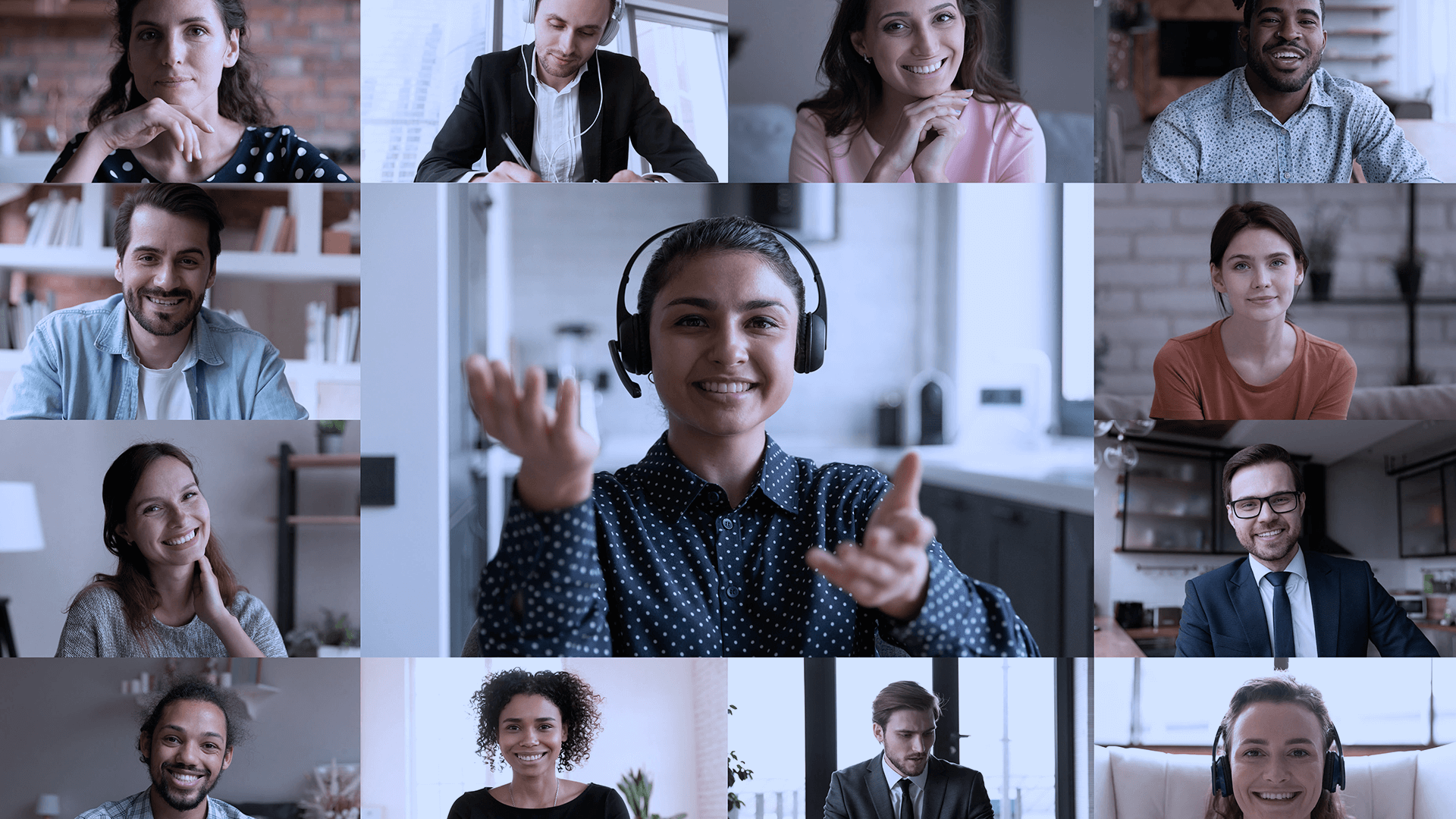 Mashfrog Group is no stranger to on-the-job training initiatives. Following the successful SAP and Infor Academies, it was time to turn young talents into certified, skilled Salesforce consultants with its first Salesforce Academy, a training program organized by Andrea Albanese, CEO of Mashfrog DOO — the international branch headquartered in Belgrade specializing in Enterprise System and Cloud Solutions — and Mirko Bruzzi, Business Unit Director CRM of mashfrog Group.
The training program
From a database of resumes from roughly 150 final-year students and recent graduates, 24 candidates were selected to undergo an initial selection stage of one-on-one interviews with the Group's Salesforce experts. Ten students were chosen to attend a four-week virtual training program on MS Teams as a result of this selection process. In the first week, the selected students were taught the soft skills crucial for utilizing and deploying an IT-based method, and were immediately able to implement what they had learned using a designated work space. During the second week, the theoretical portion came to a close and the training was customized on the basis of each individual's capabilities, subsequently dividing the group into three different classes: the first focused on the platform's administrative aspects, the second dedicated to business-oriented marketing automation, and the third focusing on platform development. This allowed the three classes to cover Salesforce's three core business components: administration, marketing, and platform customization. At the end of the program, students from all three classes were able to meet in order to practice their new skills by developing a real project, performing tasks requested by a real customer on a virtual test environment.
Joining the company
At the end of the training phase, the brightest talents will be hired by the company in the three areas corresponding to the training completed: some will be incorporated into a growth process as developers, others will become configurators and analysts, and still others will work in B2B and B2C marketing automation. Additionally, the professional roles that will further enrich the Serbian team have already been identified: one individual will be appointed as Technical Architect and another will be appointed as B2C Solution Architect, while those remaining will be Salesforce Consultants on various projects.
In a typically male-oriented sector such as Enterprise Applications, it is interesting to note that the female component predominated at the end of the program, with a large contingent of women among the new hires.
The team of instructors
The Academy was organized entirely by mashfrog Group's in-house personnel: in addition to Andrea Albanese and Mirko Bruzzi, who oversaw organization, two other company employees served as instructors for the entire duration of the training program: Davide Calbi was in charge of the administration, platform management, and development portions, while Elba Bedeli supervised the students on the marketing automation portion.
Commenting on the experience, Davide Calbi said,
"In order to attack international markets with an agile approach for maximizing customer satisfaction, the construction of an in-house, cross-functional academy is certainly a significant asset.
In the first phase of training, students demonstrated that subsequently selecting an international branch location in a country such as Serbia adds a goal-oriented mindset that is compatible with the frequent incremental delivery of business value that we aim to provide for our clients, allowing us to quantify not only the outcome and delivery output, but also to be open to the client's vision shifting as the market evolves.
This is surely a solid foundation for establishing long-lasting, trusted relationships with our clients and a testimonial for new and potential clients, which is a hallmark of our corporate project."
Elba likewise confirms the importance of having an in-house academy, commenting,
"The importance of conveying our corporate culture offers additional benefits in terms of strengthening the Group's identity on the global market. In this sense, managing a corporate academy is an effective channel for training personnel who not only have technical and functional knowledge, but who are ready to apply their know-how, reflecting the mashfrog Group's vision of creating and developing customer value.
With a particular focus on the Marketing area, academy students demonstrated that the choice of an international branch location asset translates into increased brainstorming activities and enriches the strategic perspective of digital marketing, making it the ideal starting point for responding to clients quickly and effectively, increasing brand awareness and strengthening the Group's identity."
And it doesn't end there...
This Academy is only the first of many dedicated to the Salesforce platform: a new training program on marketing automation is already in the planning stages, aimed at bringing additional benefits both to the Belgrade headquarters as well as in terms of expansion in the eastern market, via the certification of skilled consultants who will be able to unlock new sales opportunities in those regions as well.