17 January 2022
Mashfrog DMCC is Sitecore's partner for the MEA Region market
Mashfrog DMCC, a Mashfrog Group company based in Dubai, has closed an important partnership agreement with Sitecore, a leader in web content management.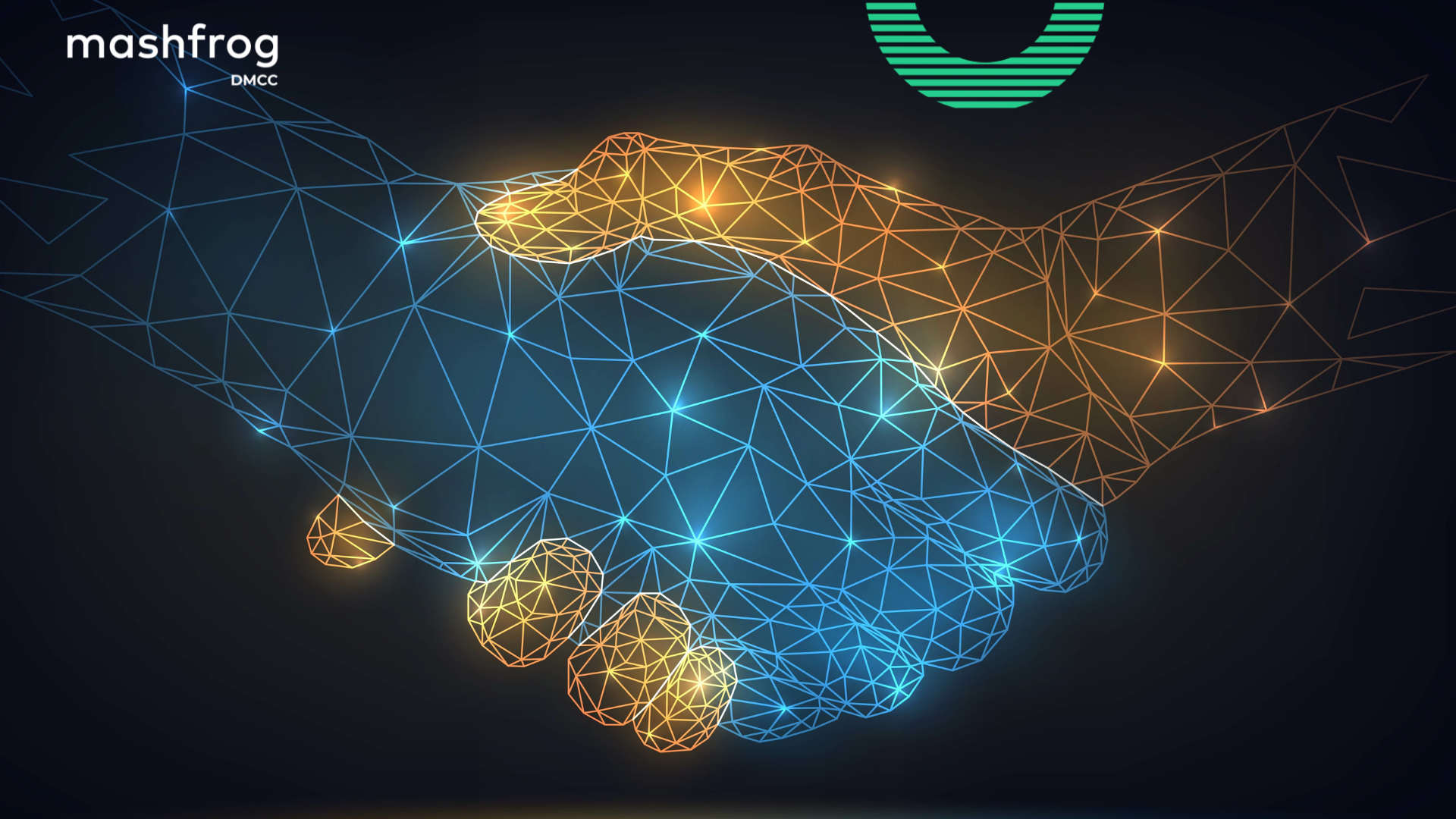 Sitecore: a digital experience platform, from content to e-commerce
Sitecore is a Danish company founded in 2001 with the aim of improving its customers' online business by creating digital connections with their users through an integrated digital platform offering solutions ranging from content to e-commerce.
From customising content based on customer behaviour and intentions, to simplifying the creation, management and delivery of multichannel content, and even expanding commercial offerings, Sitecore's suite of end-to-end solutions covers the full range of its customers' digital experience needs. And the numbers confirm its high level of professionalism: for 10 consecutive years it has been recognised as a leader in CMS solutions by Gartner, it boasts 800 technology partners, 5,200 customers who use Sitecore solutions every day – including Microsoft, Zurich, L'Oreal and Volvo – and 22,000 developers in the Sitecore community.
The benefits of this partnership
Over the years, Mashfrog Group has also specialised in producing digital content and today can boast over 60 professionals dedicated to producing text and video in different languages. Joining the Sitecore Partner Network (SPN) therefore means being able to integrate its skills with Sitecore's to cover the full range of customers' needs and truly provide them with a complete and global digital experience. It is precisely to further improve its offer that Mashfrog DMCC has chosen to join the large group of partners whose skills can serve an increasingly advanced and complex digital transformation.
Ghaieth Guerine, CEO of Mashfrog DMCC, commented on the recent agreement signed with Sitecore:
"Mashfrog DMCC's mission is to blend together the methods of a consulting firm and the best practices of a product company, with the aim of creating a highly modular and scalable asset to achieve the best possible result for customers. That's why we have decided to become a partner of Sitecore, in order to expand our portfolio of professional services related to CMS (Content Management System) products without overlapping our existing partnerships. At Mashfrog we believe in five essential values: Authenticity, Trust, Education, Growth and Commitment. With this partnership we challenge our employees to broaden their skills ("Education"), while our customers, once again, can "Trust" our services to improve their business."
The partnership with Sitecore joins those entered into with other major international players such as BigCommerce, Nexi, PriceFx and Zuora, and reinforces the Group's intention to be a leader in the digital market.