29 April 2021
Mashfrog becomes a Zuora partner and starts a Certification Program
Thanks to the recent partnership with Zuora, mashfrog Group is creating a certified internal team specialised in the services provided by the leading subscription management platform.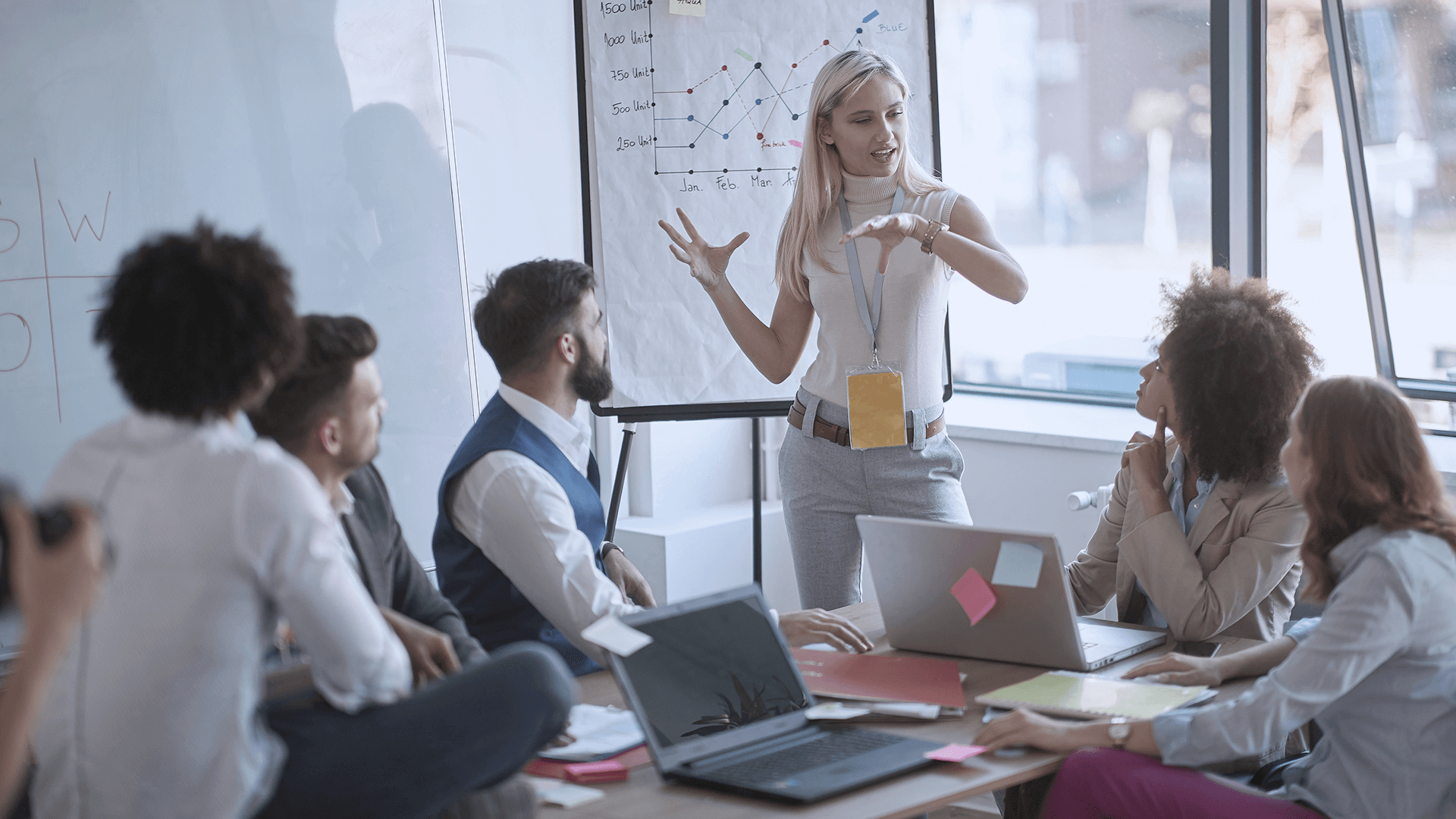 Zuora
Zuora is an American company founded in 2007 by Tien Tzuo, former Salesforce strategy officer, which creates and provides companies with a SaaS platform for managing subscription services. Through this software, companies can track subscription payments, automating accounting and product catalogue management. In other words, Zuora follows and simplifies the subscription acquisition and management process, supporting the customer in all service phases, from acquisition to billing.
More and more companies are changing their business model, moving from selling products and services to a subscription-based model to maintain customer loyalty in a long-term relationship. Zuora's growth data confirms this trend: offices in all major cities in the world, over 1,200 employees and more than 1,000 customers (including brands such as Enel, Philips, and Gucci) demonstrate that Zuora is increasingly establishing itself as a business leader in the subscription economy.
The Zuora certification program
Zuora is creating an ecosystem of globally certified partners who, through a proven methodology and the support of internal specialists, can offer this new business opportunity to their customers and prospects. Mashfrog Group has enthusiastically welcomed this initiative to become a certified Zuora partner and is implementing an internal training process to create a certified specialist team.
The training course
Mashfrog Group has selected a number of internal staff members with ERP, CRM and billing skills, excellent consulting skills and professional experience of over ten years for inclusion in the Zuora certification program.
The training course is divided into two parts: the first part (100 hours) is delivered directly by Zuora through a specific training platform involving courses, practical demonstrations and exercises in preparation for the final exam; the second part is given over to training in financials and is delivered by an internal staff member.
The Zuora certified mashfrog team
At the end of the training course, the staff members involved will have acquired all the skills necessary to present this new business opportunity to the Group's customers and prospects, officially joining a Zuora certified team.
"It is increasingly important for mashfrog Group to act proactively with respect to the changes in the business scenarios in which our customers operate, and the partnership with Zuora moves exactly in this direction. The subscription economy has radically changed the way consumers use products and services, and even more important are the implications that this evolution has for the people who produce them. We will support our customers with all the tools necessary to maximise the positive effects of this evolution, which is crucial to the continuous loyalty of end customers. We will do this by minimising the friction that any such profound transformation entails, confident that we will have the ideal partner at our side", says Antonio Grillo, Director Business Unit Digital.
The partnership with Zuora and the intent to train highly qualified staff in its services once again confirms mashfrog Group's focus on innovative and customer-oriented technological solutions, aimed at exploring new business models that are increasingly effective and efficient.