22 January 2021
Link building. The secrets of off-page SEO optimisation
Many have heard of it, but few know what it actually is. Let's find out how this activity is carried out, and what are its main benefits and expected results.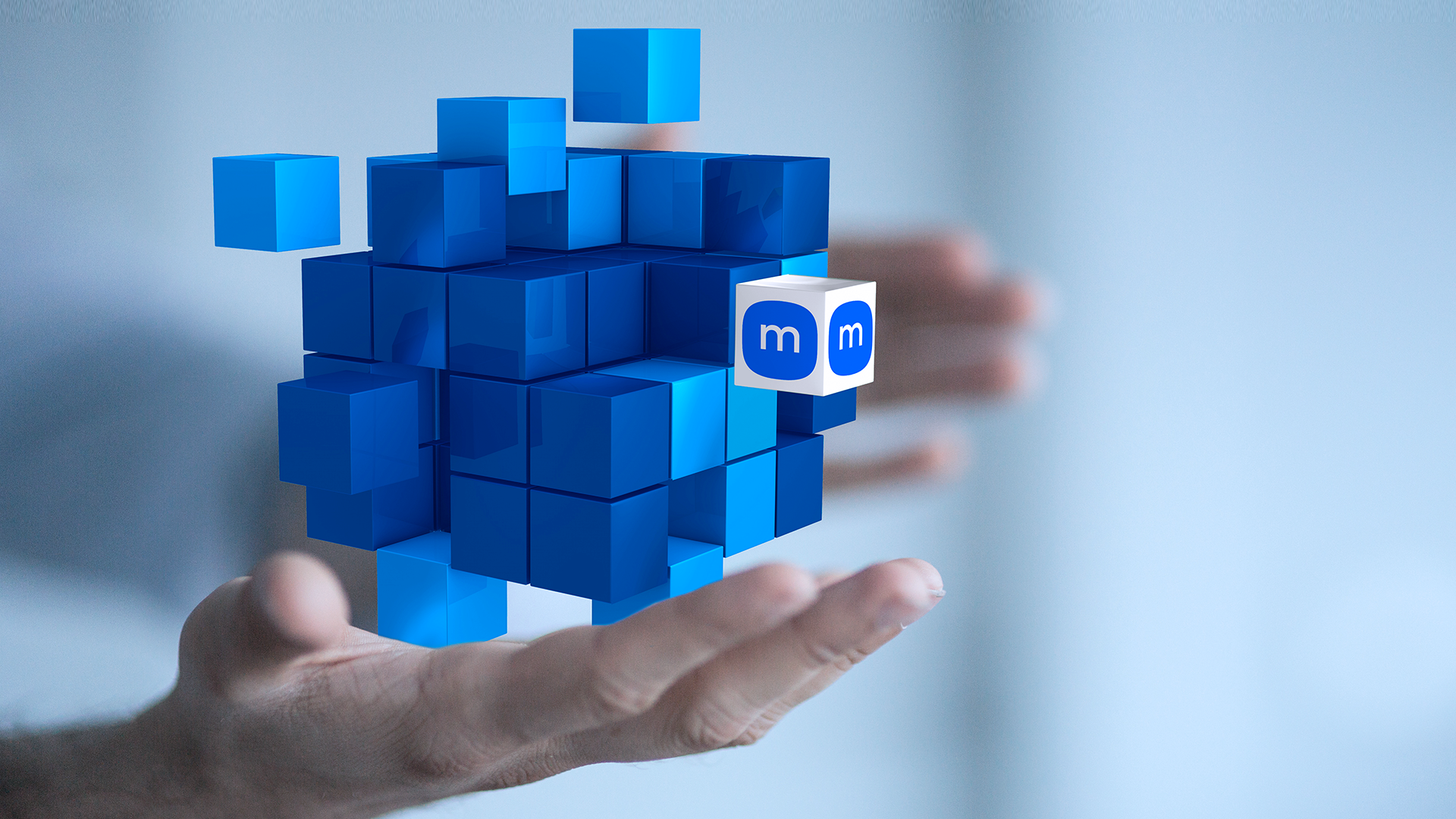 Alessandro Aldieri, SEO Specialist, and Giulia Sonderegger, Link Building Specialist of mashfrog Group, are the featured speakers in this new event dedicated to learning about the skills of the group's various business lines, as part of the "mashfrog digital youniversity" project, a series of webinars created with the aim of delving into some of the key issues that underpin the group's commercial offering.
On this occasion, Alessandro and Giulia explained to us what a link building campaign is and how to construct one, that is to say one of the main off-page SEO optimisation activities, which serves to increase a site's backlinks and its ranking on search engines.
To begin with… what link building is NOT
- It is not communication, therefore it does not contribute to brand awareness, an objective that can be achieved through Digital PR activities.
- It is not fast, neither from an operational point of view, because it requires a long strategy and scouting process, nor with regard to results, which can only be achieved in the long term.
- It is not cheap, both in terms of time spent implementing it and in relation to the budget to be allocated for its execution.
What is link building?
Link building is an off-page , which allows you to create a network of links between the reference site and other sites in order to acquire new quality backlinks and improve their ranking. It is an essential part of obtaining backlinks (also known as "inbound links") from quality sites; otherwise, you run the risk of undermining rather than improving the authority of the website for which you are doing the work.
How to build quality links
There are at least three elements that contribute to achieving the goals of a good link building campaign:
- Choose thematic sites in line with the reference sector of the target site, to ensure that the link is as natural as possible and sponsors the topic of interest.
- Insert natural anchor text that is not too similar to the keyword you want to push, to prevent Google from interpreting it as a manipulative action.
- Produce quality content, guides that are truly useful to users or informative articles describing the activity or business concerned.
How to assess the quality of a website
There are a number of platforms that analyse websites and allow you to decide which ones are best suited to hosting links to your target site; among these, Alessandro and Giulia use Majestic, a tool that identifies the quality of a website and scores it on the basis of several factors:
- Trust flow, which attributes value to the website based on the quality of the external links received
- Topical trust, a score linked to affiliation with a given sector
- Citation flow, i.e. the number of links from the same domain.
From the combination of the scores of these three different categories, a site's authoritativeness can be determined, on the basis of which the inclusion of a link within it can be assessed as part of an overall link building strategy.
How to choose the anchor text
The anchor text allows you to connect two sites through a referral link. It is very important to choose carefully which words to use and to find terms that are consistent but different from each other, without manipulative keywords that could compromise the results.
Scouting for and contacting bloggers
Once the sites to be published on and the anchor texts to be used have been identified, the phase of scouting and initial contact with bloggers begins, an essential starting point when it comes to publishing articles. This stage requires:
- Time to select the right websites
- Be careful to check the various parameters that make one website more valid than another
- Patience during the negotiation and management of different requests
Only after a careful selection process and careful negotiation of the time and cost of publication can the article be put online on the host site and its URL shared with the customer.
In conclusion, link building is recommended for any service or product, because it allows you to increase traffic to the target website by improving keyword positioning and authority through quality backlinks.
SEO Specialist & CRO Alessandro Aldieri started out as a web developer and then acquired strong skills in search marketing, obtaining excellent results in various sectors. His individual Google Analytics qualification, combined with his scientific academic background, make him particularly inclined towards data analysis and in particular the observation of user behaviour, in order to improve the conversion process. He has been with Mashfrog since October 2017 and deals mainly with SEO and Rate Optimisation Conversion for several of the group's customers.
Giulia Sonderegger, Brand Reputation & Link Building Specialist, graduated in Design, Visual and Multimedia Communication. She has worked for over ten years in the SEO field, acquiring skills in web marketing and communication, including SEO Content, Brand Reputation, and Link Building. She joined Mashfrog in March 2017, handling Link Building and Brand Reputation for some of the group's most important clients.