26 June 2020
Mashfrog designs the Generali Italia press office 4.0
AI and Machine Learning for the smart editor that makes the work of journalists faster and more effective.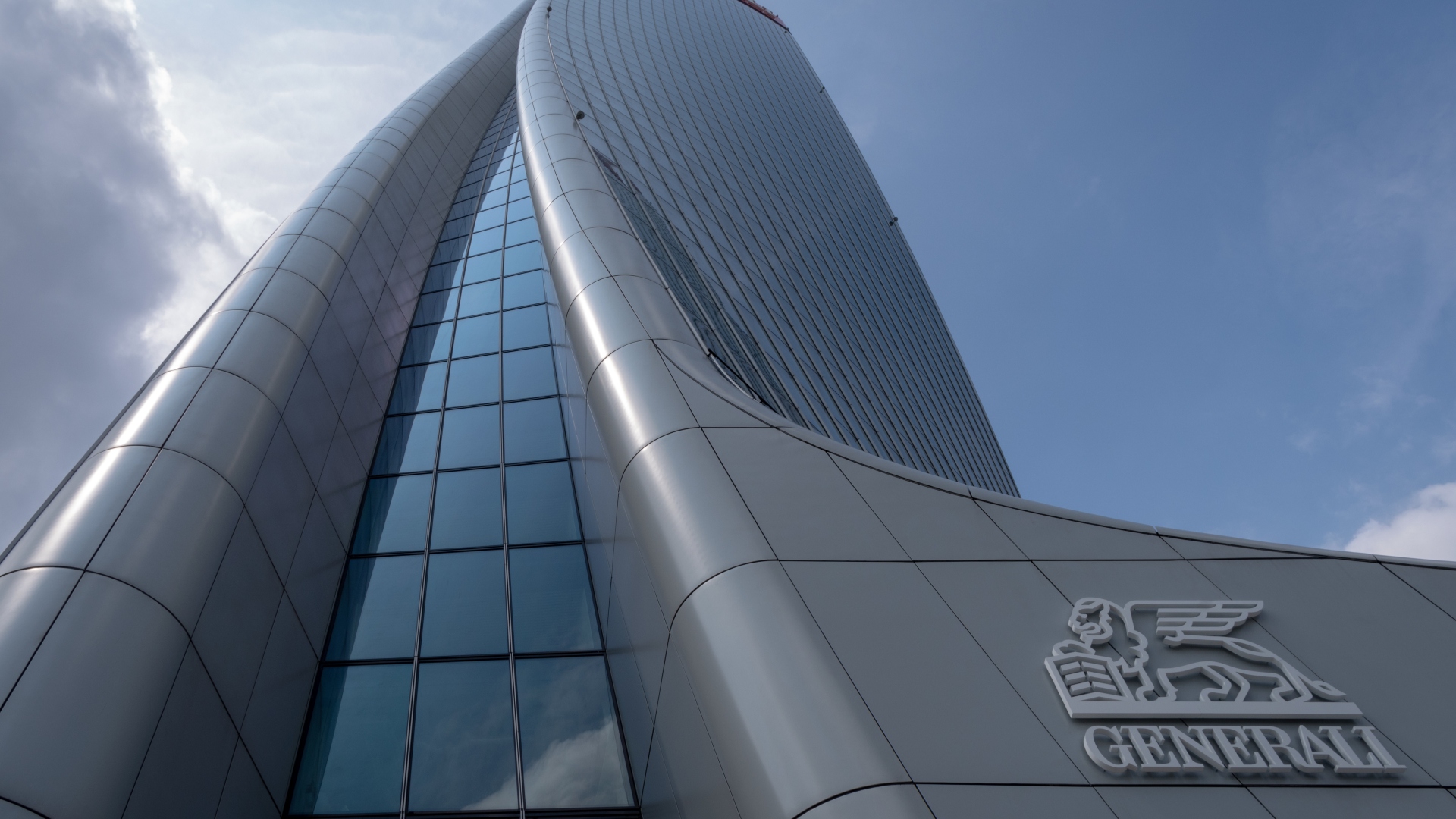 The scenario
Digital transformation and the advent of new media have also imposed new rules on communication. The effectiveness and diffusion of a single content today depend on multiple factors that go beyond the "message" conveyed and follow the specific rules of the "media" involved. To determine the success of a communication action, and the strength of a press office, it is therefore increasingly important to have a thorough knowledge of specific rules and processes of digital channels and, in addition to information, dispose of large volumes of data to be analysed and processed. Data produced by all web platforms that convey content and which are fundamental for monitoring and improving a brand's reputation, for following and riding network trends, for knowing the sentiment of its audience and understanding each time not only what is appropriate to talk about, but how best to do it. In this scenario, evolution of the work of professionals – journalists, editors and communication experts – and the use of smart tools capable of optimising, automating and speeding up flows and processes becomes inevitable.
That's why we at mashfrog Group have tried to bring artificial intelligence into the Generali Italia press office.
The project
The project dubbed "Generali 4.0", which has mashfrog as technological partner alongside Generali Italia for creation of the press office 4.0., came about through a fortuitous encounter between the Bank's Media and Marketing Department managers and our AI, Machine Learning and digital communication skills.
The smart editor
The tool we have designed and developed for Generali Italia, and which officially became an integral part of their press office in April, is an integrated solution that brings together in a single application all the functions necessary for making digital communication effective and greatly simplifying the work of journalists.
How it works. The tool uses Artificial Intelligence, Machine Learning and Sentiment Analysis to create content (press releases, company content, news, articles) and integrates them with more practical functionalities aimed at automating workflows and activities.
Journalists have a platform on their PCs that allows them to write content and simultaneously receive trend keyword suggestions on the topic as well as metrics of readability and similarity with other content already written, related articles from accredited sources and tips for optimising the content from a syntactic and lexical point of view. Furthermore, the smart editor provides real-time forecasts about sentiment, that is, how the content will be received and how effective it will be.
The results have been immediately evident. Since the platform became a full member of the Generali Italia press office, there have been advantages in terms of simplifying the work of journalists, but above all of the effectiveness of communication actions. These results are destined to improve and increase due to the very nature of the algorithm underlying the smart editor which progresses and improves with use.
Generali Italia wanted to gamble on innovation and, at the moment, is one of the first companies in the sector to have adopted a similar technology for Corporate Communication. A distinction that also concerns the mashfrog Group, a company that has invested in machine learning, artificial intelligence and blockchain since 2016, and today, thanks to the expertise of programmers, developers and designers, brings to the communication market an important innovation that is also destined to interest other areas, first and foremost marketing, HR and investor relations.