07 February 2022
Tesmec entrusts mashfrog Group with the implementation of Infor® People Solutions
The Group, which works with technologies for transporting energy, data and materials dedicated to infrastructures, has chosen Mashfrog Group for the roll-out of the Infor HCM application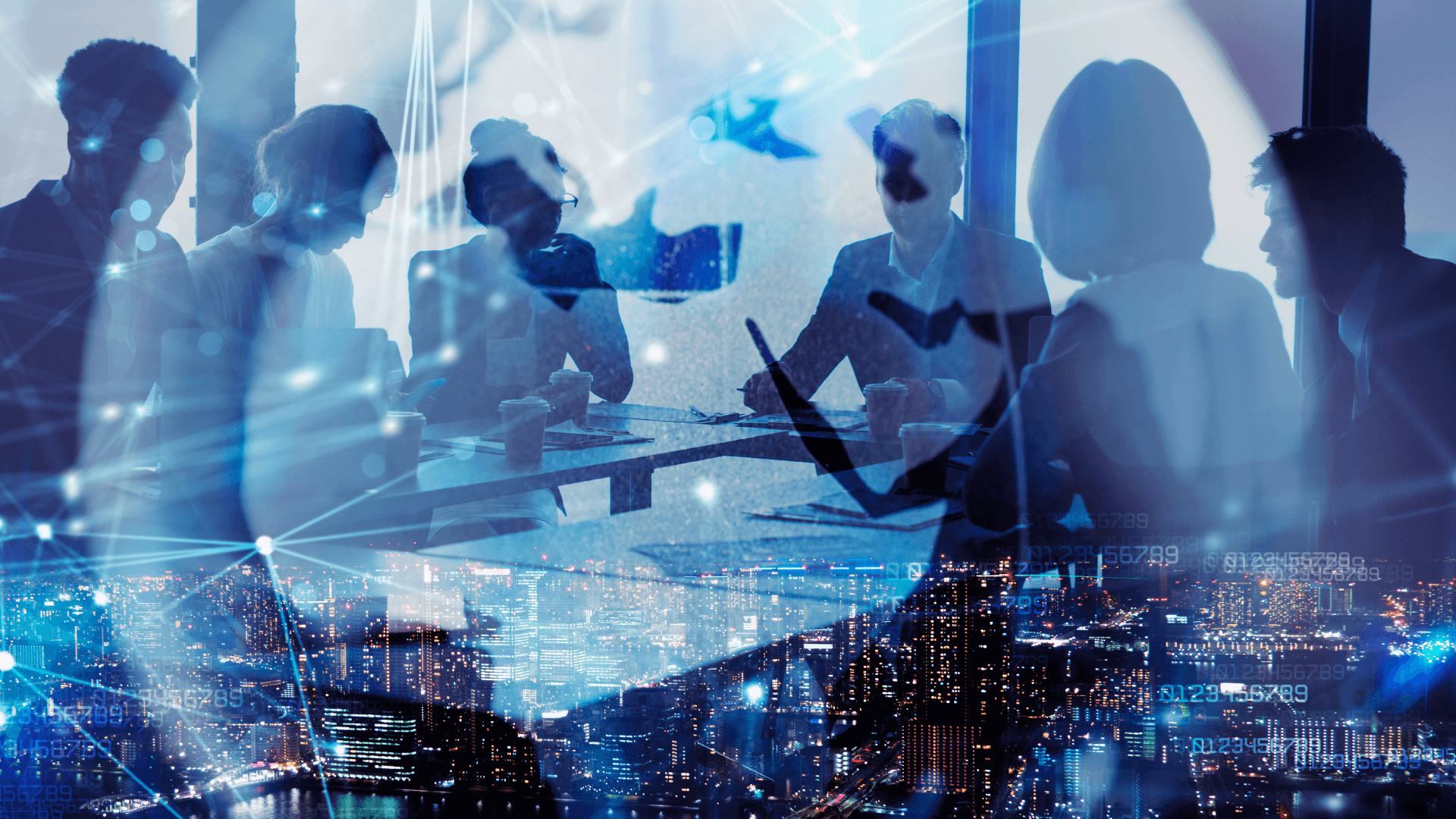 Our company is enriched with a new and challenging project: Tesmec is entrusting mashfrog Group with the implementation of Infor® People Solutions, a complete suite of software applications to support human capital management and make it more efficient and effective.
Tesmec: an international company in continuous growth
Tesmec is an outstanding Italian company that has spread worldwide thanks to over 70 years' uninterrupted growth and continuous evolution in a strategic sector for national growth and modernisation: technologies for transporting energy, data and materials (such as oil and its derivatives, gas and water) using air, underground and railway infrastructures.
In a sector with significant growth potential, the Lombard group is now a leader both on the national market, where it is a key partner for the main Italian utility companies, and on the international market thanks to its presence in various countries worldwide.
Mashfrog, a benchmark partner for Infor HCM solutions
Tesmec was seeking an integrated, robust and internationally established software solution to reorganise and simplify data-intensive HR management processes in a more efficient and flexible way, while also ensuring process uniformity between the different legal entities within the group.
Thanks to our consolidated experience with the HCM (Human Capital Management) system, Infor recommended our company to Tesmec as a benchmark partner. This allowed us once again to put our delivery capabilities to the test with cutting-edge technology among the solutions for managing business processes and business intelligence.
An international team working on the project
To respond to the customer's specific need to have applications for talent acquisition and performance review available before other functions, a structured approach has been developed in different phases. This will allow us, in the first instance, to restrict the configuration of the solutions from the US company to the components strictly necessary to complete the deliverables for the talent management processes, then concentrate on other activities in the subsequent project phases.
The development process – coordinated by Enrico Capogrosso, Director of mashfrog Group's Infor BU – will be managed by a team with high-level expertise on the international market, made up of Italian, Spanish, American and Indian employees ready to deploy our delivery capacity.
The project is expected to last eight months: once development is complete, we will support the company throughout the phase of transition to the new system, guiding it in the roll-out processes and providing support following the go-live.
The implementation of the platform represents the first step in revising and strengthening the Tesmec Group's business applications in the HCM field. In future, roll-outs are planned not only in Italy, but also in France and the US.