22 June 2022
SIACI Insurance Brokers chooses Mashfrog DMCC for the development of the new Salesforce platform
Our team will develop the new Salesforce infrastructure of the multinational French insurance broker, with the aim of optimising Lead-to-Cash processes.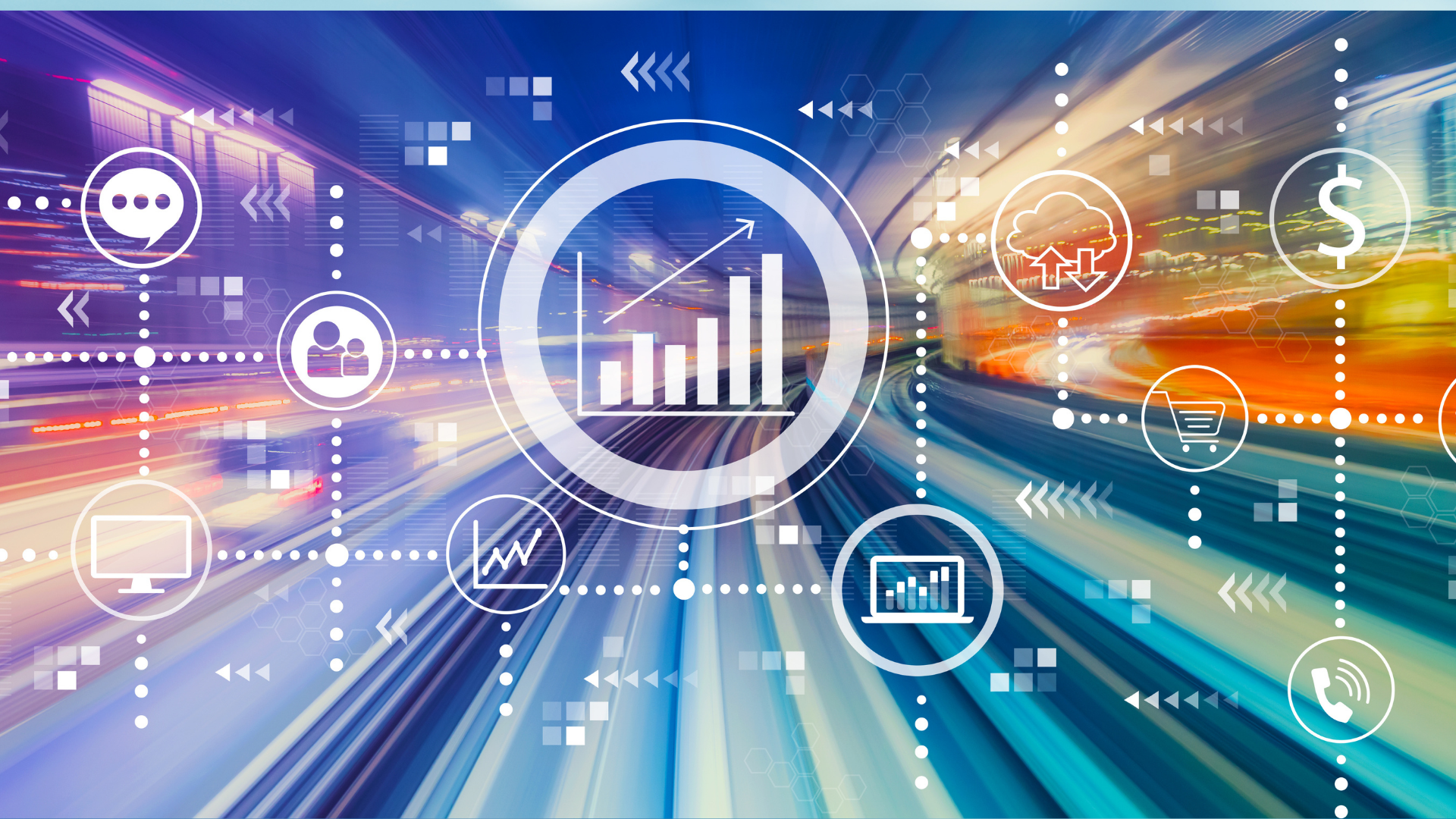 Mashfrog DMCC, a company of the Mashfrog Group based in Dubai, has just landed an important partnership with SIACI Insurance Brokers, one of the leading multinational French Companies specializing in consultancy and brokerage services.
The main objective of the project entrusted to Mashfrog DMCC is to develop a CRM platform capable of streamlining all phases of management and nurturing customer relationships, allowing SIACI to optimise business development activities tailormade to a wide portfolio of clients.
For SIACI, in particular, our developers will implement the core Salesforce module, Sales Cloud. This is a very flexible and scalable solution, which will implement the basic infrastructure of Salesforce services in the operational flow immediately, but with the possibility of easily accommodating any future implementations.
The platform will allow the entire Lead-to-Cash cycle to be managed more efficiently – from the generation of new potential customers to the sales process – allowing daily activities to be coordinated and supported at every stage of the operational process, from managing appointments to sharing team activities, from performance review to analysis and reporting on business progress, to understanding weak-points etc.
The challenge will be to provide custom software based on the customer's specific needs and objectives, translating their KPIs into "talking" metrics within Salesforce.
The team involved in the project is composed of Davide Labinaz, as Project Manager, and colleagues from the Serbian and Italian divisions of Salesforce who will take care of the development and design part of the architecture. An international team, therefore, composed of professionals who have gained enormous experience and expertise in their field.
Having started two weeks ago, the project has already entered the operational phase and aims to deliver the product by the second half of June.
"We are grateful for the opportunity to support SIACI for the initiative to introduce Salesforce as a CRM and digital platform for their business" explains Ghaieth Guerine, CEO of Mashfrog DMCC. "It is never easy to express in words our team's excitement and satisfaction to support and assist SIACI business transformation towards business excellence by defining and deploying a unified Salesforce (SF) in their organisation."
"On behalf of the entire Mashfrog team, I can say that we are proud to accompany SIACI in this process of digital transformation. The solution we will deliver to SIACI aims to strengthen the entire business management process, which can be summarised as a new, complete and streamlined methodology that will allow the performance of the entire team to be maximised", added Davide Labinaz.