09 March 2022
Pracedo Opens New Salesforce Consultancy in Brisbane
Pracedo has opened a new office in Brisbane. The new city-centric location benefits Pracedo's local relationships with Salesforce and customers.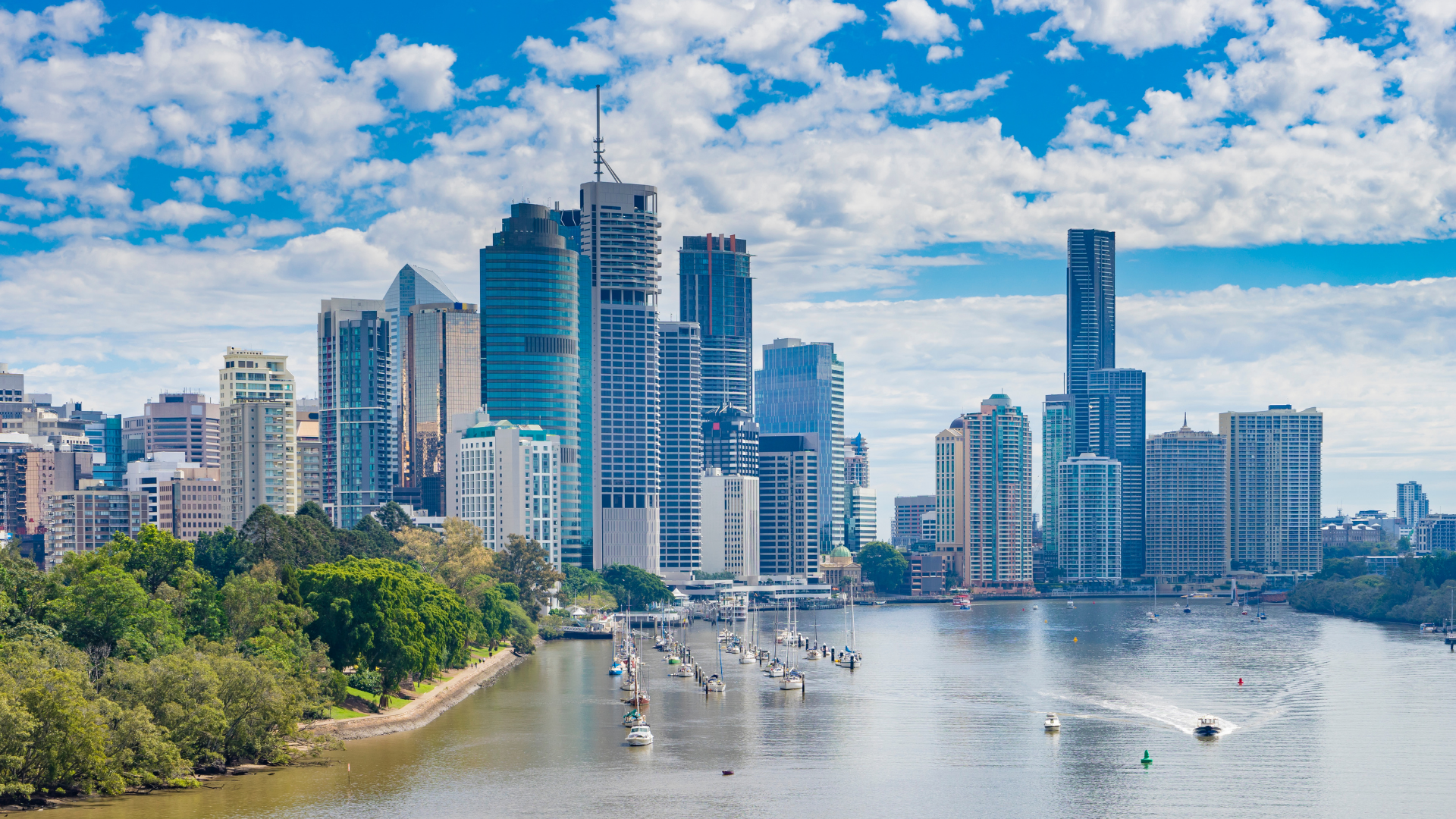 Today, Pracedo, a Mashfrog Group Company, announced it has opened a new Salesforce Consultancy office in Brisbane, Queensland. The APAC expansion is part of the company's global growth strategy to increase its international presence and offer its expertise in new key markets.
Pracedo has an established reputation in Australia, where it boasts a 5-star rated service in Melbourne on the Salesforce AppExchange. The team can now expand on its Australian success, by growing its local presence in Brisbane and making its expertise and experience accessible to a new market.
Benefits of the new office include the ability to work closely with both Salesforce and customers in the Queensland area, facilitating closer relationships as well as the capability to build a new customer base overall.
With this expansion, Pracedo's focus as an award-winning CPQ partner aims to support the increase in customers choosing CPQ to manage their complex Sales processes. Pracedo is well-placed to serve a broader range of customers across Australia, and thrives in driving customer success with this transformational software. Last year, Pracedo was one of only nine global partners to achieve the specialist certification for the Salesforce Revenue Cloud.
James Daly, APAC Managing Director, commented on the office opening saying: "We are thrilled about Pracedo's new office and how it represents our commitment to the Australian market. Over the last couple of months, our customers have become used to running projects online. However, in building our local presence, we are now able to add an additional level of trust for both our customers and our Salesforce colleagues to everything we do."
APAC Director of Delivery Richard Fleming will be the primary point of contact. Richard Fleming says: "It's really exciting to be part of Pracedo's expansion here in Australia. We have seen great growth in our European operations and having that reflected in our local capability is really amazing. We look forward to working with the Queensland market and delivering high-quality solutions that empower our customers now and in the future".