17 September 2021
Pracedo enters Q4 as new MuleSoft Composer Preferred Partner
As of August this year, Pracedo has become one of Salesforce's MuleSoft Composer Preferred Partners. With this exciting capability, Pracedo can now further help customers benefit from numerous advantages when working with this unique application.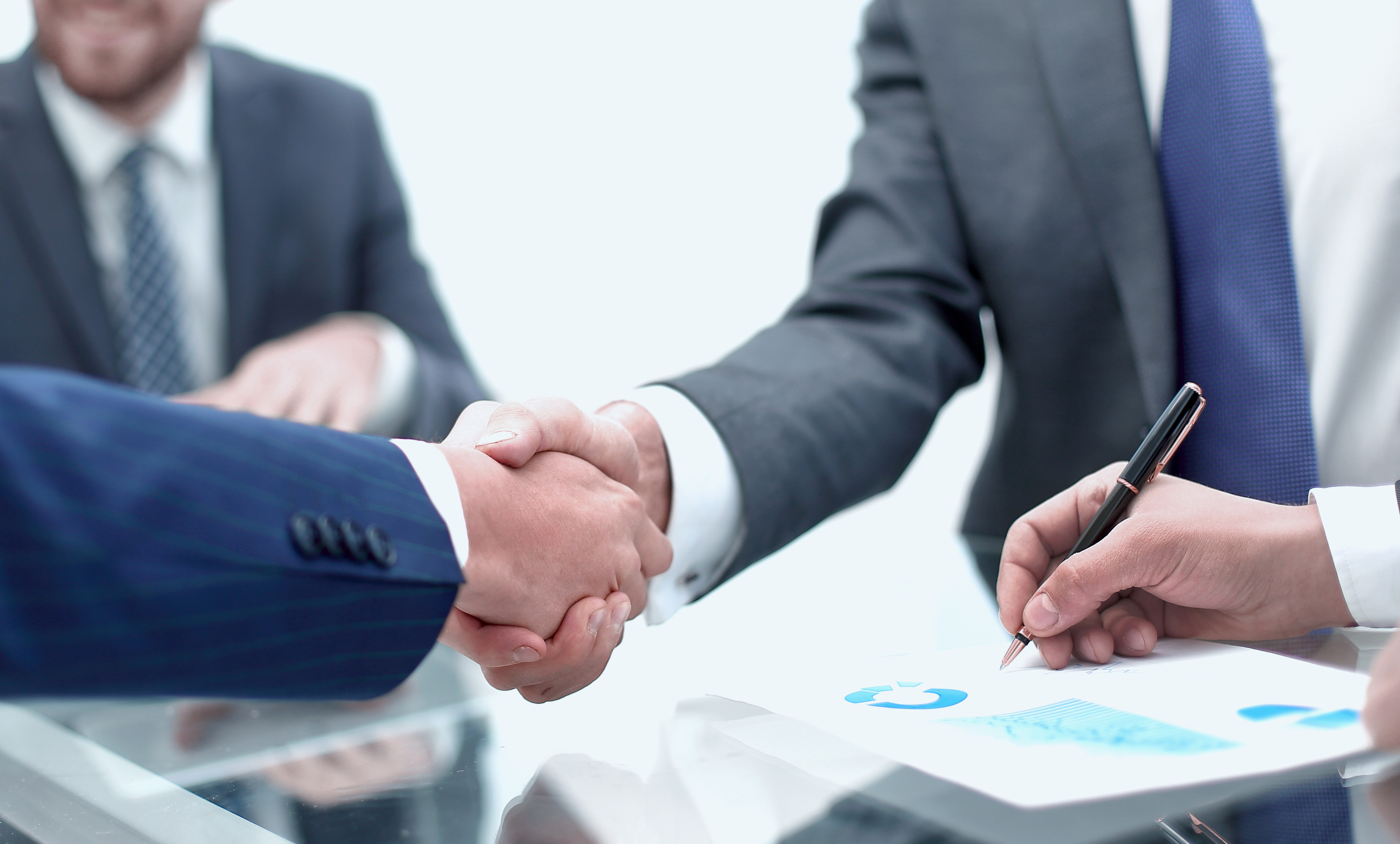 Pracedo is delighted to announce that the company enters the fourth quarter of 2021 as a newly announced MuleSoft Composer Preferred Partner (MCPP). This exciting new capability presents a terrific opportunity for Pracedo, as they have been added to the list of recommended partners that Salesforce Account Executives use whenever customers need an integration solution.
MuleSoft Composer unleashing the full power of Salesforce Customer 360
MuleSoft composer for Salesforce is a click, no-code, integration product that allows anyone, especially non-developers, to connect data (i.e. Apps and systems) to and from Salesforce without any hindrances. The Composer further enables businesses to automate sales and business processes without needing to build or maintain custom code. This is a crucial turning point in the digital transformation journey with more than 30% of sales-related activities able to be automated to transform the entire sales value chain. Thanks to the unique concept of unified company data, the full power of Salesforce Customer 360 is unleashed.

Aaron Allport, Pracedo's Chief Technical Officer, is greatly pleased with this opportunity: «We're excited to work with our clients to bring together their systems and data with Salesforce using Mulesoft Composer, boosting productivity by harnessing the breadth of their IT enterprise».
Customers presented with operational benefits across all business verticals
Considering these key use cases, MuleSoft Composer presents customers with a number of operational advantages. Firstly, an overall easier integration with business applications (i.e. Xero, Netsuite), as the process becomes less of a technical overhead but instead allows users to link their existing systems rapidly. Moreover, the costs to maintain such integrations will decrease, leading to a reduced total cost of ownership. Lastly, as the majority of companies use not just one but many different software platforms, MuleSoft Composer for Salesforce enables data integration with agility across all business verticals.

James Daly, APAC Managing Director at Pracedo, further underpins the crucial advantages for business operations: «Seamless data integration has always been a goal for customers to ensure that they have a true 360-degree view of their own customers. And while there are many integration solutions available on the market, Mulesoft Composer offers them exactly what they seek: A simplified, less time-consuming and robust tool that can handle their integration requirements, that is not only offering a wide range of integration capabilities to some of the most used applications but can also be configured right within Salesforce».