21 September 2021
Mashfrog US is born, the new legal entity aimed at the US market
The Group's internationalization process is strengthened with the opening of a new company in the United States, initially focused on the Infor sector.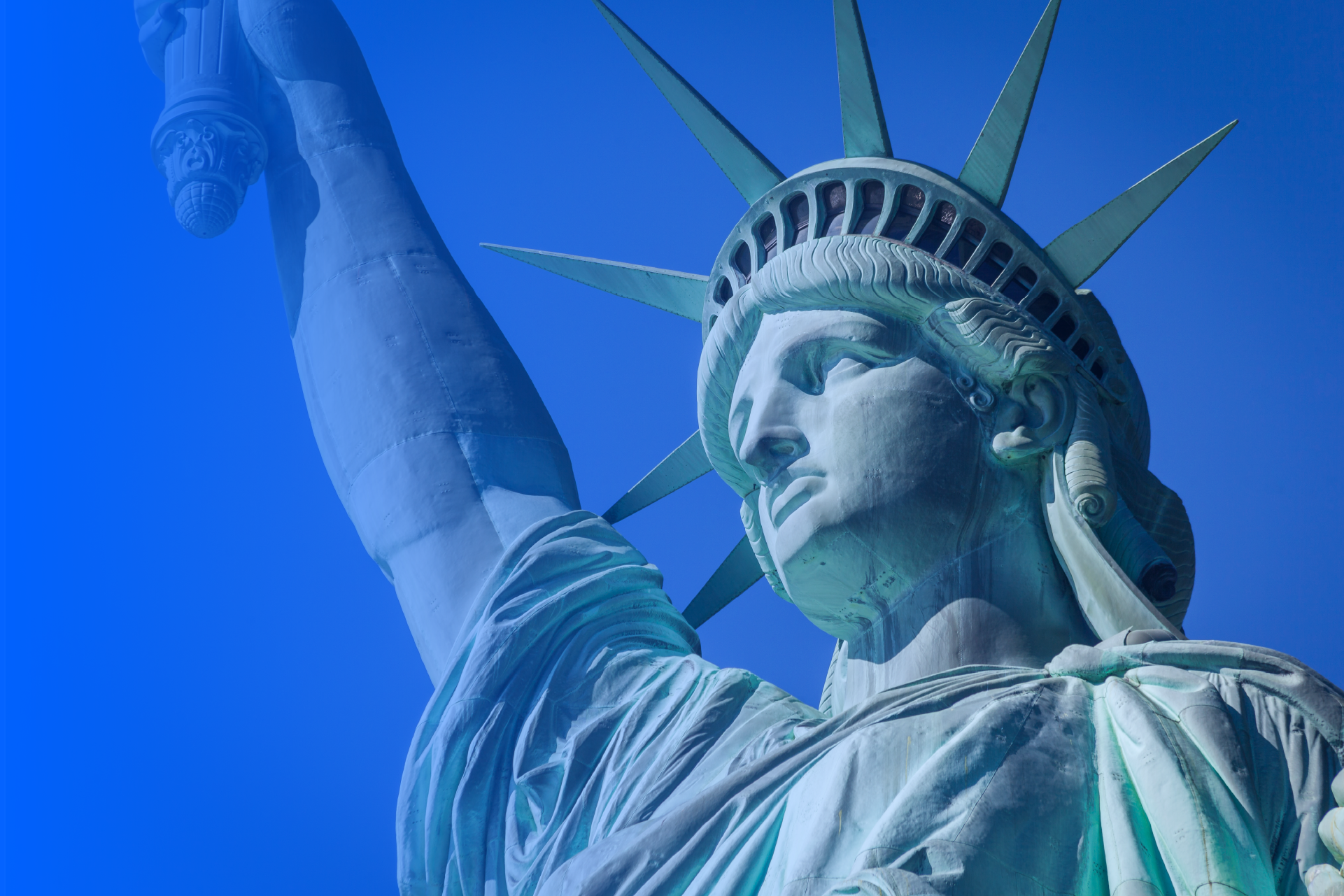 Mashfrog US LLC is the new company created in August 2021. Established in Delaware with its operational headquarters in Florida and with territorial penetration in Texas and New York State, as well as delivery capabilities throughout the United States, Mashfrog US LLC is majority owned by the Mashfrog Group and born out of a close collaboration with an important international partner. The new company was born after several months of researching the US market by the Group's top managers, mainly Enrico Capogrosso, Infor BU Director.
The current goals envisage, at least for the first year, the consolidation of the Group's presence in the US market leveraging the opportunities within the Infor space, on which Mashfrog Group is already a reference point at the European level. Later, the expansion path will see the further addition and expansion of its expertise to other technological solutions as well, so as to maintain the features of the professional offering that has allowed the group to reach the excellent results achieved thus far.
The best European skills at the service of American customers
Mashfrog Group has identified the potential, but also the criticalities of the US market, on which it has decided to focus in order to strengthen its international position. The goal is to provide American customers with a hybrid and competitive team, made up of highly qualified professionals, operating both in the US and Europe.
The Group is in fact able to offer a particularly high level of skills, being able to leverage on on-the ground professionals, who can best translate all customer needs and provide them with tailor-made solutions. The US team currently operates in the finance and operations areas, and the goal is to continue expanding the team of professionals into other business areas as well. Professionals based locally will then work with the best European professionals of the group: this is the winning formula with which Mashfrog Group proposes itself to the new overseas market.
In the United States, the Group can already count on some important collaborations with regards to the Infor solutions, amongst which the most important are certainly Ambriola, the American subsidiary of Auricchio that deals with distribution in the US, and Benco Dental, the American distributor of equipment and dental products.
In the coming months, one of the main goals will be to further expand the team dedicated to the American market, expanding the professional offering in order to reach an even higher tlevel for all US customers.
This is a very important step for Mashfrog Group, which makes its way through the path of internationalization and does so by entering as a leading player in an extremely competitive global market.