20 October 2020
Mashfrog signs a partnership with Nexi
The agreement with the leading PayTech company in Italy consolidates the Group's expertise in the field of digital payments.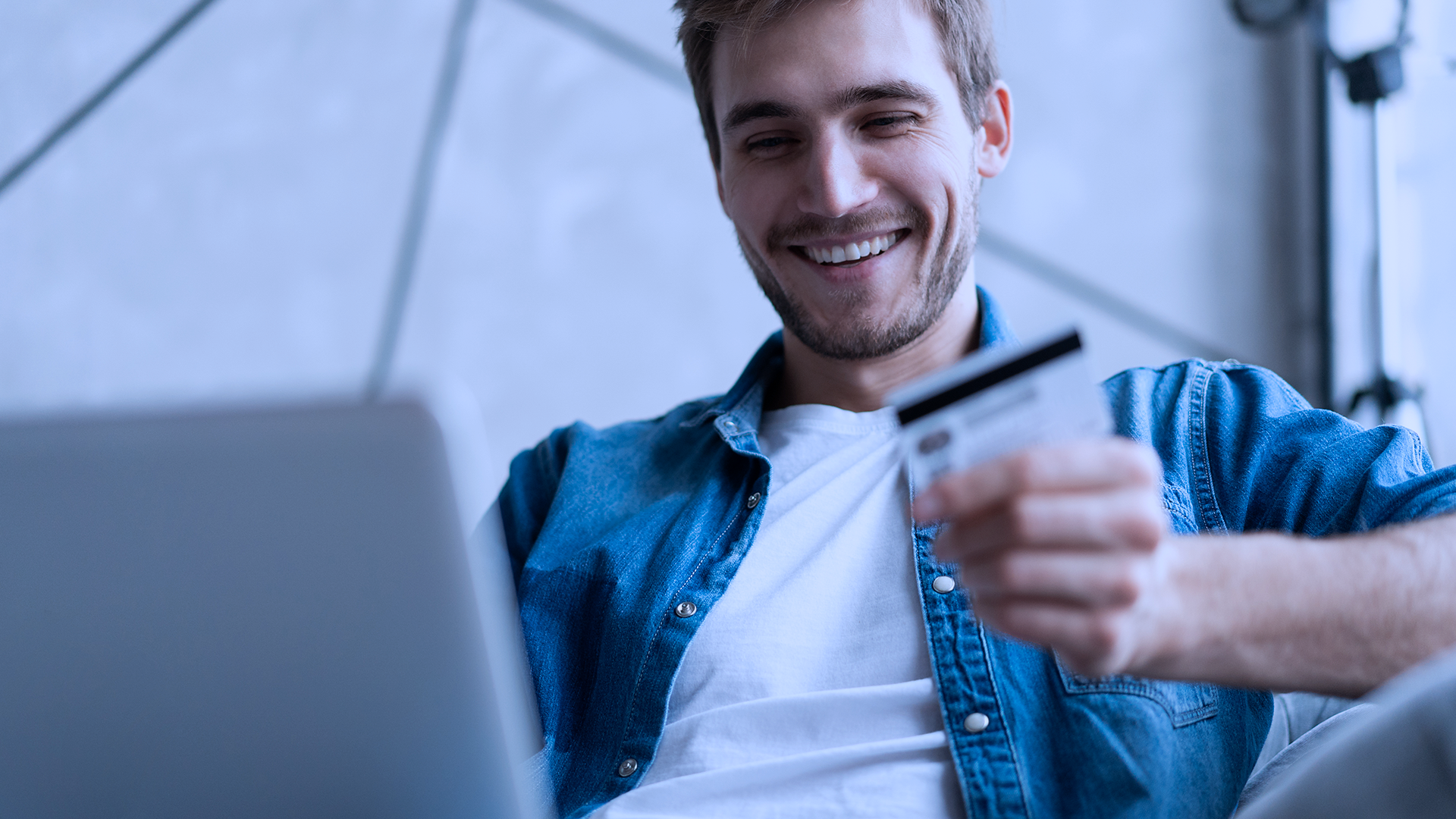 Innovation aimed at accelerating the shift towards a cashless society is the basis on which the partnership between Nexi and mashfrog Group was founded.

Nexi, a company listed on the MTA market of the Italian Stock Exchange, is Italy's leading PayTech company for digital payments. Thanks to partnerships established with around 150 banking institutions, it offers services and technological infrastructures to private citizens, banks, companies and public administrations, with the goal of making every payment digital and facilitating the development and digitisation of our country.
Thanks to the agreement signed with Nexi, Mashfrog group customers will be able to take advantage of advantageous conditions for activating XPay, Nexi's payment gateway, which allows them to accept any type of online payment from all over the world. When signing the XPay contract, customers will be able to use a discount code that guarantees favourable conditions, making managing their company payments easier and more effective.
The collaboration with Nexi establishes the centrality of digital transactions with the technological projects being developed in house. In fact, mashfrog has consolidated expertise in mobile and digital payment solutions, activities that have undergone an important acceleration in recent months, given the need to minimise opportunities for contact dictated by the pandemic. For several years now, Mashfrog has been offering cashless and contacless technologies and applications that allow you to make transactions simply by using your smartphone.
The partnership with Nexi is therefore another step forward in a direction already undertaken by the Group and confirms the inevitable digital transformation underway in favour of contactless and wearable payment solutions.
"I am very happy to have finalised this commercial and industrial partnership, as I can see common elements and complementary characteristics in both companies, not only in terms of the strategic direction undertaken but also the tactical actions implemented on a daily basis. I am convinced that these are the ingredients necessary in order for a partnership to definitively translate into effective synergies capable of producing concrete value for both," commented Antonio Grillo, General Manager of the mashfrog Group.