27 May 2022
Mashfrog Joins Infor Partner Network
Mashfrog US LLC will offer Infor CloudSuites to its distribution and manufacturing industry customers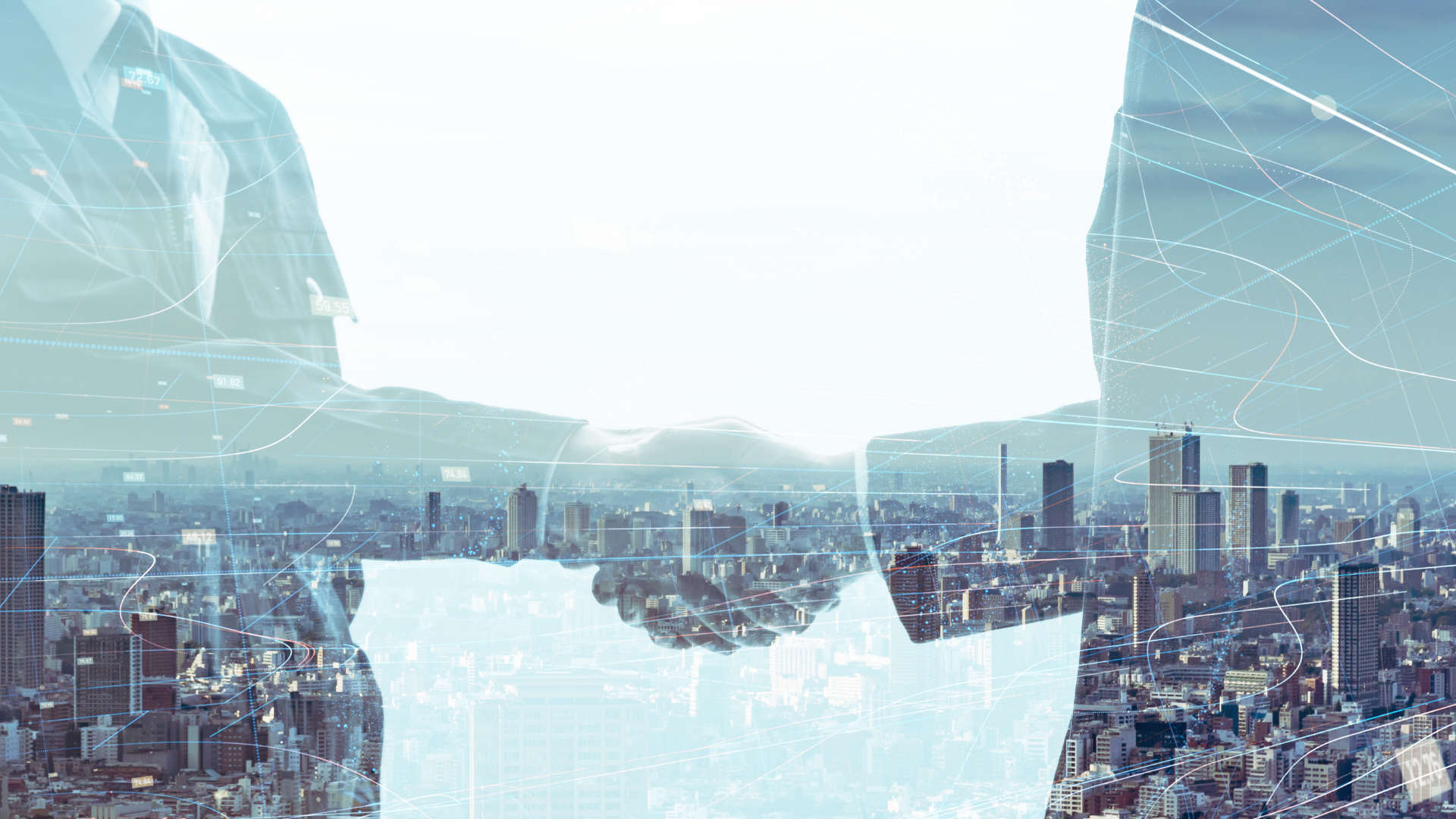 Mashfrog Group today announced it has expanded its presence within Infor Partner Network (IPN) to include the United States and Canada. Mashfrog US will offer Infor's cloud-based software solutions (CloudSuites) to its North American distribution and manufacturing industry customers.
Mashfrog expects to build upon its success in Europe and Asia, with this expansion playing a pivotal role in licensing and servicing Infor's modern business application software. This will help customers drive their digital transformation journeys and cloud-first adoption throughout North America. Infor is the industry cloud company and a leading provider of enterprise applications and services with more than 60,000 customers.
"We are extremely excited at the opportunity to scale up our Infor Partner Network to include North America. The combination of Infor's tools, and industry-specific functionality combined with Mashfrog's CloudSuite expertise, unique implementation approach and innovative technology will allow us to provide our customers a competitive advantage platform in their digital transformation journey" said Edoardo Narduzzi, Founder Chairman of Mashfrog.
Dave Mullins, Infor vice president of channels, said, "Infor is pleased to welcome Mashfrog US to our growing partner program. Infor provides partners with extensive access to resources at every stage of the sales cycle and implementation — from planning and enablement through demand generation, sales, delivery, and support. We believe Mashfrog US will quickly provide Infor value to their customers across North America."