28 March 2022
Mashfrog Group sponsors the M3 User Association UK Conference
After two years on hiatus due to the pandemic, one of the main European events for Infor M3 users returns on 5 and 6 April. The sponsors will include Mashfrog Group.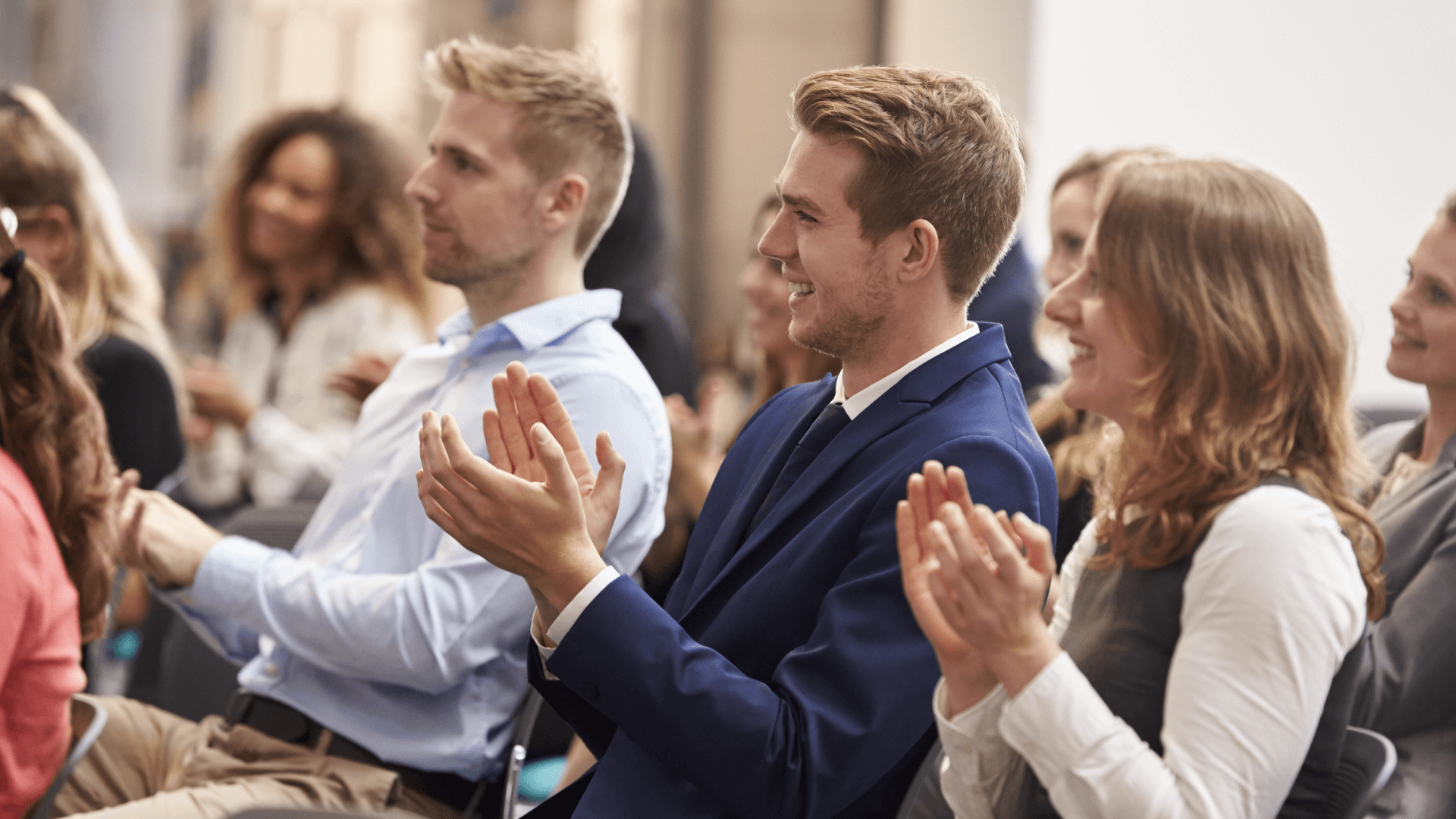 Finally, the Conference organised by the M3 User Association, which brings together the main companies using the M3 ERP, returns to Manchester on 5 and 6 April. A bona fide technological community that encourages discussion and information exchange between users of this technology and which, over time, has also become a point of reference for Infor itself to receive feedback from its main users and work on improving its products.
Every year since 1995, the M3 User Association UK and Netherlands has held an event in the UK (in some cases even a second in the Netherlands) to encourage networking between operators in the sector and to bring M3 users and Infor management together at the same table. Two days of debates, pitches, case histories and meetings on specific product and technology issues, which starts back up this year after two years of suspension due to Covid: an unmissable opportunity for the main companies in the sector to develop both professional and commercial contacts.
That's why Mashfrog Group will also be present as a Silver Sponsor, with a fixed location in the hotel hosting the conference and its logo present on all official communication channels. The event will be attended by Enrico Capogrosso, BU Infor Director, and Oscar Pech, Solutions Director, who will also have the opportunity to give a brief opening day presentation on the Mashfrog Group and the work we have been doing for some years with M3 technology and more.
This activity forms part of a context of major expansion of the Infor Business Unit coordinated by Capogrosso, which in the last two years – despite the unfavourable circumstances – has seen its business opportunities grow both in Italy and abroad. This is thanks in part to the expertise of an international and diverse team composed of professionals located in Italy, Spain, Serbia, the UK and the Middle East.
The M3UA UK Conference is scheduled for 5 and 6 April at the Radisson Blu Hotel in Manchester. For more information, please visit the event's official website.