30 June 2021
Mashfrog Group sponsors the Digital Sustainability Bootcamp 2021
From 23 August to 10 September, the third edition of the Bootcamp will be held, the university-business networking training initiative of the Campus Bio-Medico University of Rome (UCBM), whose theme this year is Digital Sustainability.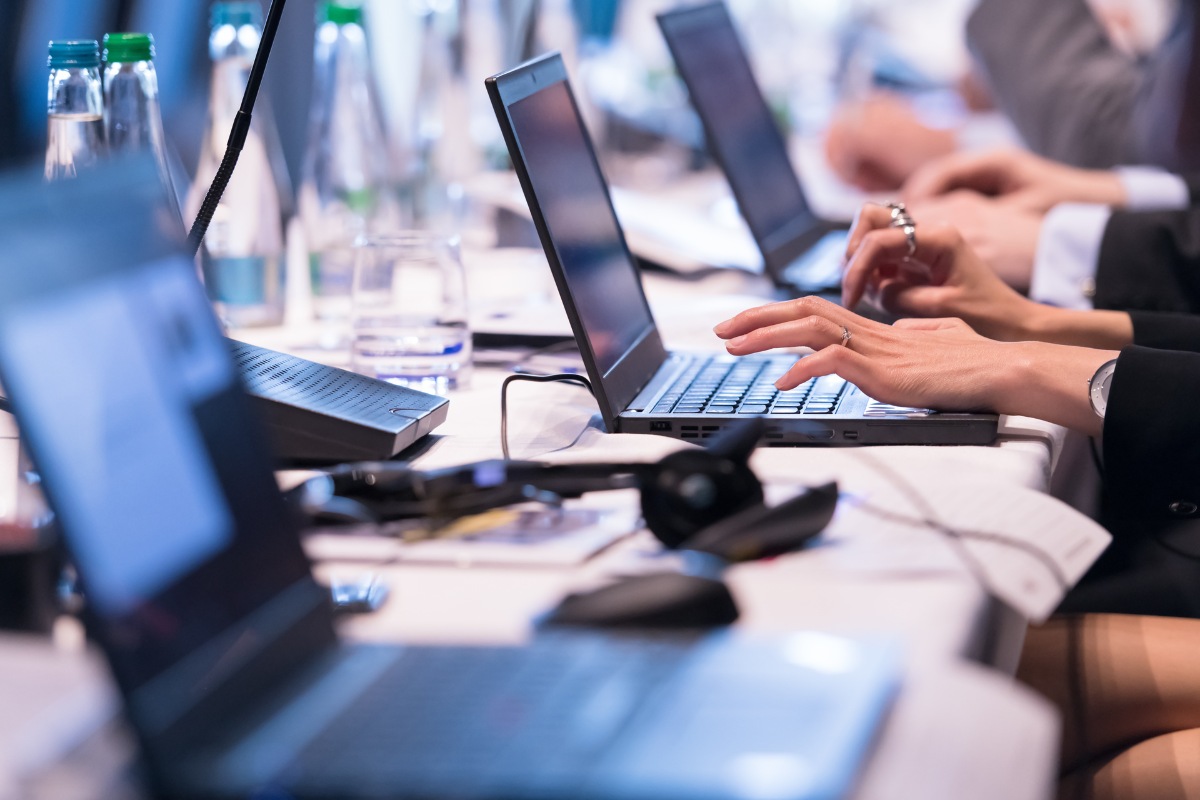 At mashfrog Group, we know that there is no development without sustainability. Our commitment to this is growing year on year, as demonstrated by all the activities we carry out to achieve full environmental, economic and social sustainability. Above all, we also demonstrate our commitment via the Sustainability Report that every year helps us to understand what we have done and what we need to do to achieve the 17 Sustainable Development Goals set by the UN agenda for 2030.
This is why we are particularly proud to be one of the main sponsors of the Digital Sustainability Bootcamp 2021. This initiative, promoted by the Campus Bio-Medico University of Rome in collaboration with Marzotto Venture Accelerator, is now in its third year and has been enriched by increasingly prestigious contributions and collaborations.
What is the Digital Sustainability Bootcamp 2021
The Bootcamp consists of three intensive weeks of study in which participants will attend lectures, workshops and project work, at the end of which they will acquire technical and soft skills, which are increasingly needed in today's labour market. At the heart of this journey is the concept of digital sustainability, understood as the means by which digitisation can achieve global sustainability goals. Participants will learn, among other things, about the circular economy, sustainable development and how to integrate sustainability into the organisation.
The course is aimed at students, recent graduates, researchers and young professionals with a background in engineering and computer science who want to gain international experience and start a career in IoT and Artificial Intelligence. The whole course will be conducted in English, for which we recommend that you have level-B2 knowledge.
Attendance in person is possible but not compulsory. The course will offer maximum flexibility throughout the duration of the training thanks to the Phygital organisation, which will allow students to choose whether to attend the lessons broadcast live remotely or to come directly to the venue.
The objectives of the Digital Sustainability Bootcamp 2021
The objectives of this edition of the Bootcamp are to provide participants with the fundamentals of IoT (Internet of Things) and AI methods. However, these results will not be achieved through lectures alone: group work and practical tutorials will be constantly carried out throughout the course, allowing participants to 'try out' what they have learnt in theory.
The practical approach will be further enhanced by the direct experiences that will be drawn from the analysis of case studies of partner companies, culminating in a "Pitch day" where each study group will present its work in front of a jury of experts, who will award the "Bootcamp 2021 Award" to the best project team.
Registration is still open, find out how to participate: http://www.unicampus.it/eng/current/digital-sustainability-bootcamp