14 July 2021
Mashfrog Group to create the operational dashboards for Open Fiber
Thanks to the award of the Open Fiber project, the Mashfrog Group will be helping the company with the preliminary works for the installation of the FTTH fibre infrastructure.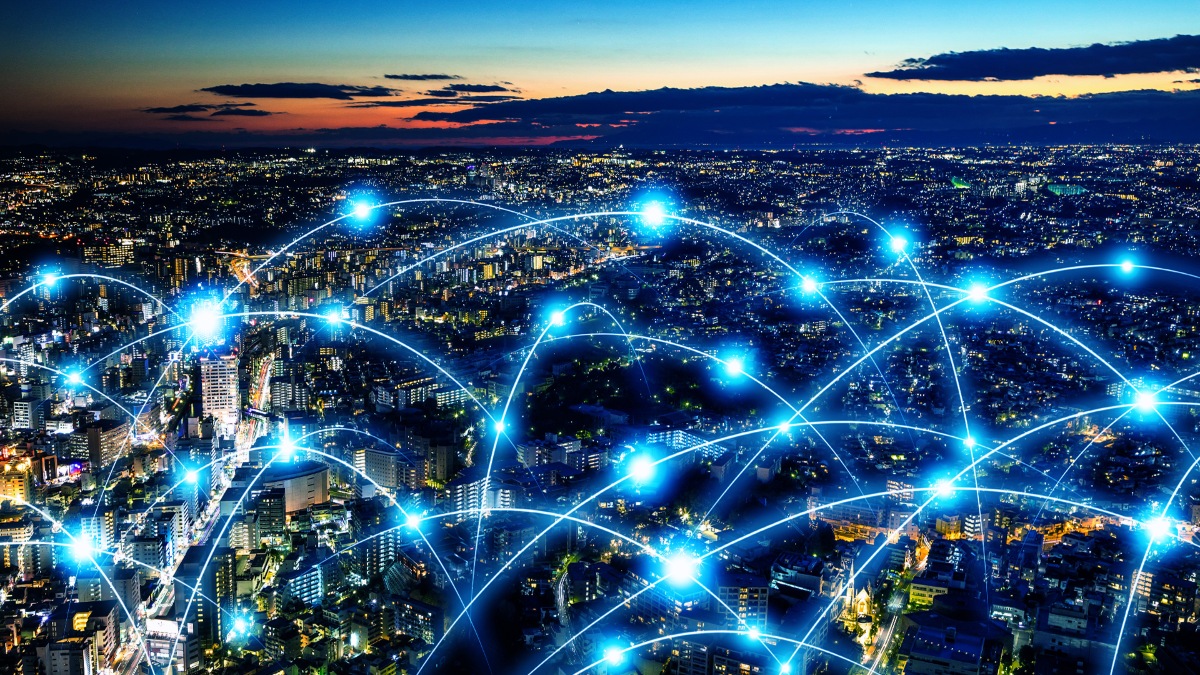 The Mashfrog Group won the three-year tender for the design and development of web applications for Open Fiber, gaining first place for the technical assessment they presented.
The identity of Open Fiber
Open Fiber SpA is a company owned by CDP Equity and Enel that operates throughout Italy to provide an ultra-broadband network infrastructure entirely in FTTH optical fibre. Its mission is to pursue the goals set by the Digital Agenda for Europe, in order to establish the connectivity levels for citizens, institutions and companies in all European countries, with a guarantee of high reliability.
One of Open Fiber's strengths is its attention to environmental sustainability: all its projects are geared towards minimal environmental impact, with particular concern not to alter areas of cultural interest.
Our activities for Open Fiber
The Mashfrog Group's role consists in the design and management of web applications for use by connectivity resellers. Italy features numerous morphological differences across its entire area and thanks to these dashboards, the professionals installing the infrastructure will be able to have a preliminary estimate with which to organise the project and the work required.
The platform developed by the group's professionals will be based on a localisation system capable of assessing all the particular features of a given area.
The Mashfrog Group will handle the implementation and maintenance of the entire business logic for the three-year period 2021-2024, including the back-end and front-end, which will enable interactions by professionals.
The digital business unit professionals will be at the service of customer as a specific part of the engineering and front-end teams.
We are particularly proud of the result achieved with the tender and of the task that will be assigned to us. Thanks to this project, the group will actively contribute to the technological development of Italy, which is taking an important step forward.
A concept reaffirmed also by Giuseppe del Monte, project Account Manager: "Winning this tender places us alongside the key players in the market and I am proud that our engineering and front-end teams will be employing their skills in such an ambitious project."