05 July 2021
Mashfrog Group is BigCommerce's official partner
Another confirmation of the skills of the group's professionals, who are now also certified BigCommerce partners, the best solution for SME e-commerce.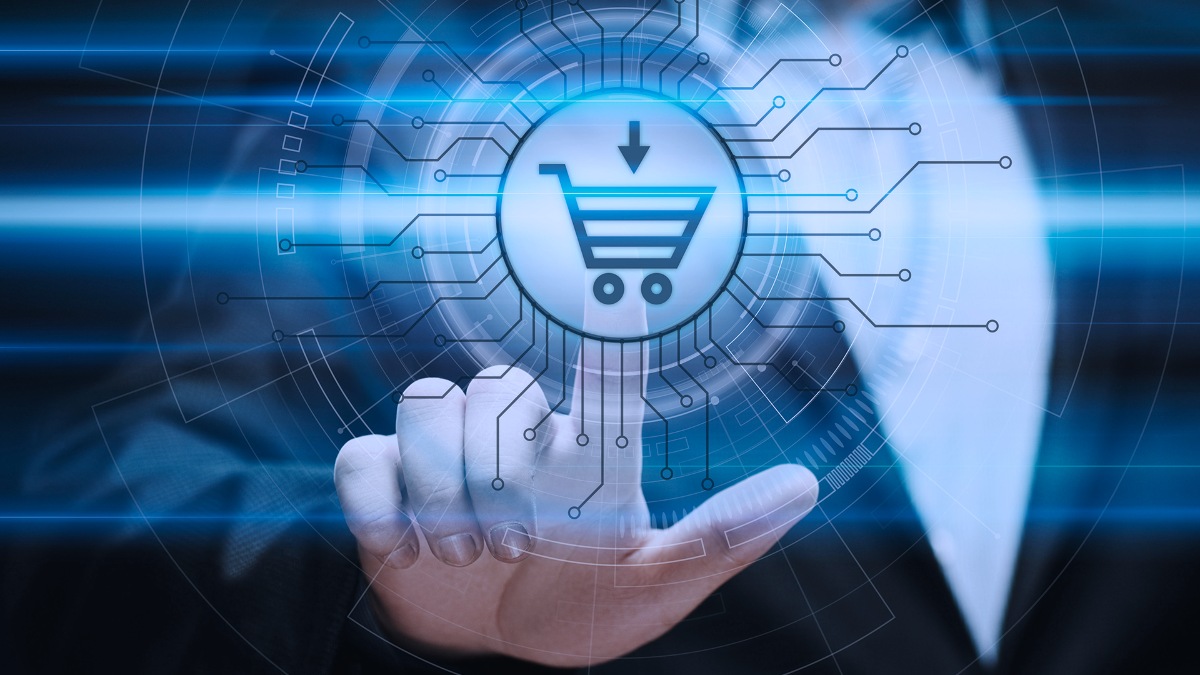 Thanks to the partnership with BigCommerce, mashfrog Group further certifies the professionalism that distinguishes it. Above all, it once again demonstrates that it offers the best responses to the needs of customers, who must face a constantly changing market.
The e-commerce sector has been growing continuously for years and the impact of the pandemic has further accelerated this transition, becoming a growth opportunity for market players who have been prepared.
Why choose BigCommerce: Open SaaS approach and Headless architecture
BigCommerce Enterprise is the platform specifically designed to deliver powerful performance, accelerate go-to-market, reduce costs and improve customer experience with low TCO (Total Cost of Ownership). Its strengths are:
• speed: BigCommerce boasts the fastest uptime in the industry, allowing the store to be instantly online and ready for commercial transactions;
• security: thanks to the ISO/IEC 27001 and PCI DSS 3.2 certifications, customer data is always safe;
• performance: the server offers 20% faster response speeds than major e-commerce platforms, thanks also to the Akamai CDN (Content Delivery Network).
Furthermore, the Open SaaS approach is based on open source technologies, allowing the customer to obtain a perfectly performing, ready to use platform which is also fully customisable. In this way, e-commerce responds to all functional needs, offering maximum customisation to fully express the brand identity. Furthermore, thanks to Open SaaS, numerous ready-made solutions are available - where the code can always be acted upon - thus obtaining quick and low-cost solutions.
On the other hand, the Headless architecture allows you to intervene separately on the front-end and back-end in order to have the best customisation for the customer's needs. For example, it is possible to make graphic changes in the front-end without affecting the work of the back-end in the least, thus ensuring that the platform is able to carry out all transactions without the slightest obstacle. All this is possible thanks to the API-based BigCommerce system, thanks to which any connection with CMS, DXP or PWA is extremely easy and fast.
The partnership with BigCommerce therefore certifies a further step forward for mashfrog Group, which once again demonstrates its intention to be a leader in the digital market, as confirmed by Luigiandrea Scaramuzzi, Business Development Strategy Manager:
"The partnership with BigCommerce further certifies the level of mashfrog Group professionals, who can now offer our customers a complete solution to successfully respond to the needs of a constantly changing market".