15 November 2021
Mashfrog Group attends IAB Forum 2021
From 16 to 18 November the appointment with IAB Forum 2021 returns, the new edition in hybrid mode that will also see the participation of Mashfrog Group.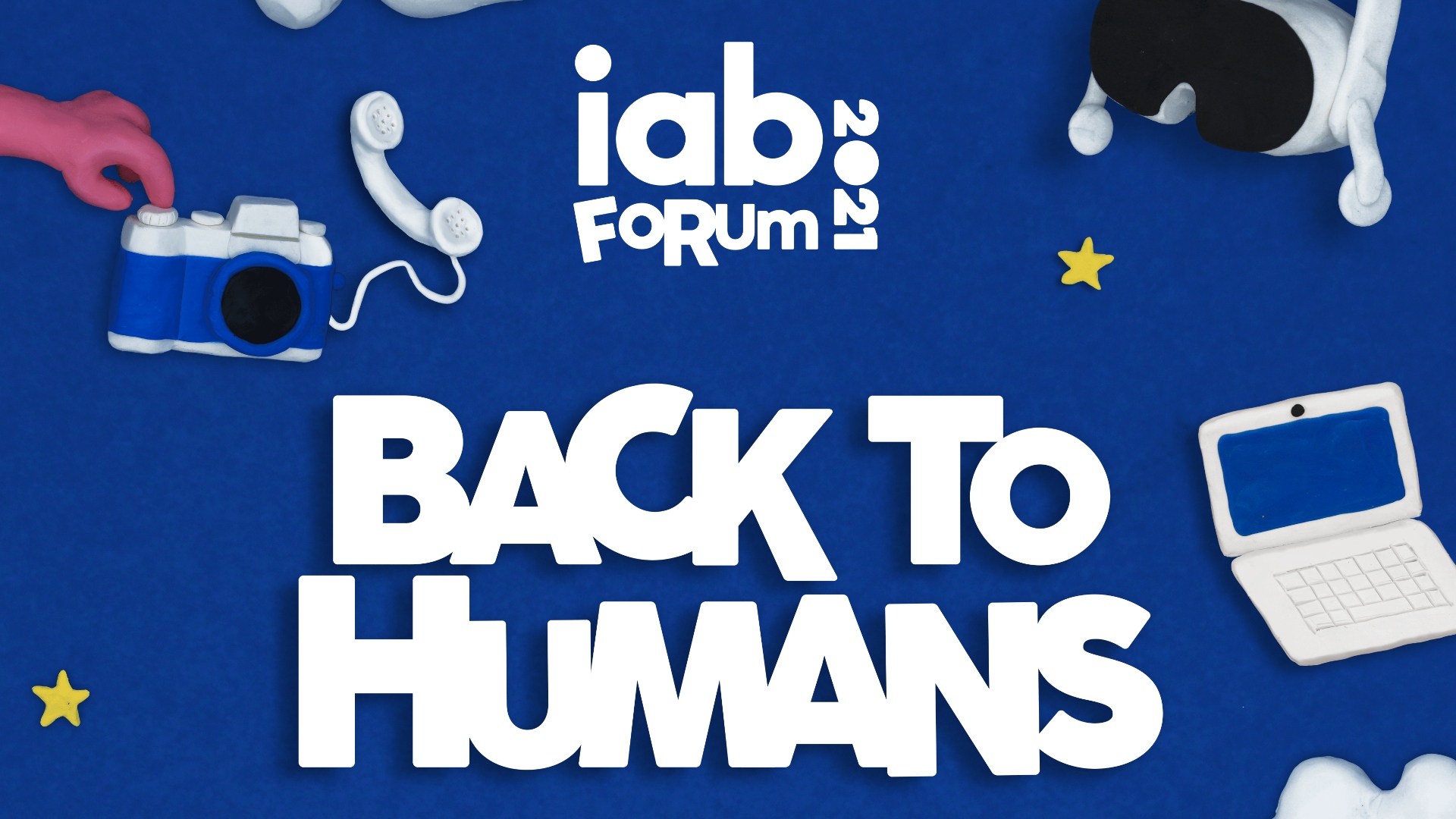 This is the 19th edition of the most important Italian event on digital innovation, which this year has the slogan "Back to Humans", to highlight the importance of people as the true and only protagonists of the Digital Transformation. A three-day event to share visions, data, insights, opinions and perspectives on the entire world of digital and online marketing. The Mashfrog Group could not be left out. On 18 November it will present its workshop "Back To Humans, Back To Travel", dedicated to how the analysis of qualitative and quantitative data on tourist flows and the production of content and interactive experiences can help develop and engage communities for the resumption of territorial marketing.
"Back To Humans, Back To Travel": the Mashfrog Group workshop
On 18 November from 3:15 p.m. to 3:45 p.m. Mashfrog Group will present its workshop during which the strategy and the data-driven solutions proposed and implemented by Mashfrog to face the challenge of relaunching tourism in Italy in the post-pandemic period will be presented. We will talk about how, through the analysis of tourist flow data, it is possible to know what people are really interested in, as well as to plan and monitor actions and projects. This, combined with the ability to recount experiences in a new way, including through the use of immersive content, has allowed us to strengthen communities, identify them in the territory (digital or physical) and build valuable interactions, also on a commercial level. The workshop will therefore be an opportunity to explain our approach and help companies rethink the tourism business in a different way, closer to the needs of users.
Speakers at the event will include Fabio Dellutri, Sales & Account Manager Director Digital Area, Ivan Giordano, Head Of Digital Media at Alterawide, and Andrea Montemaggio, Data Science Manager.
The event programme
IAB Forum will open on 16 November with a conference that will be repeated on the morning of 17 November, during which we will talk about digital transformation, skills, the relationship between people and technology, diversity, and much more: many speakers will speak, from the Team Director & Skipper of Luna Rossa Prada Pirelli to Maria Cristina Messa, Minister for Universities and Research.
In the first two days there will be two other unmissable appointments: ZED - Zero Emission Digital, the first Italian conference on digital sustainability, and Connected TV, a summit aimed at studying this new technology.
The third and last day will be entirely dedicated to workshops, a full-immersion in the company of the main companies in the sector, including best practices and the best technologies available for online marketing, including the presence of Mashfrog Group.