25 March 2021
Mashfrog Group acquires AlteraWide and expands its range of multimedia content
Mashfrog Group expands its digital expertise with the acquisition of AlteraWide, a content agency specialising in multimedia content production.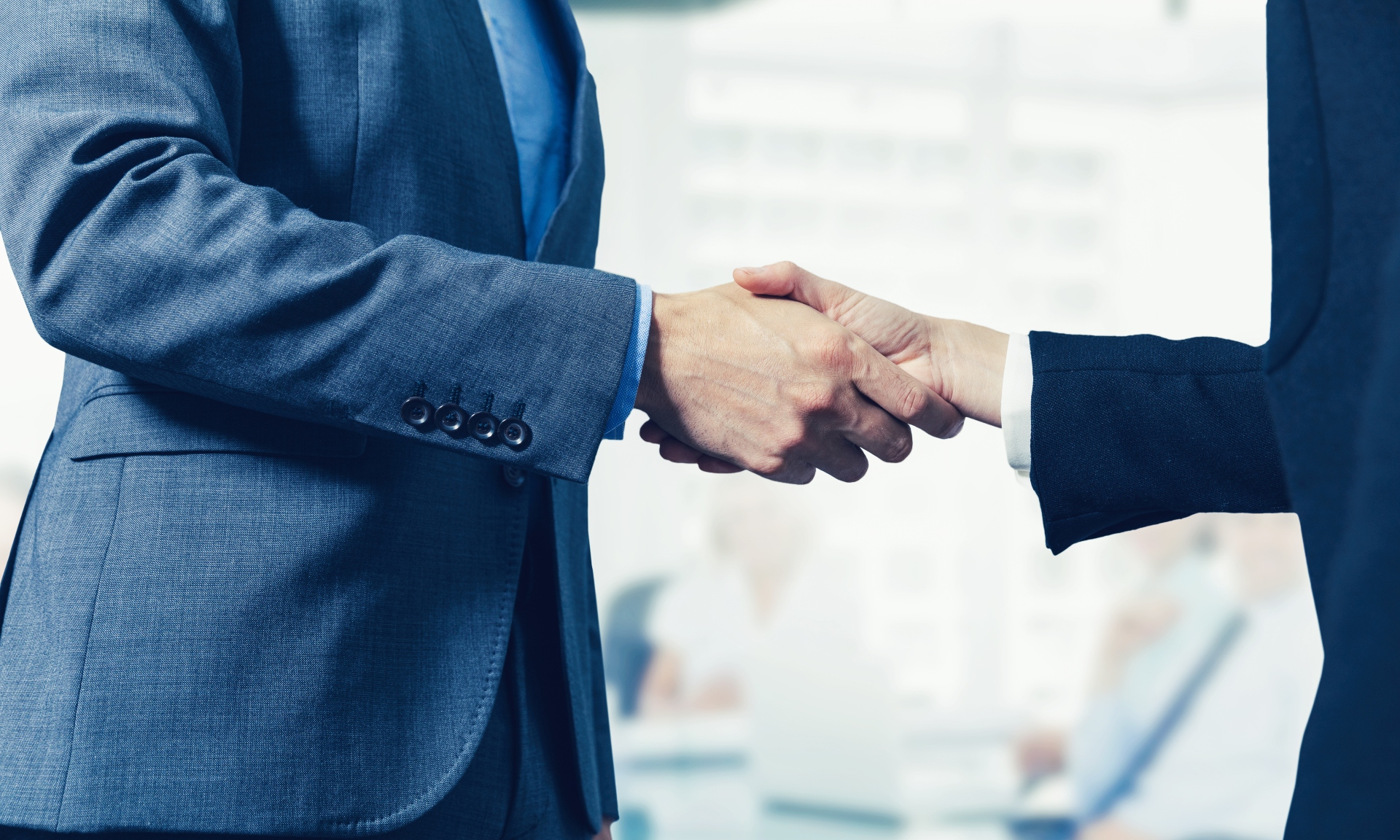 AlteraWide, a leading video content strategy company, has become part of the Mashfrog Group, the Italian tech company that thereby enriches and completes its digital portfolio. Thanks to this acquisition, the two companies together can cover all content production and management needs, in order to meet the communication requirements of corporations on all channels.
AlteraWide is a content agency specialising in the production of multimedia content and the design and creation of digital campaigns with the aim of providing clients with strategic advice and innovative communication solutions. It deals with the implementation of commercial projects, corporate communication, infotainment and brand entertainment. It boasts major clients in the Italian market such as EnelX, WeBuild, ACF Fiorentina, Linkem and Action Aid.
With the acquisition by the Mashfrog Group, which is also present in five international markets in addition to Italy and with a team of 350 professionals, AlteraWide will become a subsidiary of the group. This operation is in line with market changes, which are showing an ever-growing integration of technological and digital skills and communication tools. The acquisition of AlteraWide completes and perfectly complements the group's offer by adding the creative dimension and the design and production of multi-platform content to its strategic vision.
"With Edoardo, whom I would like to thank, we have carried out this operation, in my opinion, with the correct timing with respect to the changes and needs that the market is currently exhibiting. Communication strategies can no longer ignore the integration of technology and content. Becoming part of the group will allow us to consolidate our offer in the coming years, completing it in order to become increasingly competitive in the marketplace. I am convinced that the mashup of skills between AlteraWide and Mashfrog will generate some exciting new business opportunities," explained Fabrizio Varrenti, CEO of AlteraWide.
"AlteraWide will allow our group to better position itself in the management of some emerging video channels in the communication and business strategies of our clients, such as TikTok, and will strengthen our commercial drive thanks to the contribution and entrepreneurial experience gained over the years by Fabrizio's team. The watchword for this marriage is simple: cross-selling", is the comment made by Edoardo Narduzzi, Managing Director and President of the Mashfrog Group.