19 September 2023
Improving customer business processes with SAP Signavio
With certified resources and a well-established partnership with SAP Italy, Mashfrog Group relies on SAP Signavio to reduce costs, time and inefficiencies for companies.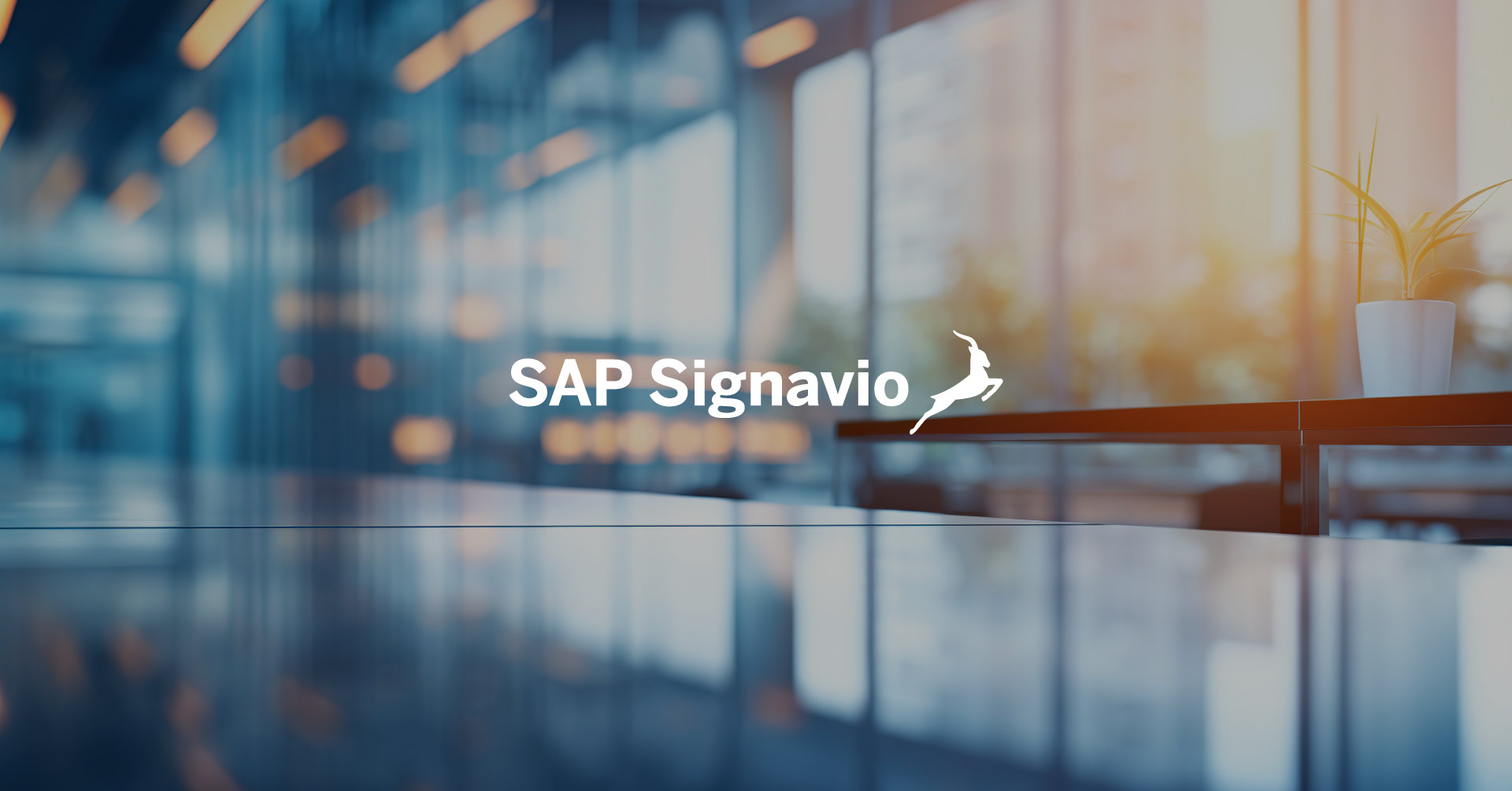 No filtering, no presetting, pure and simple (so to speak!) analysis of system data: this in a nutshell is what SAP Signavio does, a suite of integrated solutions that help understand, improve and transform large-scale business processes. Process Mining represents the first phase of this optimisation journey, the one that deals with data analysis to identify and monitor business workflows. It is precisely on this technology that Mashfrog Group's Business Unit Enterprise Digital Evolution has chosen to invest in recent months, obtaining a positive response from the market.
What is Process Mining for?
It is a business process analysis technique that allows the extraction of useful information to optimise its operation. Its strength lies in its ability to identify weaknesses and/or anomalies, such as repetitions or other bottlenecks, that slow down processes. This makes it possible to intervene in a targeted manner, resolving the inefficiency and optimising the entire process. In addition, it makes it possible to assess the impact of any changes that are to be made to improve the process by simulating the effects: a non-trivial detail, because it ensures that the company can change its modus operandi without having to go through real tests, but by making "virtual" ones that are therefore less impactful, risky and costly. Last but not least, this data analysis also brings to light any deviations from company standards, or even illegal behaviour that might otherwise go unnoticed.

Certified expertise at the service of companies
The Mashfrog Group's Enterprise Digital Evolution Business Unit is using its SAP expertise to propose this technological solution to many existing and potential customers. The positive results obtained in the market are proving us right: companies are showing great interest in this analytical approach to their business processes. Until the end of the year, we are planning several Process Mining activities for leading companies in the transport and telecommunications sectors, which will complement the survey already underway on the Acwa Power purchasing process. SAP Italia considers us among the best performers on the SAP Signavio product and we are one of the few Italian companies to boast certified resources on the product: the premises are all there to consolidate our leadership position in assisting companies to improve their processes.