28 June 2023
Boost Technology implementation with mashbridge
A suite of common use casesthat exploits all the potential of the InforOS platform. It combines APIs, prebuilt apps, and app templates. It comes from a long-lasting collaboration with customers.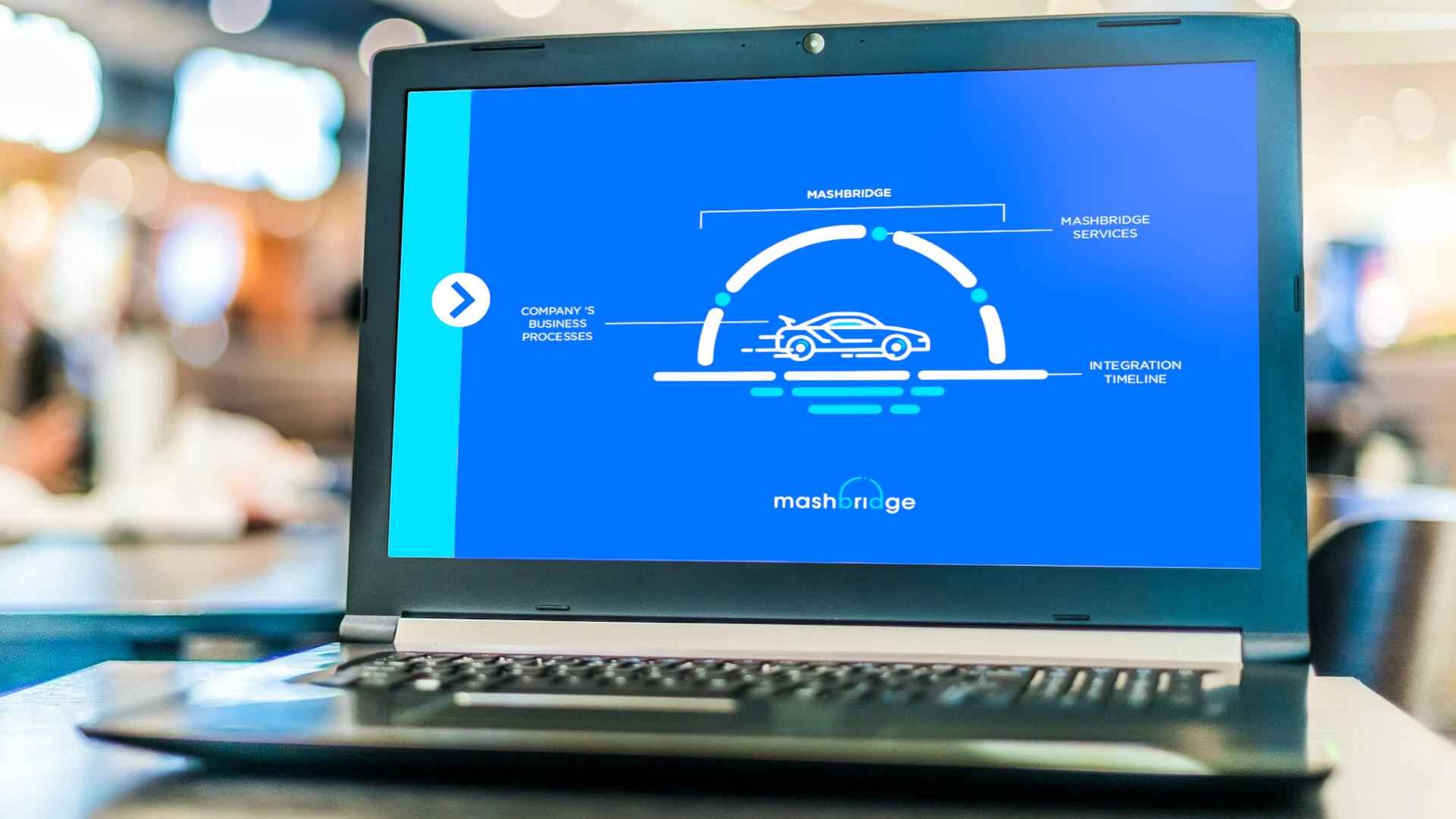 Mashbridge is a suite of functions (micro-services) immediately ready to use and needed for quick and successful implementation of digitalization.
This solution, made in mashfrog US, leverages your technology platform, enhances your platform's capabilities, and provides pre-built interface process models.
Mashbridge was built as the result of more than 20 years of international projects during which it was observed that very often, all the first/last mile functionalities that everyone expects out of the box from a software platform are never included (complex and expensive software platforms are no exception).
It can be used even if you don't have an integration platform, or if you already have one, you can extend it without waiting for ages for the company that owns the software to deliver what is missing.
Features and benefits
Expand the Capabilities of InforOS
Provides first and last mile functionalities that InforOS does not.

Reusability of all Services
Services are available for any deployment model (on-prem, cloud, hybrid).

Lower Coding Work
Extremely specialized services with multiple parameters.

Modern and Standard Communication Architecture
Standardize architecture around foundation APIs.

Flexibility to fit Client Need
Continuous improvements and enhancements of services. The Mashbridge framework can be used for building additional micro-services (or extend the existing ones) in the future.

Faster Integration
Drastically reduces interface creation time. Mashbridge extends the functionality of the integration platform and avoids waiting for developments by the software provider.