11 September 2023
Bologna FC 1909 app: stadium entry goes digital
Thanks to the innovative mobile App (IOS and Android) developed by Mashfrog Group, Bologna FC fans can manage their season tickets from their smartphones and access the stadium with just one click.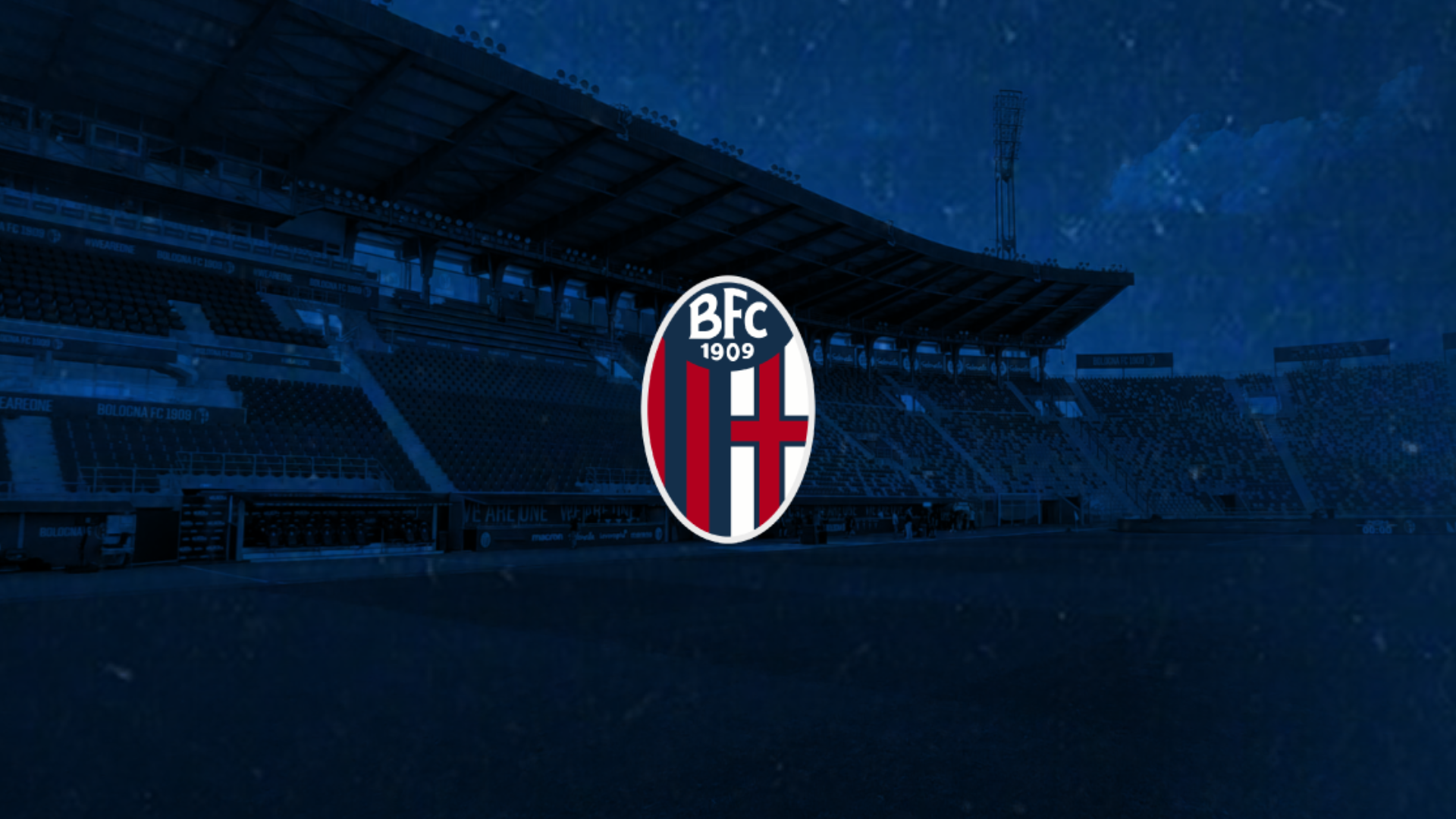 The first day of the championship represented a real revolution for Bologna FC fans: for the first time ever, as many as 28,000 fans entered the stadium simply by showing their device at the entrance. This was possible for all those who installed the Bologna FC 1909 App, developed by specialists from Mashfrog Group's Digital BU, thanks to which not only were fans able to enter the stadium by simply showing the Qrcode from their device, but from now on they can manage their season tickets in full digital mode and thus access all the services offered by the Club with a single login.
One application, many innovative user features
The new Bologna FC 1909 App, in addition to a renewed user experience, also offers a series of advanced features that put the power directly in the hands of the fans. Integration with VivaTicket and SSO technology allow the physical season ticket to be linked within the app, opening the door to a series of seamless operations. Users can add family members to their season ticket, temporarily suspend it, choose or change their seat allocation for each match and, most importantly, generate the match QR Code, which allows them to access matches uniquely, quickly and seamlessly
One of the distinctive benefits of the Bologna FC 1909 App is in fact its reliability. Even in conditions of network congestion or blackouts, the application continues to work, guaranteeing trouble-free entry to the stadium. Finally, if fans wish, they can also enable push notifications to receive updates on their favourite team, status of their season tickets and offers from the store.
A success proven by numbers
The numbers speak for themselves. In just five days since its introduction, the Bologna FC 1909 App has been downloaded by over 10,000 users. Even more significant is the fact that 90% of fans (over 13,000 season tickets) have embraced the new digital system, switching from paper to digital season tickets. These figures clearly reflect how the App has filled a gap in the market, effectively addressing the needs of fans and providing them with an easier and more convenient way to manage their match attendance.
Conclusions
The Bologna FC 1909 App represents a bold step in the direction of innovation in sport. Not only has it simplified stadium access and season ticket management, but it has also paved the way for a more modern and engaging fan experience. With such impressive adoption numbers, it is clear that the App developed by Mashfrog Group has hit the mark, demonstrating that the integration of cutting-edge technology can significantly improve the lives of fans and open up new opportunities for all sports clubs.