25 November 2022
The commitment of a woman who gives a voice to other women: an interview with Raissa Coletti
To mark the International Day for the Elimination of Violence against Women, we had a chat with Raissa Coletti, a long-standing campaigner against violence against women and in defence of women's rights.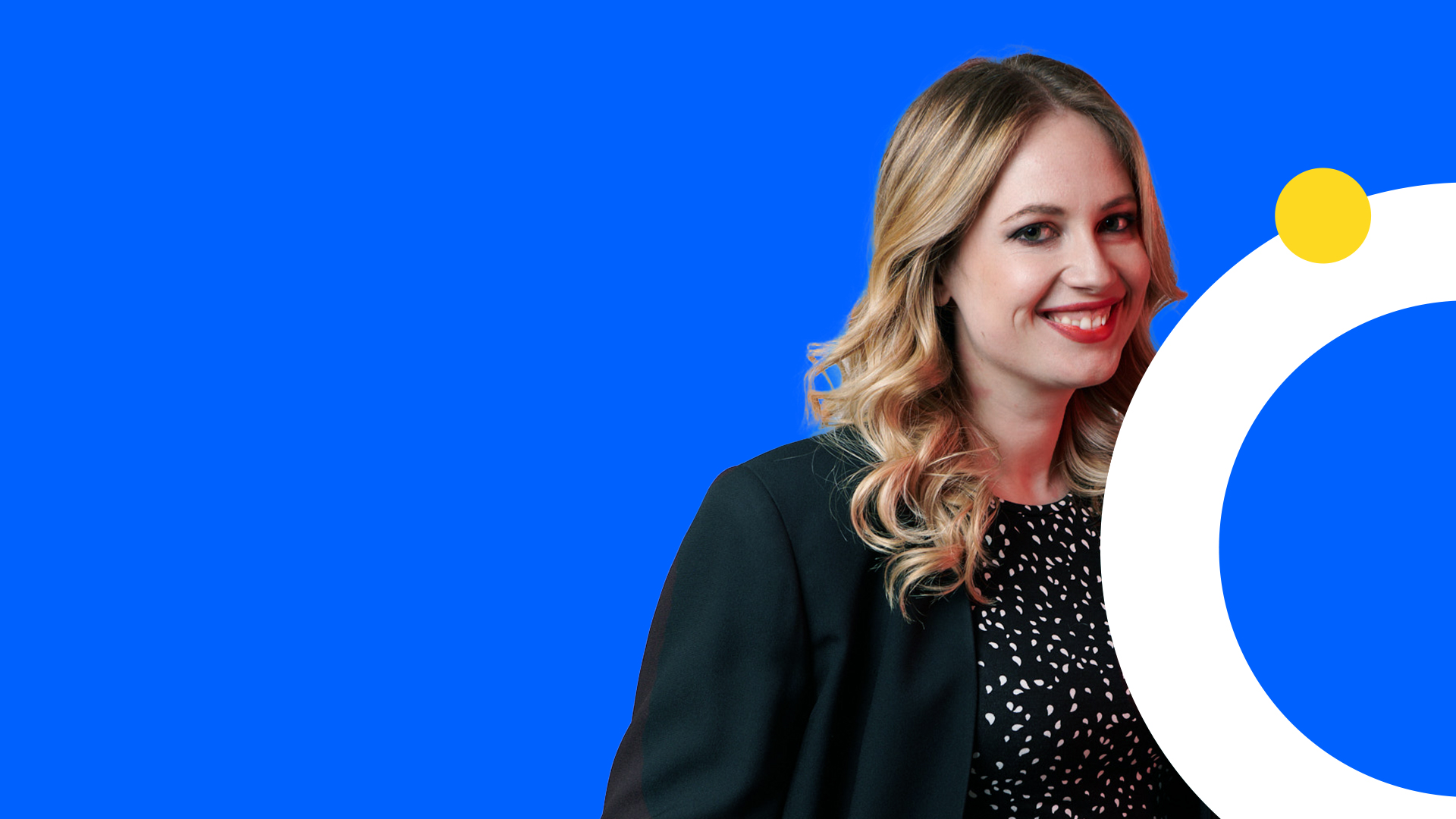 To start, please tell us something about yourself.
For almost a year now, I have held the position of Digital Communication Specialist at the Mashfrog Group and have been a dedicated consultant at Enel X for about seven months. I have a master's degree with honours from the Faculty of Literature and Philosophy at the University of Cassino and Lazio Meridionale, where I was recognised as one of the university's ten best students in 2018. Today I am an adjunct lecturer at the University of Tuscia and for many years I have been involved in the fight against violence against women and defending women's rights, an area I have been and am still active in.
What motivated you to become involved in women's leadership and gender equality in general?
My family certainly played a very important role in my background, in raising me without patriarchal models and without any kind of stereotype or prejudice. This is why, ever since I was a child, I have always been driven by a strong sense of determination and ambition to bring about a change and fulfil myself professionally, as an independent and self-determined woman.
My university education was also instrumental: I remember my first day at university, my first lecture was History of Gender and Women's Political Thought, I was fascinated, curious and even amazed. From that day on, I realised that studying women's history could really make a difference in a historical moment that is totally unfair to us women, where the only weapon remains knowledge. I can tell you for sure: family and university were the triggers that sparked a keen interest in the defence of women's rights in me.
What initiatives do you work on to help women empower themselves?
For years, I have studied the plight of women and women's rights to bring them into schools, conferences and companies, developing educational projects aimed at creating awareness, which for me remains the first step to change things.
My relationship with the Grosseto and Capalbio anti-violence centres began before the pandemic, at first only through a few speeches at various training conferences, then in 2021 as Project Manager, when I managed to involve a client company in a solidarity project called Frosty for Women. On this occasion, I involved the Milanese Bossy Association and activist Giorgia Soleri to launch a company product as a symbol of listening to the female voice. In 2021 I launched a YouTube channel called Freewom, where I invite guests to talk about topics such as Sexual Violence from a legal perspective, Domestic Violence and the treatment of sex offenders. During the first lockdown in April 2020, my project Traces of Women was created to collect the testimonies of women during the pandemic period.
How did this project come about?
It was April 2020, a very long lockdown afternoon punctuated by endless work calls and looped news broadcasts, when I decided to use Facebook and Instagram to launch a manifesto: I encouraged all women in Italy to make a mark and tell their stories during this very difficult time. Having been involved in the fight against women's violence for many years, this collection had the objective of leaving a mark for me, becoming a historical record for those who would come after us and want to know how women lived in the days of Covid-19.
I thought I would issue an invitation to women who have always been committed to gender equality and work-life balance; the idea was to help capture the uniqueness of this historical phase as seen through women's eyes, at a time when, once again, women had to pay the highest price.
"Traces of Women: Stories of Dreams, Hopes and the Future" therefore describes experiences lived in the first person or by other women; these are intimate, sometimes dramatic experiences, taken from family life or everyday life and in any case the result of careful observation of situations and feelings. Thanks to the posts and stories on social media, a community of women who wanted to tell their stories was brought into being. Many letters were received. These materials were read and then a difficult selection of the most significant ones was made. This resulted in the creation of an "intimate diary" of personal stories and untold experiences.
What is your main goal with your activities?
Women in history have played a crucial role, they have always been noted for their courage, women have always been there, they have shaped history with their actions and thinking, but even today, this aspect of history is still unknown, and my aim is to give them a voice, not to let them be forgotten, and to give everyone an inclusive viewpoint that includes a snapshot of ancient and modern history that takes women into account.
Do you think gender equality is promoted and valued sufficiently at Mashfrog?
Yes, Mashfrog is a company that works very hard to cultivate an equal and inclusive climate, which is demonstrated by the various activities in place, such as the webinars on inclusive language and the Women's Academy, the focus on leadership on the various projects, the policies on motherhood, but also the willingness to speak out on these issues at any occasion as a source of pride.
From the moment I joined, the company has been able to enhance my commitment to the women's cause by involving me personally in activities concerning gender equality in the company, which for me means listening to employees and bringing out the best in them.