24 June 2020
Unity and the new frontiers in gaming
Mashfrog consolidates the gaming sector thanks to its vertical expertise in latest generation technologies.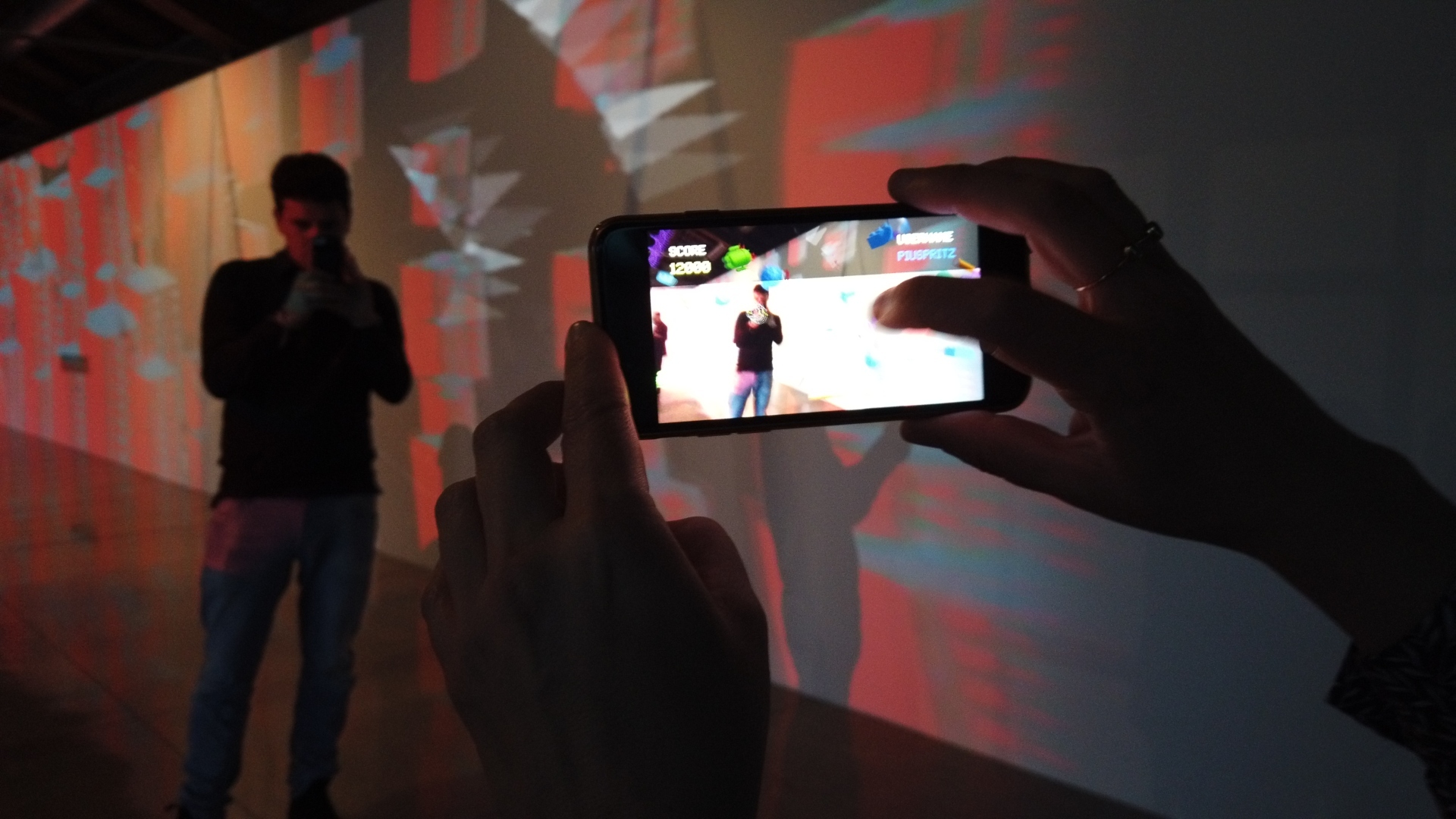 Gaming, a growing sector
Gaming is a booming market; the number of users is growing, together with investments by companies in technology and development to ensure themselves a key position in this rich sector.
Although the console market still has the highest growth rate, significant developments are also expected in the mobile gaming sector, which could generate revenues of $95.4 billion in 2022 (Source: Report Newzoo.com). Sales generated by smartphones, the spread of cross-platform gaming and the increase in 5G networks will play an important role in this growth trend, but constant research and innovation will remain the essential factors for competitiveness in the world of video game development. This large and ever-changing world needs advanced technology and increasingly specific professionalism and skills.
The mashfrog gaming department is born
In mashfrog, we have been working for some time with 3D technologies, virtual reality and augmented reality in the development of solutions for various industries, particularly the medical sector. We have also recently become involved in the world of online gaming, thanks to our expertise in Unity technology, currently the most widely used graphics engine for the development of virtual, augmented and mixed reality applications.
Why Unity? Unity is a multi-platform graphics engine that allows the development of 2D and 3D video games in virtual and augmented reality. The engine now supports over 25 platforms (including mobile, desktop, consoles and virtual reality) and is used not only in gaming but in many other sectors, such as cinema, architecture, engineering and automobiles.
Up to 2018, Unity was the graphics engine used in the creation of about 50% of the mobile phone video games on the market, and 60% of augmented and virtual reality content. Most of this is on emerging augmented reality platforms such as Microsoft Hololens.
In short, Unity is the base for the creation of almost all augmented and virtual reality experiences, which is why we have been using it in mashfrog since 2015 for the development of all our 3D products. This choice has helped us become increasingly competitive, even in this market.
Our products
Mobile gaming
For the Green League project by CONOU, the Italian Consortium for the recycling of industrial oils, we conceived and developed a mobile application with 3 edutainment video games about the correct disposal and reuse of used oils.
Augmented reality and surgical planning
HoloSeg is a funded project we are working on in collaboration with the Bambino Gesù Paediatric Hospital. The project is based on software that creates 3D models from CAT (computed tomography) and MRI scans for use in viewing and analysing tumour masses. HoloSeg is now an application for Microsoft Hololens devices used for viewing 3D scan reports, as well as for holographic viewing of anatomical models to support the work of surgeons in planning and performing surgery.
Remote Assistance and Maintenance applications
We have developed a prototype that is used in the manufacturing industry and by those involved in the maintenance of complex equipment in general. The application uses the Microsoft Hololens device and connects to management systems for remote maintenance and support.
Mobile applications for augmented reality
Holograms beyond the material is a mobile application that allows the user to view and interact with holograms in real time. The app was designed to enhance people's perceptual experience during public events and demonstrations, making them more spectacular and interactive.