11 May 2023
With Sitecore to improve users' digital experience
The technological partnership with Sitecore allows us to ensure a simple and personalized browsing experience and establish stronger connections between brands and customers.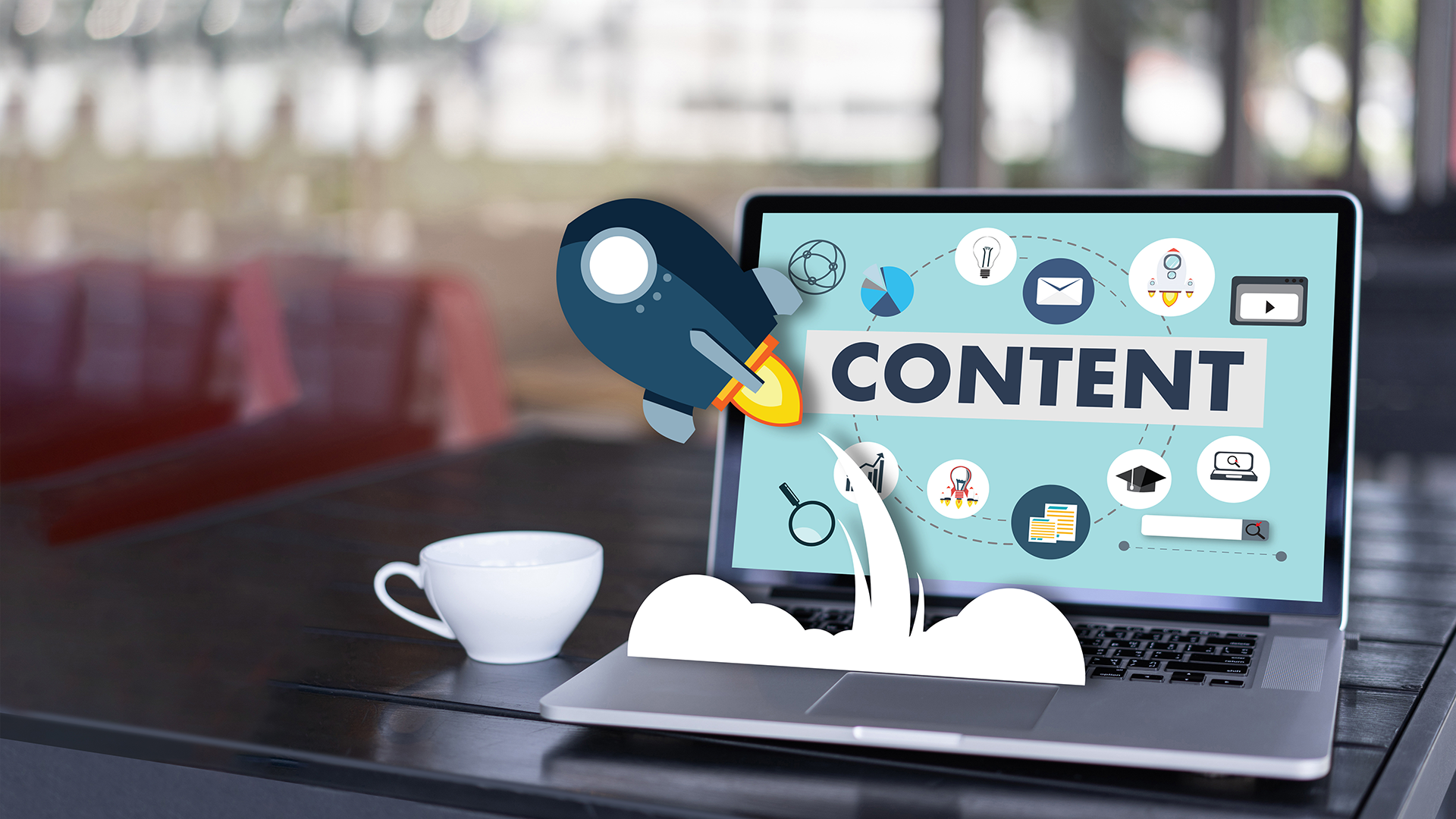 Mashfrog Group has become a Gold Partner of Sitecore, the leading digital experience platform (DXP) in Europe. Thanks to this technological partnership, we are able to offer our clients a suite of integrated and flexible solutions to create rich and personalized customer experiences.
Sitecore: not just a CMS
Sitecore was originally designed as a CMS, but over time it has evolved to become one of the best composable digital experience solutions on the market. It offers a suite of platforms that range from content to experience to commerce and can be modularly integrated with each other with the goal of building end-to-end solutions, from research to purchase to post-sales marketing.
Its main strength is the ability to provide a personalized digital experience based on users' online behavior. Thanks to its data tracking and targeting capabilities, Sitecore can show specific content for each user and offer personalized behaviors. The Customer Data Platform, which is the fundamental component of Sitecore's offering, helps companies unify their customer data from various sources and use it to improve and personalize the customer experience across other modules, such as CMS, Search, DAM, and B2X Commerce. In addition, its ability to integrate with other marketing and data analysis solutions, and its simple and intuitive administration interface, make Sitecore the perfect digital enabler for digital transformation processes.
Mashfrog and Sitecore: a valuable partnership
We are proud to be among the technological partners who can integrate Sitecore solutions into our clients' projects. Our in-depth digital expertise allows us to be excellent consultants in the commercial, development, and implementation phases of various Sitecore features, as we effectively did with Alia Servizi Ambientali, one of the latest projects in which we proposed this platform.
"The partnership between Mashfrog Group and Sitecore, in addition to enriching our offer with a suite of composable enterprise solutions for content management, is part of a wider value proposition strategy aimed at supporting our clients' digital transformation process, thanks to the use of digital technologies aimed at improving operational efficiency, strengthening competitive positioning and creating new business opportunities" comments Fabio Dellutri, Solutions Sales Director at Mashfrog Group.
"Companies are digitizing their marketing processes to meet the requirements and expectations of an increasingly sophisticated and demanding customer in the relationship with the brand, both on physical and digital channels".­ - adds Federico Tota, Sitecore Italy Manager. "The partnership between Sitecore and Mashfrog Group is aimed at generating value for companies, helping them to rethink deeply their marketing, support, and customer service processes, in a context where the attention of final-users remains unchanged while channels multiply indefinitely and the relevance of messages and communications in a phygital ecosystem increases exponentially".