27 March 2023
Mashfrog Group partners with Alia Servizi Ambientali to revolutionize the waste management industry
Mashfrog Group has closed a partnership with Alia Servizi Ambientali, the environmental cycle management company in Central Tuscany, to develop an innovative, accessible, and user-friendly app that will revolutionize the waste management industry.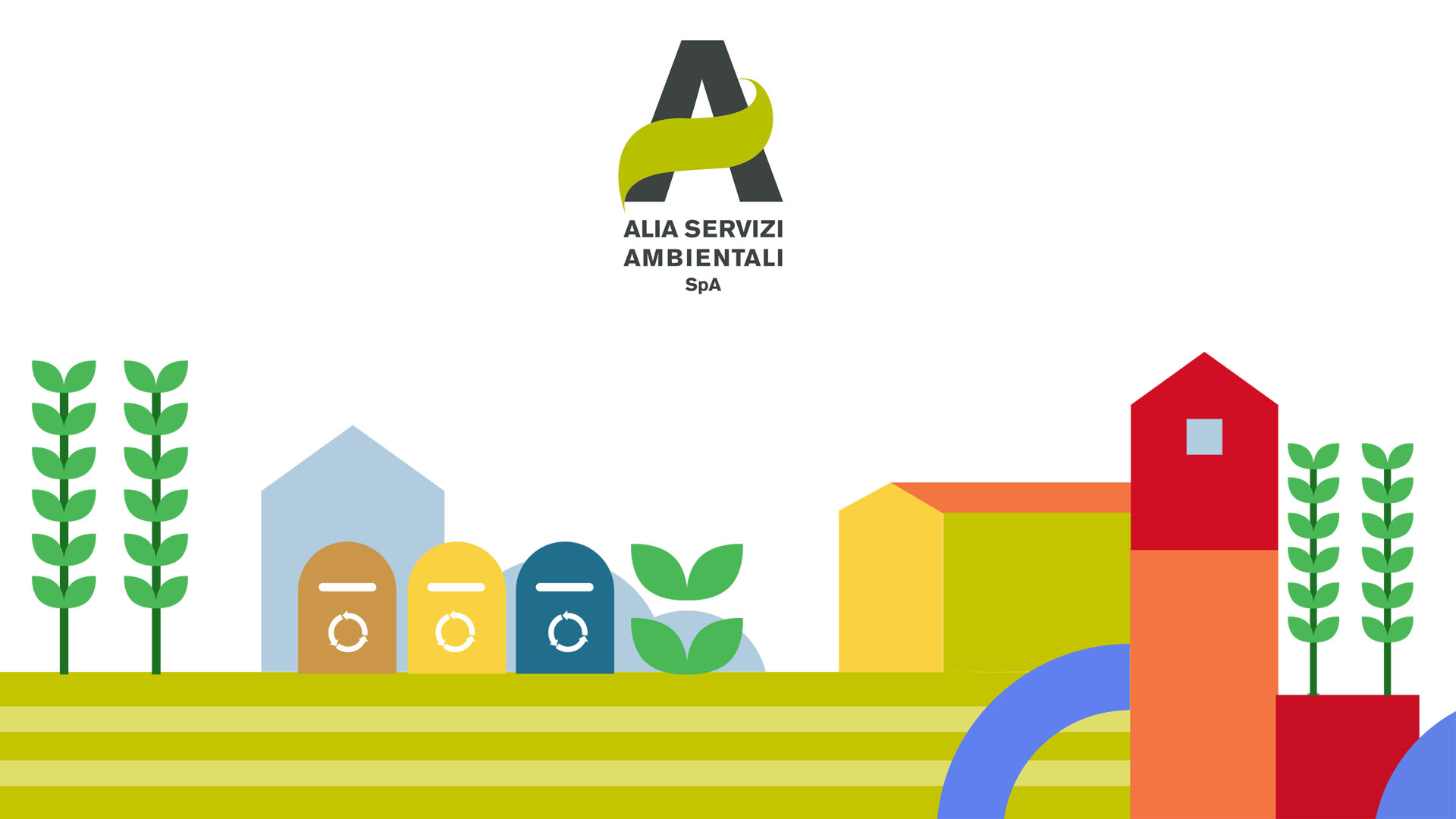 The app that will revolutionize the waste management industry
The project is expected to start soon and it will take five months to be completed. The app will be available on both Android and iOS for smartphones and tablets as well. Among other things, this app will allow Alia's users to consult their user profile, check the status of service requests, invoices and payments, various documents, and so on.
Additionally, the app will iteract with the physical world and it will make the user able to open the waste bins directly on the app and not only by using the appropriate card (A-Pass).
Functions of the –enviroment ally- app
Users will not only be able to dispose of waste in the appropriate waste bins but also manage the special waste delivery to eco-centers and eco-vans. With this technology it will also be possible to activate gamification and loyalty initiatives that will reward the most virtuous citizens, whom will be identified based on the frequency of app and bin usage. This will encourage everyone to use waste collection services regularly, thus allowing for more and proper recycling collection.
To make it short, this innovative tool promotes circular economy, urban decorum, and environmental sustainability by incentivizing recycling and material recovery, which are crucial practices to protect the environment.
The project team
The higly professional project team that will work to develop this revolutionary app will be composed of a Project Manager, a Senior Developer Analyst, a System Administrator/DevOps, two UX/UI Designers, two Mobile Developers, two Frontend Developers, two Backend Developers, and a Quality Assurance.