11 May 2022
Message Simplification and Qualified Leads: the GMB Finance Case
Thanks to Mashfrog Group's Digital Team, the Roman company achieved 500% more qualified leads per month, developing the full potential of its digital channels.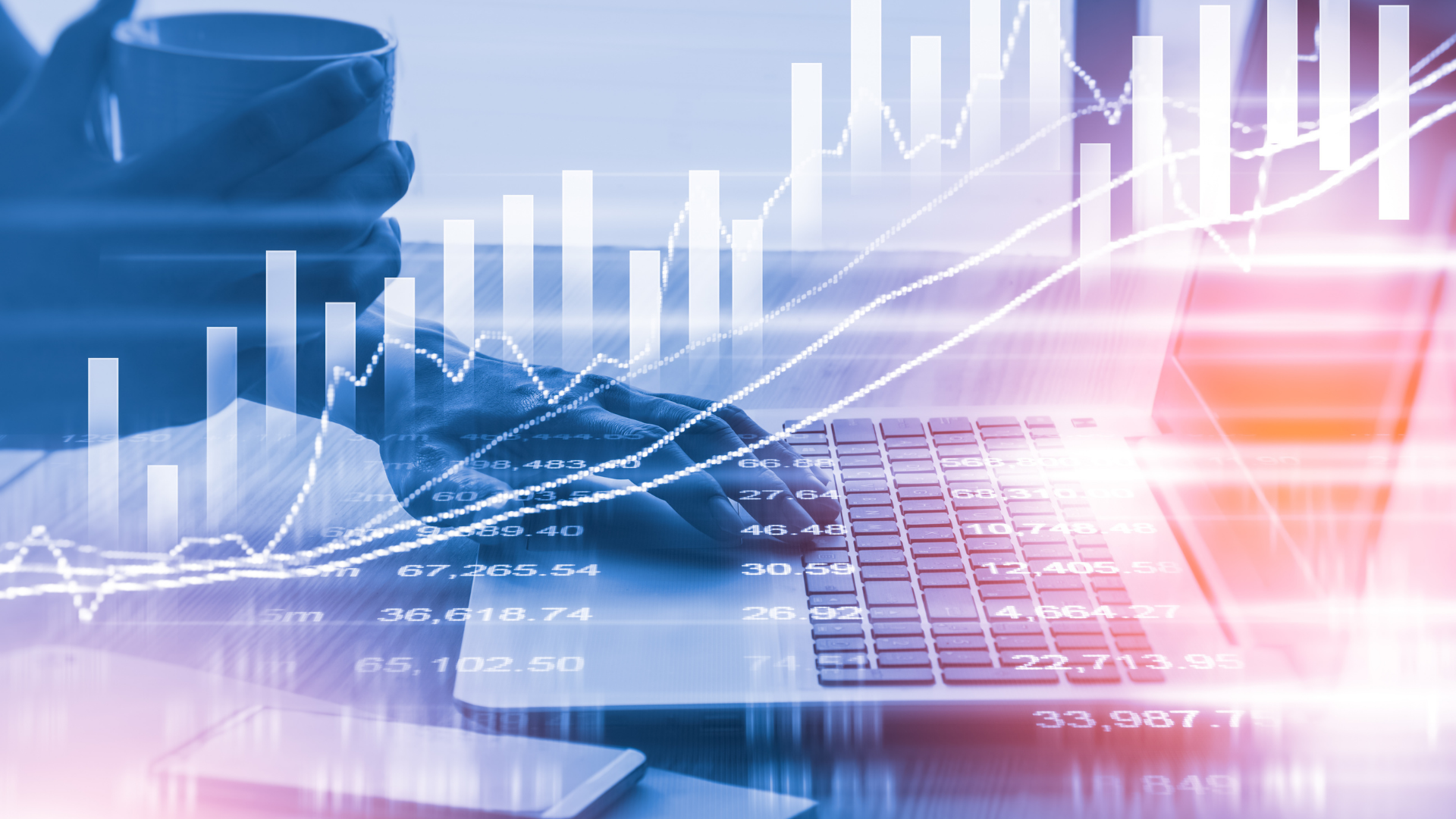 One of the biggest challenges a company has to face is the acquisition of interested leads, gaining attention and strengthening the bond with the target audience through consistent, relevant messages in line with their needs and interests at different stages of the customer journey.
None of this would be possible without the development of an accurate marketing strategy that, starting with an accurate analysis of the market and ending with a precise operational programme, is able to make the most of the potential of the channels, multiply the possibilities of contact with your audience and convert visitors into leads.
It is with this in mind that GMB Finance – a company based in Rome that provides professional services to companies and individuals in the areas of repayments for banking anomalies, solutions for indebted individuals and corporate crisis recovery – has chosen Mashfrog's Digital Team to develop a more holistic approach to digital activities.
A new strategy to develop corporate competitiveness
In terms of message strategy, Mashfrog's Digital Team leveraged the unique offer of the Roman advisor and a series of specific features for each service offered (B2B and B2C) to intercept the search intent of the target audience and design a multi-channel media plan for lead generation, with the aim of multiplying business opportunities by exploiting the full potential of digital channels.
The strategy was implemented through a precise operational programme, developed through a series of carefully planned marketing activities. First and foremost, the optimisation of the UX and UI of the landing pages present to make navigation simpler and easier, optimising the user experience. Secondly, the SEM team planned and implemented a series of targeted advertising campaigns across web, mobile and social channels. Finally, our SEO team developed conversion rate optimisation (CRO) activities, with the aim of achieving better management of conversion tracking via CRM matching.
The results achieved
Thanks to digital advertising, and more specifically through Facebook Ads and Google Ads, GMB Finance achieved a significant increase (+500%) in qualified leads acquired on average each month.
Through specific keyword planning for each service offered and the analysis of the related words most commonly searched for by users to solve the main problems for which GMB Finance offers a solution, different groups of Google Search Ads campaigns were created for each type of user and query.
At the same time, Facebook Ads were first used to generate more qualified traffic on landing pages, and then to activate remarketing and lead generation operations through look-alikes and custom audiences. A strategy that has yielded more than +23% qualified traffic on landing pages.