28 July 2021
Mashfrog Group wins the tender to manage Enel X's content strategy for the three-year period 2021-2024
The innovative company that makes innovation and sustainability the pillars of its business has chosen the professionals of mashfrog Group to manage its communication.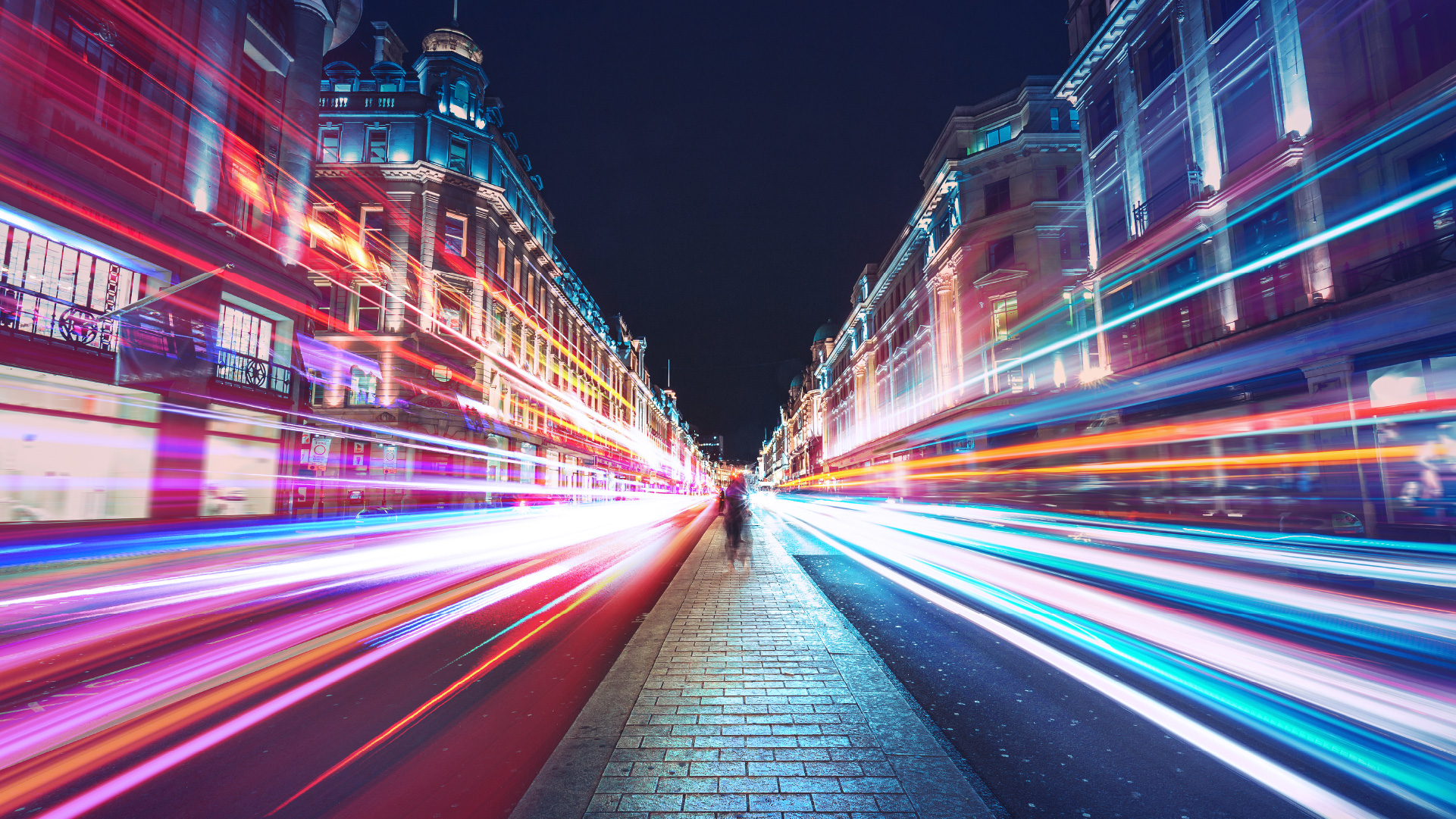 Enel X has chosen to entrust Mashfrog Group's professionals with the strategic management and production of its global communication, reinforcing the collaboration already in place for the management of internal communication and demonstrating that the trust placed in the group has been amply repaid.
We are particularly proud of this victory, which once again certifies the skills and professionalism of the Mashfrog Group team, which will have to support Enel X's business lines and tell the outside world about the great innovation that the company is bringing to the energy sector.
Our activities for Enel X
Mashfrog Group will provide Enel X with two teams, one in the Global Content Management area and the other in the Communications Italy area, with the shared objective of telling the company's activities and goals through multimedia storytelling, targeting all the sectors in which Enel X operates: consumer, industry and public administration.
Specifically, the activity involves strategic consultancy in the definition of communication plans, which will cover both the individual business lines and the cross-cutting story of Enel X's mission and vision, but also the production of textual, video, graphic and photographic content.
In total, we will provide the client with a team of 11 professionals, 8 for the Global area and 3 for the Italy area, who will be 100% dedicated to Enel X activities, plus another four extra, available for additional activities. We will therefore offer a range of skills and professionalism to best meet all client needs, thanks also to the recent acquisition of Alterawide, which has further enriched our digital offering.
We have an exciting challenge ahead of us, but also a demanding one, which the group will certainly overcome thanks to the know-how of the professionals at work and the experience in the field that is now a hallmark of the Mashfrog Group.