16 June 2021
Mashfrog Group recognised by Gartner as Pricefx's international partner
Gartner has recognised us as an international partner of Pricefx, demonstrating that the internalisation journey we have undertaken is the right path to becoming a strategic player at global level.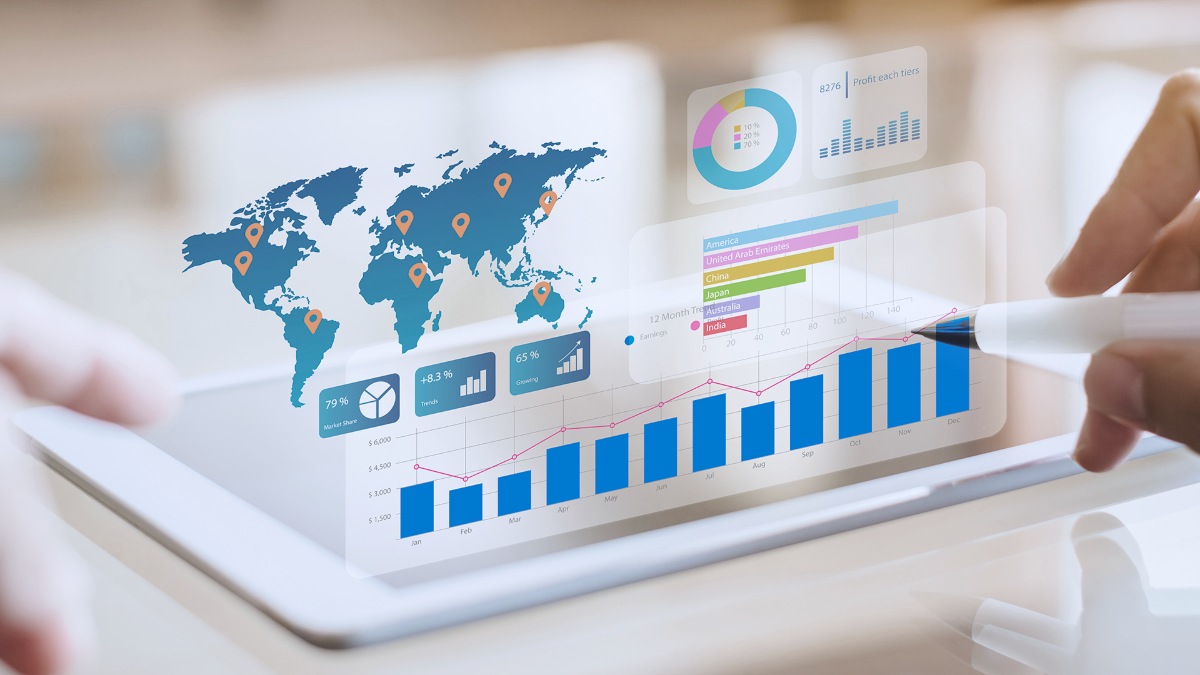 The partnership with Pricefx dates back to 2019 and has been recognised by Gartner, a leading information technology consultancy and analysis company, which has named us as an international partner of one of the leading companies in pricing management and CPQ software.
Our Gartner-recognised internalisation process
Being quoted by Gartner in the Market Guide for B2B Price Optimization and Management Software demonstrates that the mashfrog Group's internationalisation process is on the right track. The almost exclusive partnership with Pricefx makes us one of the leading players in the price optimisation and management software sector in several markets: Italy, Spain, the UK, North Africa and the Middle East. In this way, we also help Pricefx itself to expand its network of action, although it is already present in Germany (Headquarters), the Czech Republic, Switzerland, the USA and Australia.
The partnership with Pricefx, therefore, adds another important piece to the mashfrog Group's range for existing and new customers. Our professionals can provide clients with a strategic tool such as that of price optimisation and management, which can be implemented in a fast and low-risk process thanks to Pricefx. Thanks to the implementation of the new Lightning Accelerator package, the process can be accomplished in just six weeks. But that's not all, as the software has more than 100 pre-configured algorithms that can be quickly implemented to recalculate prices, obtain upselling suggestions and make revenue and profit forecasts related to price changes.
A partnership that fills us with enthusiasm and satisfaction, as it demonstrates that the path taken so far to become a globally recognised player is the right one, as Gianluca D'Angeli, Global Sales Director, says: "We are proud of this partnership, which is strategically important for the international growth of our brand". A concept also reiterated by Davide Calbi, Senior Manager at the helm of the collaboration with Pricefx: "Thanks to this strategic partnership, we are consolidating the Group's identity on the global market, in line with the internationalisation journey already undertaken through our previous initiatives."