27 March 2020
Smart pricing, a new partnership in mashfrog Group
PriceFx e mashfrog Group insieme per i mercati Italia, Spagna, UK e Mena region.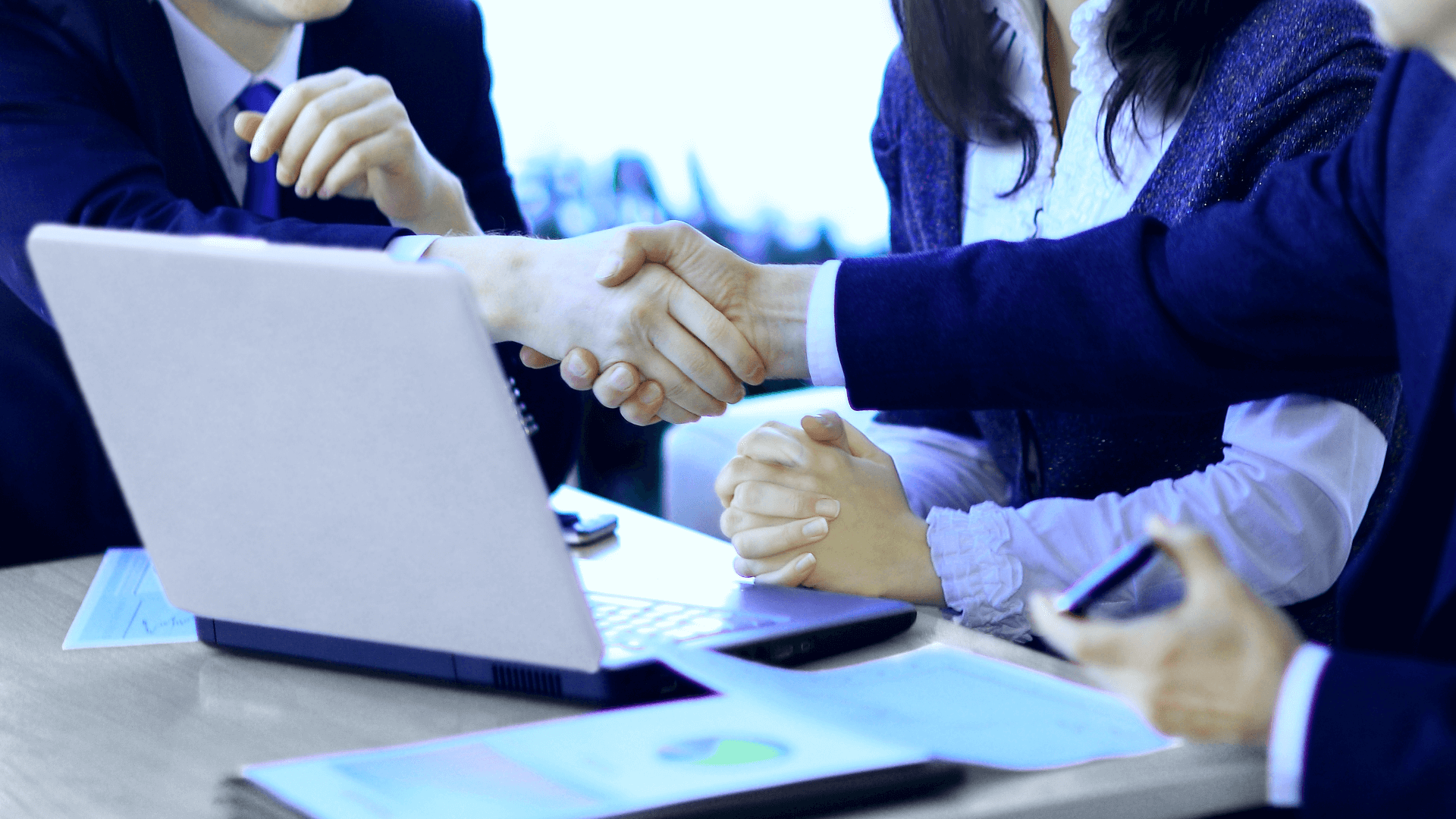 mashfrog Group signs an exclusive partnership with PriceFx, an innovative company funded in Germany in 2011, leader in pricing management and CPQ (Configure, Price and Quote) software.
PriceFx has offices in Germany (Headquarters), the Czech Republic, Switzerland, the United States and Australia and, thanks to the collaboration with the Group, officially lands in the markets of Italy, Spain, UK and Mena Region.
A strategic partnership
PriceFx is a Saas-based platform in cloud dealing with price management and optimization, and CPQ solutions. The Company works with both B2C and B2B markets and enterpises of any size and industry, accelerating the time-to-value.
mashfrog group immediately identified PriceFx as a strategic partner to enhance its offer and scale international markets with an increasingly competitive proposal that goes beyond the digital business.
The almost exclusive partnership between mashfrog and PriceFx aims to create an ecosystem in which pricing strategies, system integration and vendors work together to offer customers an increasingly effective combination of tools, training and best practices.
The competitive advantage for us and our customers
Mashfrog has a consolidated expertise in process re-engineering, automation and integration of increasingly innovative business systems (ERP, CRM, etc.); the capability to combine this with PriceFx's highly specialized technological skills, and with a distance delivery model, will help our customers achieve their sales goals faster than their competitors.
Next Step
The partnership was signed in February 2020 at the end of a dialogue that started a few months earlier, and some first results are already visible.
"A joint campaign is already started generating a strong interest in our existing and new customers, and we are about to close the first deal together very soon." Gianluca D'Angeli, Global Sales Director of the mashfrog Group.