05 June 2020
Mashfrog Group in 6th place in the Salesforce UK ranking
The excellent positioning in the UK ranking confirms the Group's advanced skills and knowledge in the Salesforce area.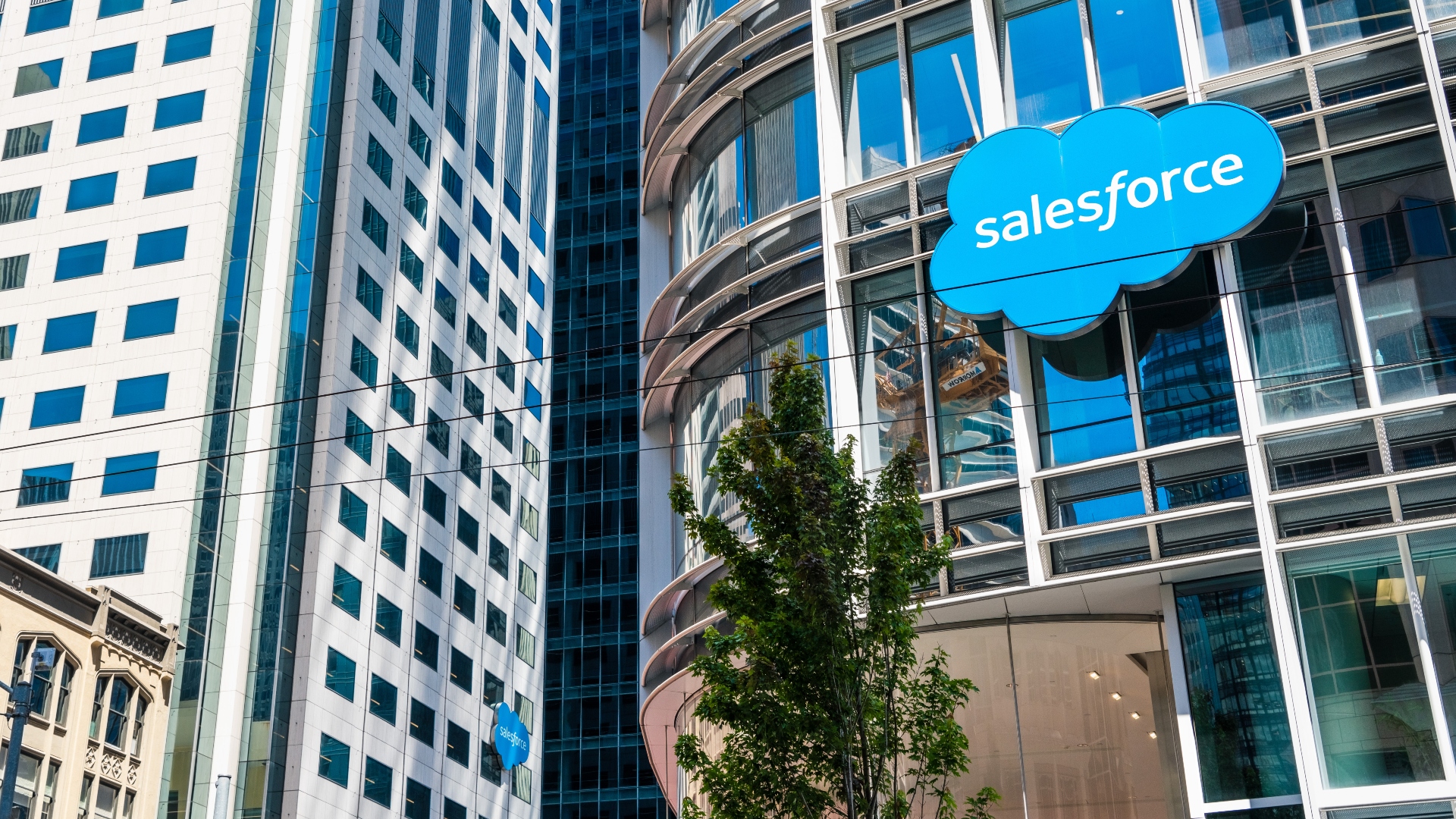 Salesforce, Salesforce, the American company that owns the CRM of the same name, which is currently one of the most used by companies of all sizes and market sectors, has recently published an official ranking of its partners based on the number of employees' certifications.
The ranking places Pracedo UK, consultancy company of the mashfrog Group based in London, in 6th place: an important milestone that confirms not only the advanced knowledge of CRM acquired over years of experience alongside companies, but also the excellent skills of our consultants from both a technical and a business point of view.
This recognition adds to the title of Salesforce Platinum Consulting Partner previously obtained by the mashfrog Group, and strengthens our position on the international market as an accelerator of innovation and digital transformation of SMEs and large companies.