11 November 2020
Internal communication. Resources and technologies to create a corporate culture
What is internal communication? What resources, technologies, channels and know-how are needed to create a "corporate culture" and convey it among people working in the same organisation?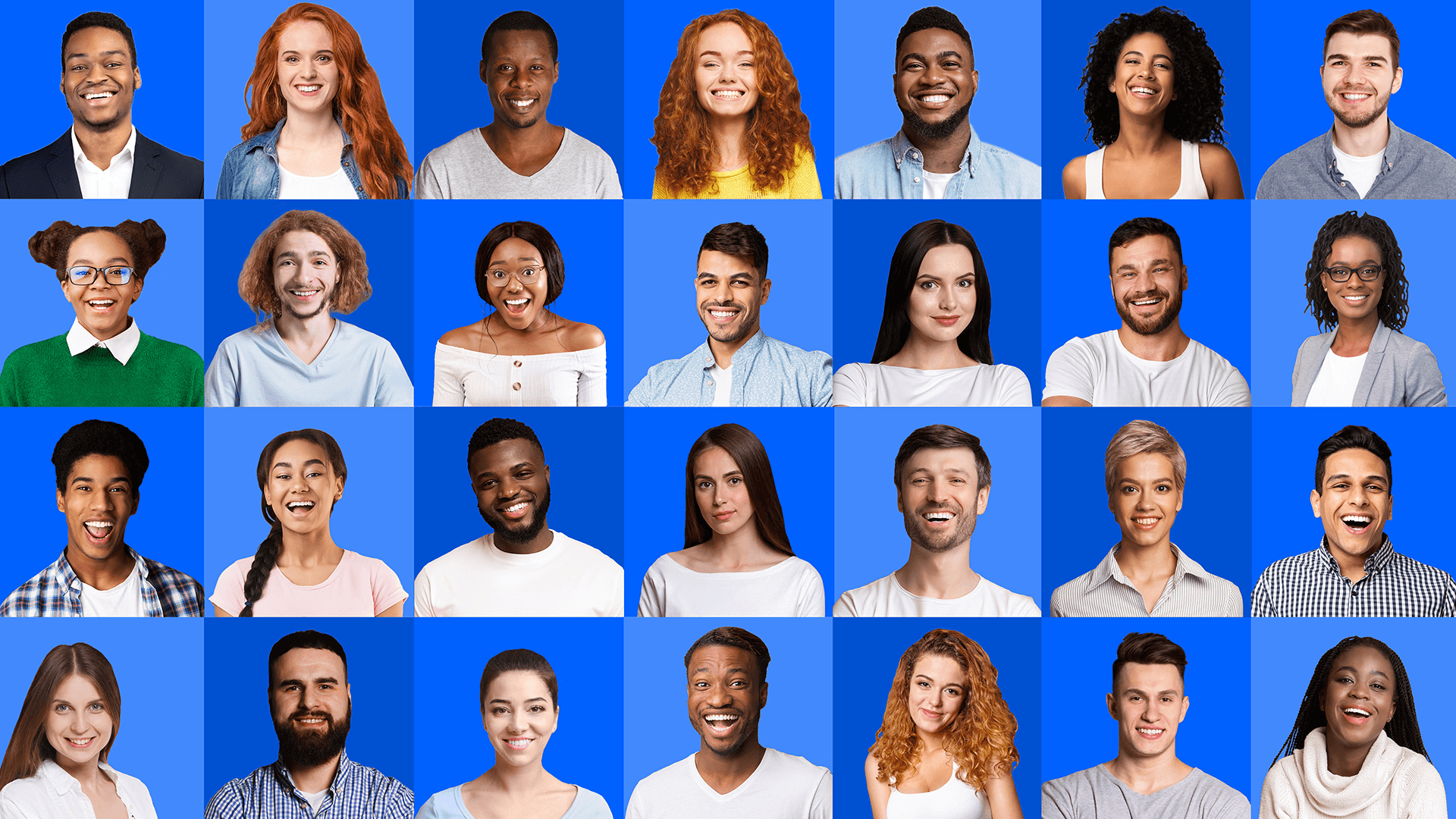 Our knowledge of the skills of the various business lines of the mashfrog Group continues with the speech by Fabio Ferri, BU Manager Digital Marketing & Optimisation, who explained how internal communication can affect the efficiency of a company and its reputation in the reference market.
Why internal communication is important
To understand what internal communication is, you first need to know what it is for. Fabio lists the main reasons why internal communication should take place within a company:
- To inform people about the different company activities
- To give a holistic view of the company
- To develop a common corporate culture
- To involve people in projects and activities
- To help to better manage times of crisis
- To create a channel for feedback, debate and discussion
To ensure effective internal communication, it is also essential to create a shared strategy, through which all employees can be involved in a project that makes everyone part of an overall corporate vision. It is no coincidence that Fabio explains how the role of employees is essential to convey a cohesive and efficient corporate image in the market, especially in the light of current trends, which see people at the centre of a good communication strategy. According to this perspective, Fabio identifies at least three trends to follow when carrying out internal communication:
1. Transforming employees into brand ambassadors, givingthem the tools to tell their story and identify with the project they are working on.
2. Talking about people's experiences, their lives, and not just corporate results: what has it meant to work in lockdown? What has changed in your relationship with colleagues?
3. Greater personalisation of communication, in the light of data and statistics that allow us to get to know our internal interlocutors and send them information that really meets their needs.
The people who work within a company are therefore central figures for the success of an internal communication project.
Tools and strategy
The tools used in internal and external communication in most cases coincide, despite having different objectives and purposes: for example, DEMs are widely used for commercial purposes, but they are also a very useful tool for internal communication. Many projects also involve a mixture of tools, so an activity designed to be shared only internally is also used for commercial or external communication purposes, and vice versa.
There are many tools that can be used (DEM, company website, intranet, flyers, events, surveys), but the company context must be taken into account in order to identify those that are really suitable for the company's communication needs.
In addition to the tools, the basics of communication must be applied in communication, starting with the "4 Ms":
- Market - audience and internal stakeholders
- Media - channels
- Message - more suitable content
- Measure - KPI and "talking" performance
In the case of internal communication, these tools must be tailored to the company's needs, having clear objectives, but also demonstrating the ability to change course.
These indications are useful, but they are only basic principles that are not sufficient to develop truly efficient internal communication. The most difficult and delicate thing to do is to create a corporate culture, which is more than just presenting a mission or vision, but it means creating trust among all the people working, a necessary component to develop strong and efficient teams.
Corporate culture in Netflix and Spotify
To better explain what is meant by corporate culture, Fabio gives us two famous examples of culture decks: Netflix and Spotify.
Netflix's culture deck dates back to 1996 and is considered one of the most important documents in Silicon Valley. The company is considered like a sports team, employing high performance teams whose goal is to get the most out of all the projects they work on. This approach was also made possible thanks to the work of internal communication, which spread a culture deck focused on two key words among the employees: Freedom and Responsability. So, great expectations combined with maximum individual responsibility: this is the secret of Netflix's corporate culture, which has helped to bring the company to the pinnacle of its success.
Another very important culture deck is that of Spotify. In this case the assumption is different and starts from the premise that every company has a culture deck, even if you are not working on it. One objective of internal communication is therefore to identify it, protect it if it works, and improve it if it is ineffective: "If you have a good culture, protect it" is the slogan of this approach. Furthermore, in Spotify there is a strong need to keep all of the company's business units aligned, which often work in an agile way and are not familiar with the activities of the other teams. Good internal communication also helps to break down these distances and improve the knowledge that each employee has of the work of others.
In conclusion, every company must move in the direction of internal communication that is a little less institutional and a little closer to people, always with the aim of creating a corporate culture that employees can feel part of.