23 March 2023
Gender Equality at Mashfrog: Guidelines and Achievements
In January 2023, we achieved Uni/PdR 125:2022 Certification, the first Gender Equality Certification in Europe. This accomplishment was made possible thanks to the commitment of our HR Team in achieving all KPIs related to gender equality policies.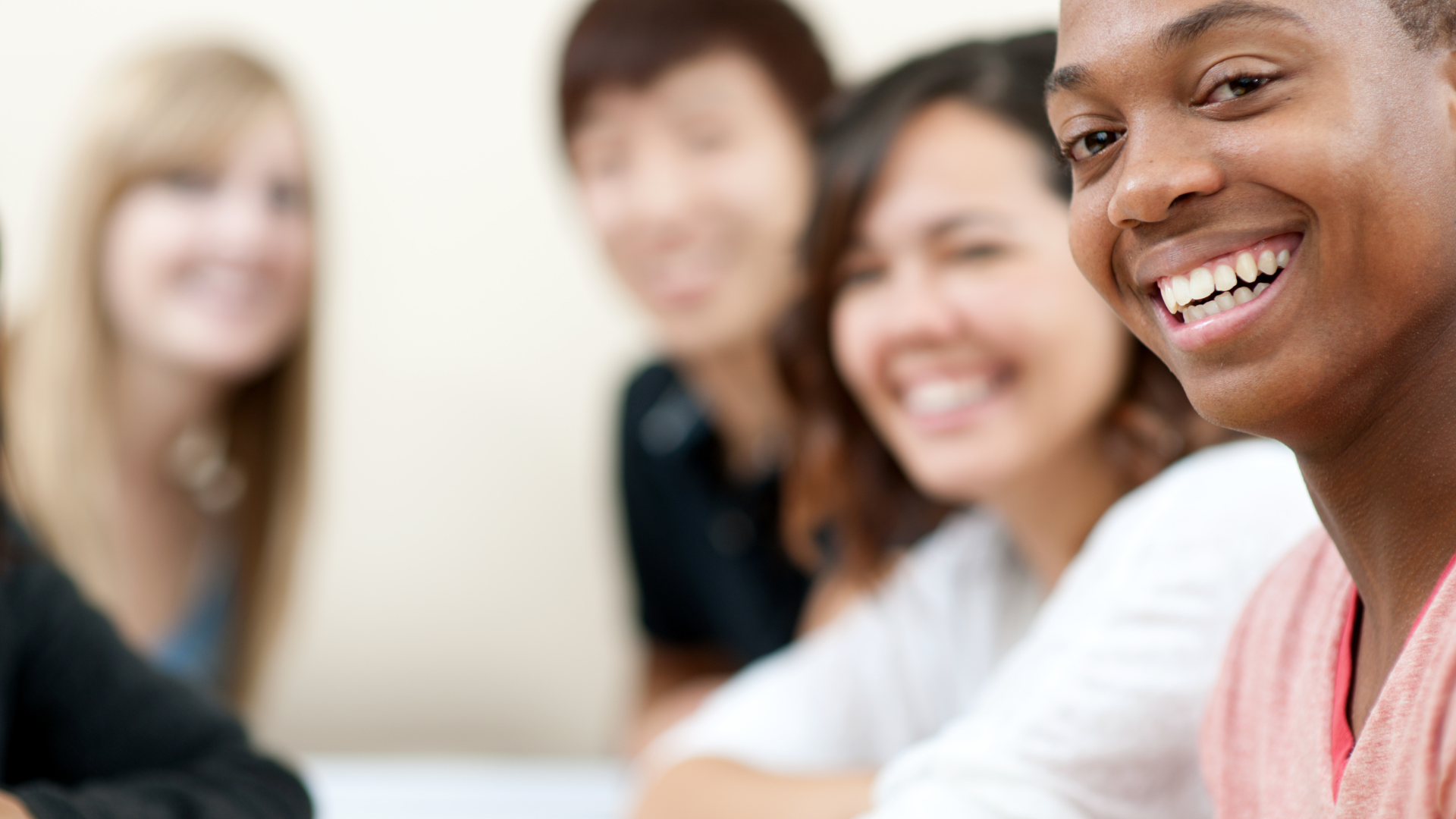 Mashfrog Group is the first ICT company to obtain Gender Equality Certification in Italy. This achievement was made possible thanks to the commitment of our Management, HR and Communication Teams, who in recent years have carried out increasingly inclusive and respectful gender diversity initiatives and policies, driven by the desire to encourage the development of a corporate culture based on respect and appreciation of diversity.
Guidelines for Gender Equality Certification
To achieve this certification, we implemented a complex management system designed to optimally respond to all KPIs required by DNV, the certifying body that analyzed and evaluated our work. In particular, six macro areas of activity were analyzed and improved through various gender policies and communication initiatives.
Culture and strategy. We formalized a strategic plan (DE&I Action Plan) to support the development of a healthy and fully inclusive work environment. To achieve this goal, we initiated specific internal procedures in favor of dialogue and discussion among colleagues, implemented internal communication activities to raise awareness among the entire company about the use of more inclusive language, and organized training interventions on gender differences, stereotypes, and unconscious bias.

Governance. The DE&I Committee was created in the Governance system, a cross-functional body responsible for creating and maintaining the necessary conditions for the most inclusive work environment possible, to which a special budget was assigned for the development of inclusion support activities.

HR processes. We improved the management and development processes of human resources, such as selection, general contract conditions, neutral on-boarding, and evaluations, to promote inclusion, gender equality, and integration. We also improved the accessing training and development programs procedures and also reconfirmed the presence of representatives and company policies to protect the well-being in the work environment, with particular reference to episodes of harassment or mobbing.

Neutral growth opportunities. Regarding the inclusion of women in the company, the numbers are constantly improving and we are at 41% compared to the total workforce. If we analyze the data on the percentage of women in leadership roles, we find that 42.8% of them are responsible for one or more organizational units.

Pay equity. We also met the high standards required to achieve Uni Pdr 125 Certification. The gap between average male and female salaries for the same role is almost completely eliminated and closer to achieving total gender pay gap eradication.

Parental protection and work-life balance. We launched a Parenting Policy specifically dedicated to protecting parenthood and achieving a good balance between private and professional life, such as: voluntary extension of paternity leave, procedures to support back-to-work, part-time for new parents, smart working and welfare plans. In general, we wanted to enhance the experience of parenthood as a moment of acquisition of new skills in favor of the individual and the organization, protecting the relationship between the person and the company before, during and after maternity/paternity.
At the end of the evaluation, we obtained an overall score of 79% on all the areas analyzed: an extremely positive result considering that the minimum score to obtain this certification is 60%.
DE&I Committee and future projects
We consider this Certification as a starting point rather than a finish line: the DE&I Committee of the Group and all of Mashfrog, in fact, will increasingly commit to advancing education and new initiatives on these topics in the future, in order to make our company more inclusive and up-to-date.

The path we have embarked upon aims to evolve the ways diversity issues are addressed, moving from an approach focused on protecting and integrating these principles to a proactive strategy for overcoming every cultural stereotype and identifying and resolving the factors that hinder the employment inclusion of individuals.