09 September 2020
Financial forecasts for international market sustainability
Alphie, the robot advisor presented by Edoardo Narduzzi at the event promoted by Confindustria Trento.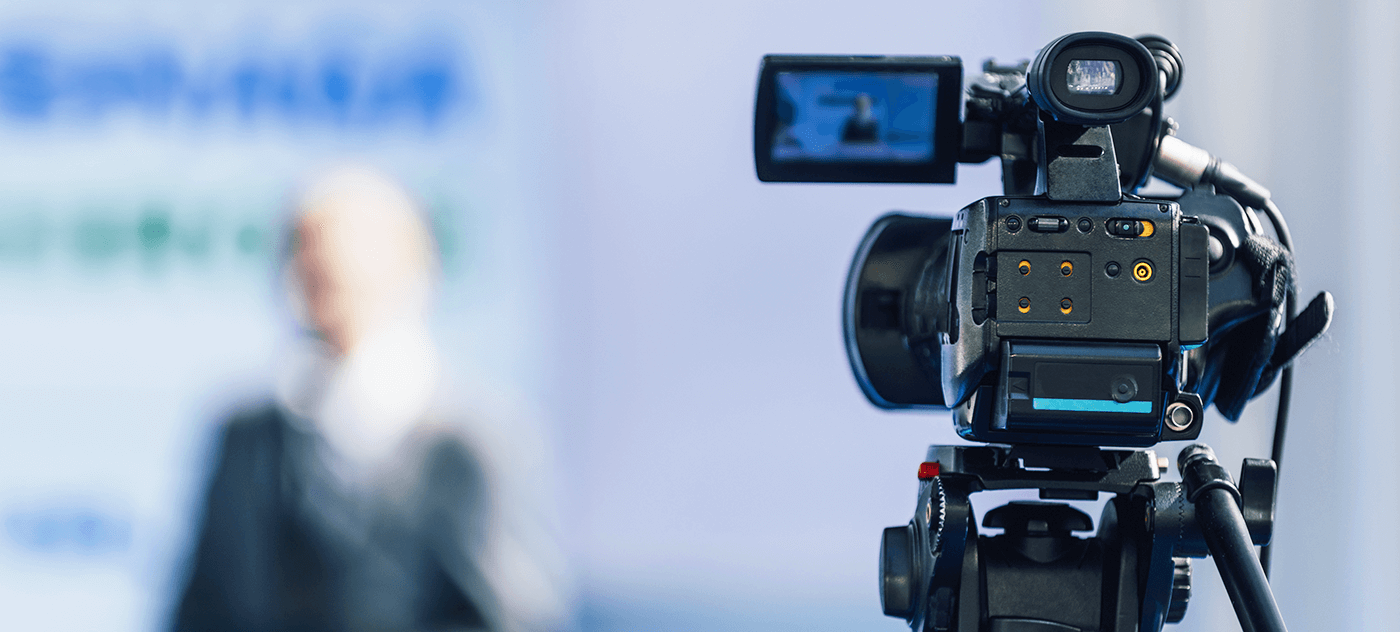 A series of online events entitled "A certain idea of the future" kicked off yesterday, with the first session on "Financial forecasts for international market sustainability". The events, organised by the Confindustria Trento Employers' Association in partnership with the University of Trento, are part of an educational training programme that the Association of Trentino Industry is hosting for associated companies. The schedule of events, targeted at economic and academic stakeholders and open to the general public, has been created as an opportunity for discussion; as a chance for us to reflect, with the input of eminent speakers, on the changes taking place and the new realities that lie ahead.

This session was hosted by Edoardo Narduzzi, writer, journalist and entrepreneur with a master from Harvard University.
"It is impossible to predict the future without a degree of uncertainty: even in a society with predictive abilities far exceeding anything that we've had before, our ability to see into the future is evolving at a rate of knots. And yet, entrepreneurs need to be equipped to live in the future – looking ahead is embedded in their DNA. They need to imagine what will happen next, aware that the future always contains an element of risk."

These were the words of Edoardo, President and Founder of Mashfrog Group, who brought us an intriguing case study: the robot advisor that works as a financial consultant without any human intervention.

SelfieWealth, a spin-off from Mashfrog Group acquired by Ucapital24, has created a proprietary engine that utilises an artificial intelligence system to produce financial indicators based on the forecasting theory from time series. Specifically, it provides analyses, forecasts and financial information services through its proprietary platform, AlphieWealth.

Alphie, the name of the robot, has developed a predictive algorithm based on a proprietary "neural system", to give price indications for certain points in the future. This involves Alphie processing around 60,000 "A" securities every day, updating its 15, 30 and 60-day forecasts. This basically provides the target price to people wishing to invest, and does so in a completely automated way, without any human intervention and without influencing investment decisions.

The proprietary algorithm is founded on three distinct factors:
• Data acquisition
• Loss minimisation
• A neural system of machine learning, enabling future predictions to be made on a case-by-case basis

AlphieWealth is the latest in a long list of solution and technology case histories that Mashfrog has developed over the last few years. Its most notable examples include Press 4.0, the press office of the future created for Generali Italia, or Robet, the first platform for cryptocurrency speculation and trading, and Tourist Wallet, which has blockchain technology at its core.