15 December 2021
Celebrating Pracedo's Achievements in the Past decade
Pracedo has celebrated over 11.5 years success. In a decade of business, our company is more mature, international and contemporary.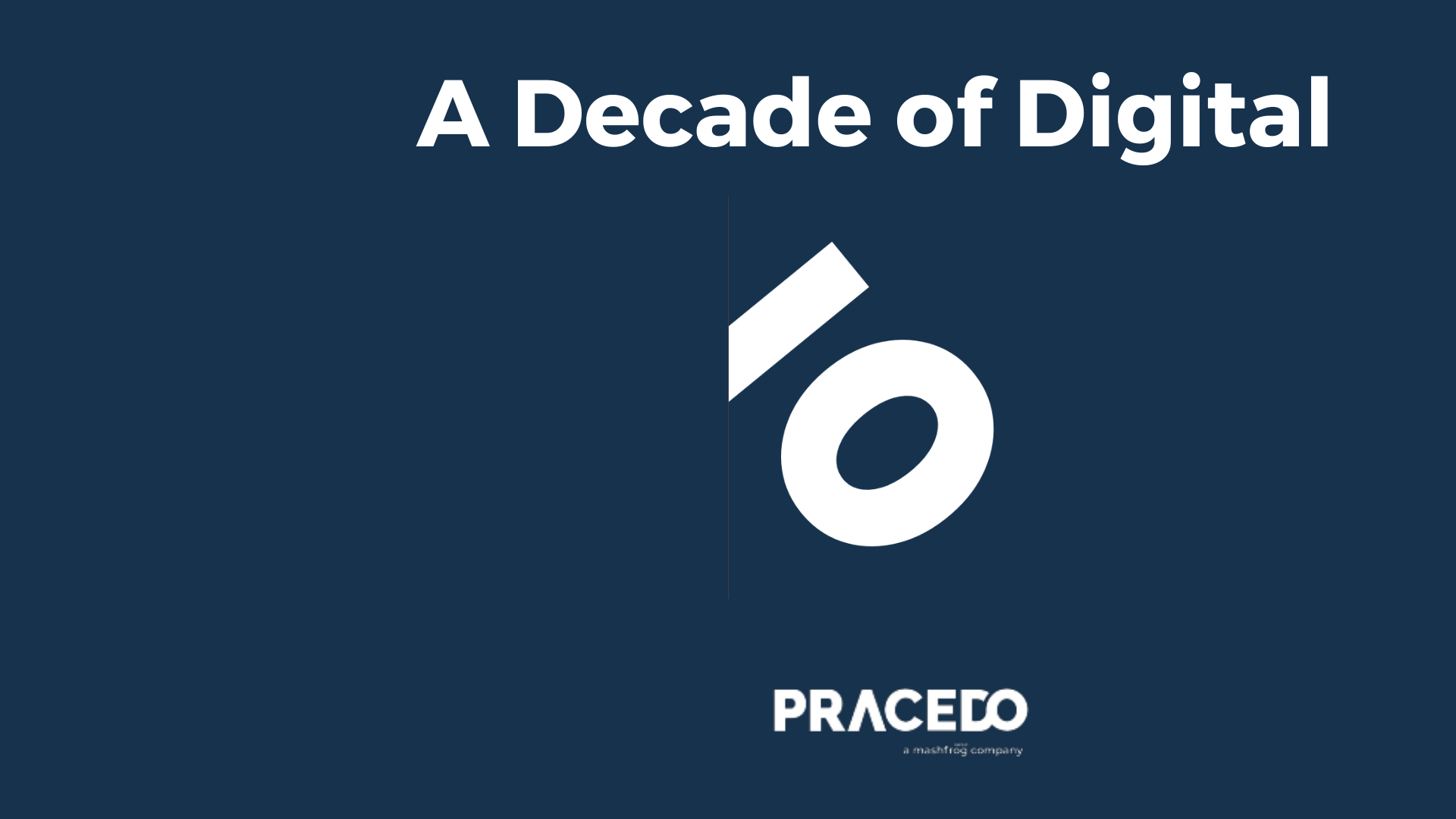 Pracedo, a Mashfrog Group company investment, that provides Salesforce consulting and digital transformation, celebrated its over 10 years in business. An important milestone for the company - founded in 2010 by Matt Schutz - which, over the years, has achieved great results and a constant growth in the value offered to its customers, thanks also to an increasingly diversified and experienced team.
The covid pandemic has massively accelerated digital transformation processes - the integration of digital technology into all aspects of business - in the workplace. Pracedo's demand for Salesforce implementation services and consultancy has almost doubled in the last two years as a consequence of this continued alteration.
Already in 2019, digital transformation was the primary concern of directors, CEOs and executives, while in 2018 an estimated $1.3 trillion USD were spent on trying to ensure its success. Moreover, during the pandemic, the use of digital technology in employee-customer supply-chain interactions has developed three to four years faster than predicted. In addition, digitally-enabled products in companies' portfolios evolved by an estimated seven years.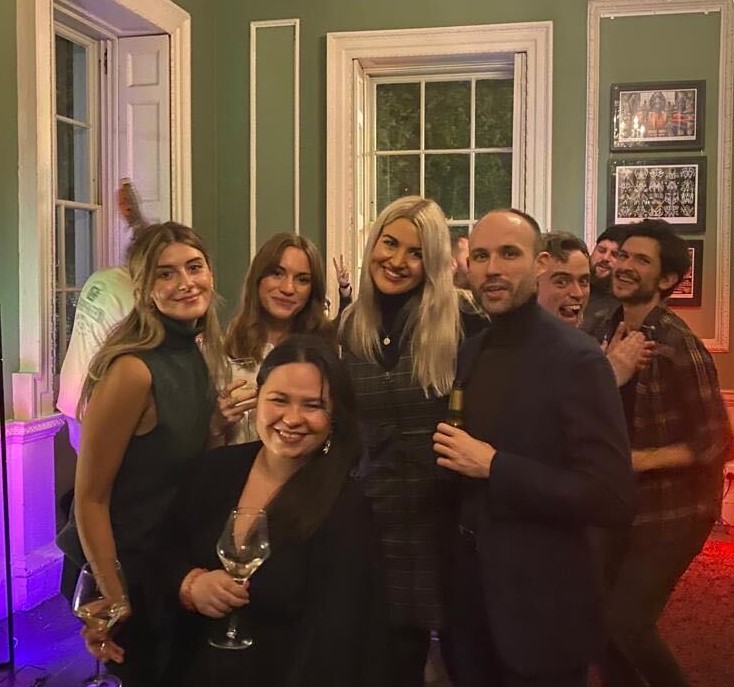 It is now better understood that the most challenging part of digital transformation is the human element, especially in organisations that have deep-rooted legacy cultures. In fact, it has been proven that organisations can double or even triple the success rate of digital transformations by establishing a clear story for change.
Pracedo has been in a prime position in this regard: over the last years they have evolved, unburdened by legacy software and technology, enabling them to use an agile approach to help companies adopt digital transformation with the right tools, talent and skill to help their businesses to succeed. When considering the numbers, we find that, between December 2019 and July 2020, the amount of global digital customer interactions rose by almost 20%. This is also due to the internationalisation of the workforce within Pracedo itself.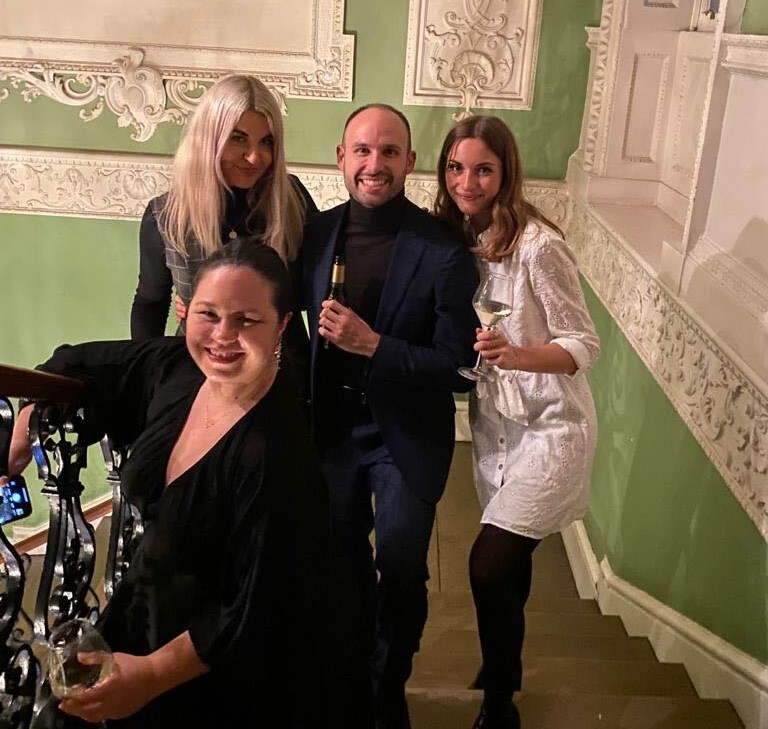 Edoardo Narduzzi, CEO of Mashfrog, spoke at the company's 10-year celebration, saying "What we also celebrate is the fact that Pracedo has been able to become an international team of people." In a world that is ever more connected, it is vital to have a diverse workforce that come from every background and carry every type of experience along with them, for the improvement of both our company and of the sector.