07 July 2022
CABSY accelerates the digitalization of its business processes with Mashfrog DMCC
Mashfrog DMCC team will implement a Salesforce-based CRM solution for the leading lighting control technology company.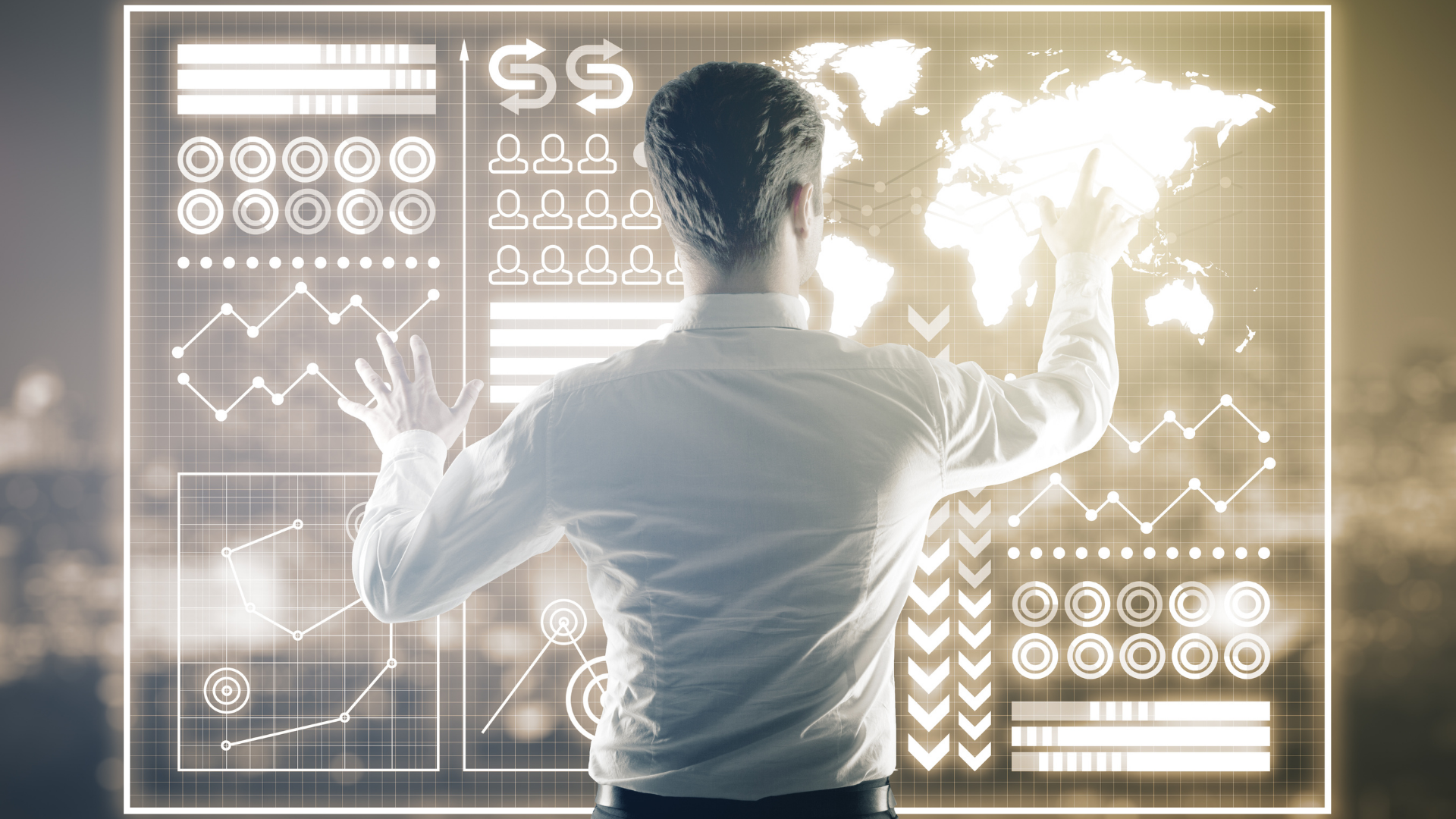 Our presence on the UAE market is growing thanks to a new key international project. CABSY – a leading company in the design of lighting control solutions, focusing on the most sophisticated and innovative technologies applied to light management such as Power over Ethernet (PoE), Artificial Intelligence (AI) and the Internet of Things (IoT) – has concluded an agreement with Mashfrog DMCC for the adoption of solutions based on Salesforce technology.
The main objective of the project is to support digital evolution in managing relationships with CABSY customers, business partners and target market. To achieve this, our Mashfrog DMCC professionals will create a functional and scalable modular solution to channel the entire business management of CABSY on a unified and comprehensive platform, based on the Sales Cloud and Pardot modules.
Salesforce Sales Cloud – true core of the platform which allows for the management of customers, prospects and sales opportunities – will act as a real pillar for every possible solution on the platform. The Salesforce Pardot module – a B2B marketing automation tool whose main objective will be the generation and qualification of new leads – will instead provide user-friendly solutions to manage different marketing automation features.
The solution designed by our developers will result in a completely revised management of daily activities, with streamlined manual operations, support for management tasks and readily available information in the database. This will be to the benefit of the entire CABSY team: from sales to marketers, from managers to admin staff. The CRM will provide each figure with a suite of features build on their characteristics and responsibilities. Plenty of space will also be given to optimising collaboration within the team, especially for customer and deal management.
Lastly, in addition to platform design and implementation services, the Mashfrog DMCC team will also provide training on how to use the solution, with the aim of making CABSY completely autonomous in using Salesforce.
"For us CABSY is a key milestone in our expansion on the Arab market and it is also an interesting opportunity to broaden our knowledge of different companies and business models," said Davide Labinaz, PM for the project, on the agreement signed with CABSY. "We are proud to be able to accompany CABSY in a digital evolution process, which we truly believe will be a success for both. Moreover, with CABSY we have the opportunity to share not only our knowledge and business strategies aimed at creating a smart and customised solution, but also to guarantee real training on how to use the platform. In a nutshell, an actual consultancy service in every respect."