Our values
Continuous evolution, innovation, growth and global approach.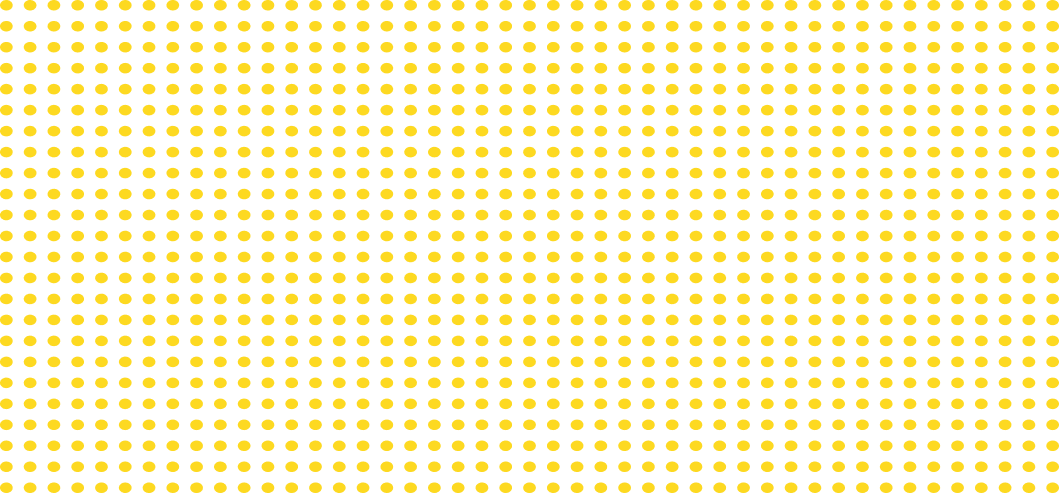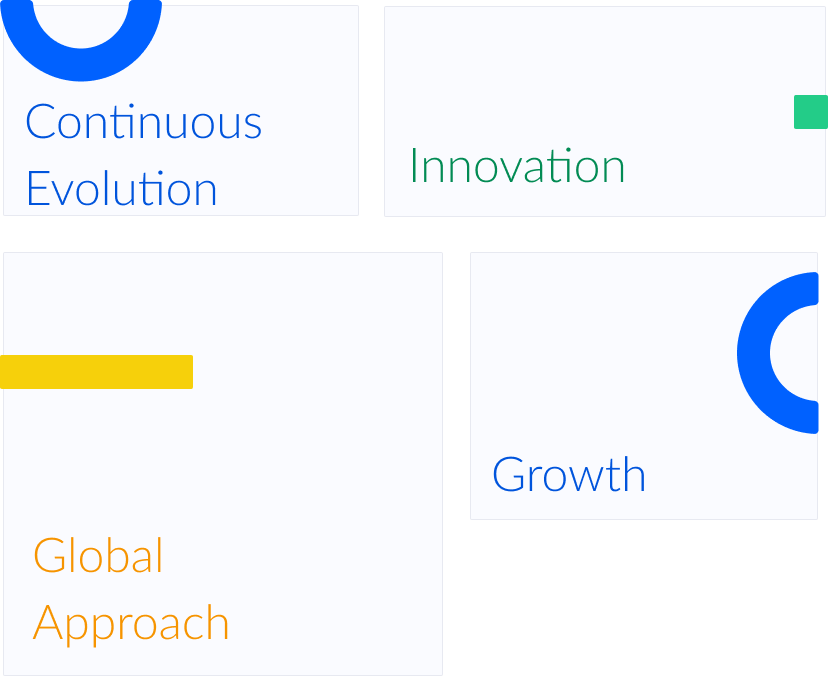 GOVERNANCE
Our values
In Mashfrog Group, continuous evolution, innovation, growth and global approach constitute a common way of feeling and acting. By sharing these principles, lasting relationships are established with customers and suppliers.
For more information.
Codice_Etico_Mashfrog_Group_2.pdf

Mashfrog Group - Bilancio di sostenibilità 2021 I V3 DL - DEF2_1.pdf

Politica per la qualità e l'ambiente_0.pdf
Quality and excellence of service.
The companies of the Group base the excellence of the offered products and services on attention to customers and the willingness to satisfy their requests. The pursued aim is to ensure an immediate, qualified and competent response to the needs of customers by informing their behavior in fairness, transparency, courtesy and collaboration.
The choice of suppliers and the resulting relationships are based on compliance with the criteria of correctness, impartiality, loyalty, cost-effectiveness and transparency, avoiding any relationship that may involve personal advantages or conflicts of interest.
Creation of value and social and environmental responsibility
Mashfrog Group has always been committed to combining economic and social values with the objective of satisfying in time the expectations of all those who come into contact with us over time: customers, workers, suppliers and institutions. The group pursues a responsible management of natural resources and the use of solutions aimed at improving the environmental impact of its activities.
MASHFROG STORIES
The latest stories of the Mashfrog Group from the digital world.