18 May 2020
Mashfrog becomes SAP Gold Partner
The Group achieves an important upgrade in the lengthy collaboration with SAP.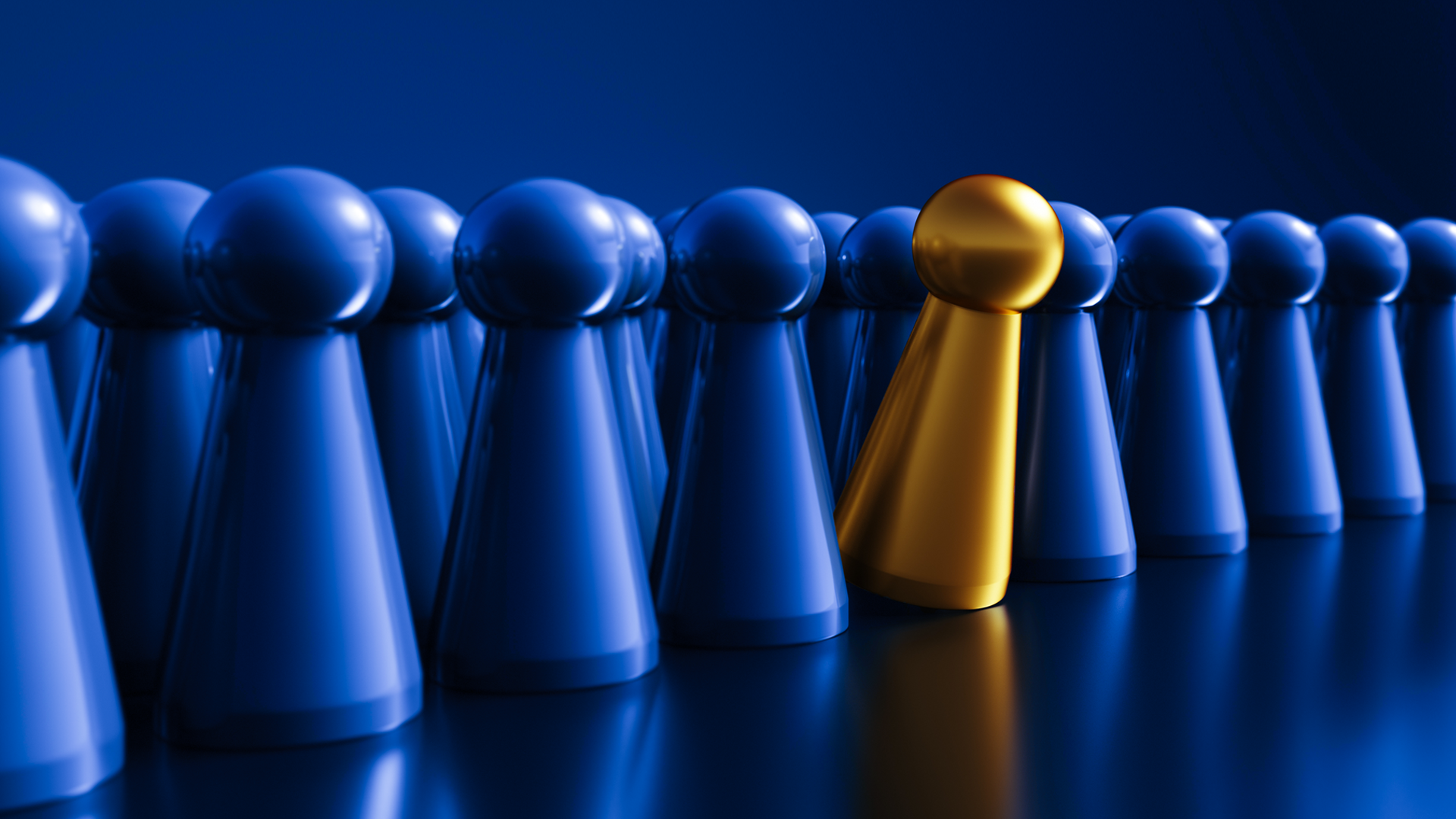 The experience, skills and numerous goals achieved over the years by the SAP practice of the mashfrog Group obtains an important recognition, the title of Gold Partner of the SAP partnerEdge Program.
This upgrade means many things for us. First and foremost, it is confirmation of the excellent work performed by our consultants in more than 10 years of projects on a global scale; implementation and migration projects for the industrial plants of the major international players we have followed in all their phases, even in very complex contexts. But becoming a Gold Partner also represents recognition of the growing skills developed in the SAP world and the ability to approach increasingly innovative solutions, such as the SAP S/4HANA Business Suite.
The SAP workforce in mashfrog
To date, the group boasts a workforce of 160 professionals certified in the main SAP ERP modules (Finance & Accounting, Controlling, Project System, Material Management, Warehouse Management, Production Planning, etc.) and in the smart SAP S/4 HANA solution.
Our main SAP Hubs are located in Rome, Milan and Belgrade, and follow international projects on different continents. We have already had the opportunity to talk about the best practices and the goals achieved by our project teams at the beginning of 2020 with 6 migrations managed in four different continents. Specifically:
• For Prima Sole Components (automotive sector) we supported migration to the SAP S/4HANA Business Suite with two greenfield projects in Italy and Poland.
• A second greenfield project for migration to SAP S/4HANA was managed in Zallaf Lybia Oil & Gas Exploration and Production (O&G sector). Here is the full story.
• A greenfield project for migration to SAP S/4HANA was managed together with SAP MENA in Riyadh Cable (cables and electrical conductors sector) in Riyadh.
• For the Prysmian Group (cable and electrical conductor sector) we finalised 3 roll-out projects in France, Chile and Oman , of which we have talked about the challenging aspects and success factors. Finally, mashfrog followed the transition from SAP ECC to SAP S/4HANA in the US Prysmian plants with a "brownfield" approach.
These experiences confirmed the Group's ability to manage projects completely remotely, involving international teams distributed in different geographical areas. Abilities that are based on technological skills, on the soft skills of consultants, but also on an increasingly rigorous and effective work organisation methodology .
What does it mean to become an eNG partner?
Achieving the status of Gold Partner is proof of the success of the partnership signed with SAP, a leading company in the sector with which we have been working for some time to create lasting and increasingly efficient solutions for our customers. This result not only demonstrates the strength of our SAP Practice, but assures us of important new advantages which will benefit first of all our customers.
Among the main benefits envisaged are options for participation in Rump-Up (Early adoption programs), access to road map reviews, strategy sessions and access to executive councils. Mashfrog will extend these benefits to its customers.
"In mashfrog we have recently developed a new product, a preconfigured SAP solution called "mash4Hana", which represents the synthesis of the experience gained over the years working alongside major companies and in different market sectors.
Mash4Hana includes a complete set of application-ready scenarios, "best practice" process models and various useful tools (business requirements, test scripts, templates) that enable quick design and an implementation approach based on already validated environments.
Mash4HANA aims to safely move customers to SAP S/4 HANA. The package contains application, technical and project management services in order to get to SAP S/4 HANA with predictable time and low costs." (Andrea Albanese, CEO mashfrog d.o.o.)