26 May 2021
Mash4hana, the digital transformation enabler made-in mashfrog
A "plug and play" solution that enables the transition to SAP S/4HANA in record time and at reduced costs.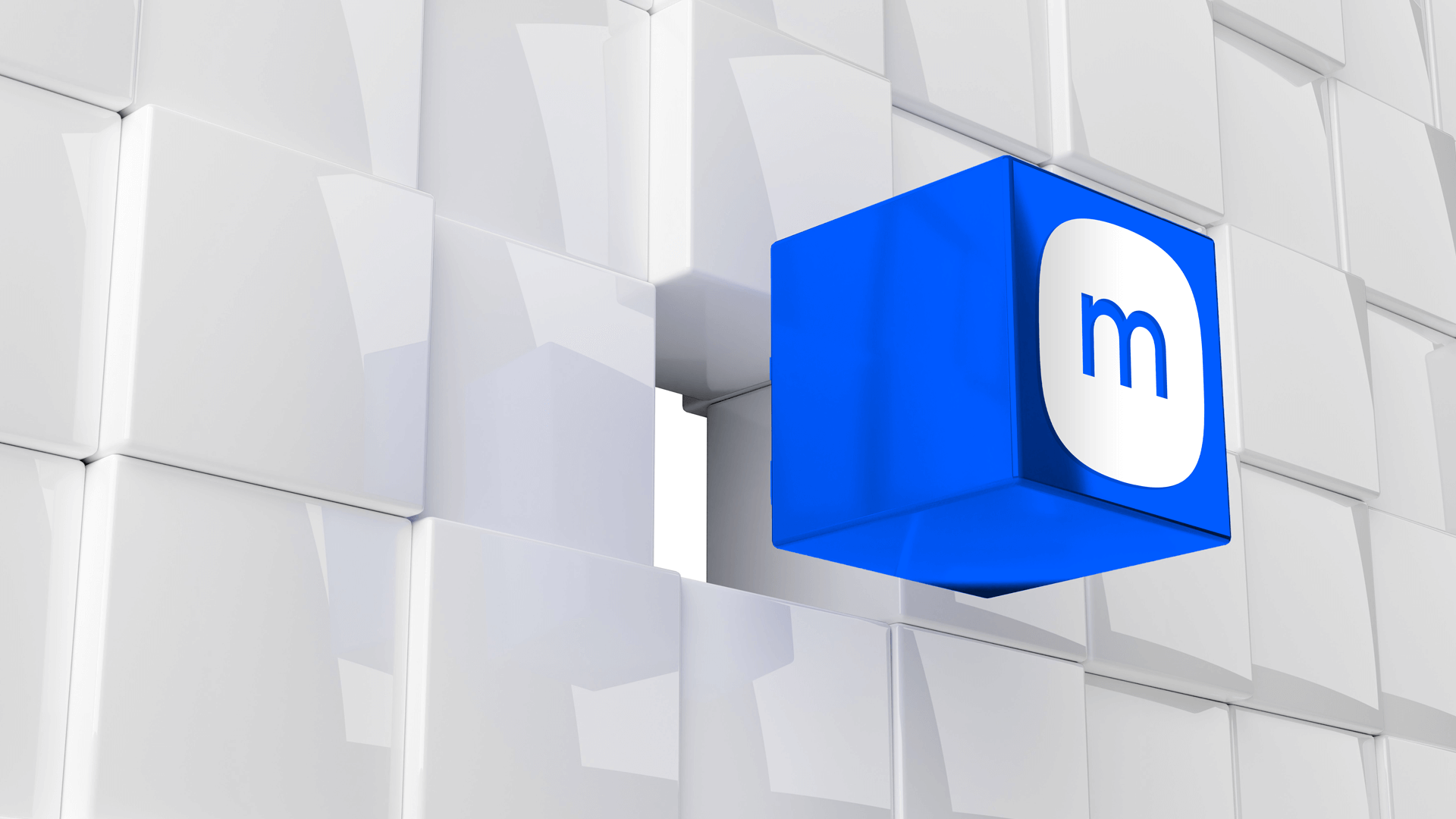 Mashfrog know-how becomes a model, the model becomes a product
We have called it "mash4hana" and it is a product entirely made-in mashfrog because it pools the mashfrog Group's know-how, vertical skills in processes, best practices and lengthy experience gained in the SAP context in an innovative solution.
Recent achievements in the field of migration to SAP S/4 HANA on 4 continents, goals that have also earned us the upgrade to SAP Gold Partner, have validated the success and effectiveness of the model, kernel, used by the SAP Practice of mashfrog for managing complex processes. Today the kernel becomes a plug and play solution, ready for use, available for all companies that want to accelerate digital transformation by moving from obsolete systems to the innovative SAP Business Suite, SAP S /4 HANA.
"The mash4hana kernel represents the natural evolution of mashfrog's SAP services, synthesising the knowledge of processes and speed of execution that have always characterised us with the power of S/4Hana.
The scalability of the remote service is a value nowadays much appreciated by our customers, who can finally approach digital transformation with agile and easily measurable steps.". (Gianluca D'Angeli, Global Sales Director at mashfrog Group).
Mash4hana, what it is and how it works
Mash4hana is a standardised package that offers companies a preconfigured environment and a set of "best practice" tools and business processes that enable quick and easy implementation of SAP S /4 HANA.
A modular solution. The package is based on standard modules, developed starting from needs analyses carried out over the years on our customers and designed to adapt in an agile way to organisations of different sizes and industries.
The agile and incremental approach. Mash4hana proposes a new methodological approach to the whole implementation process. It transforms mashfrog knowledge and best practices into a replicable model and preconfigured content which in turn can be increased with all the add-ons needed to intercept the customer's real needs.
Use cases. Mash4hana can be used both in the case of a greenfield project, of implementation from scratch, and in the case of a brownfield project as a sandbox for migration from the existing SAP system to S/4Hana. In the first case with considerable speeding up of times, in the second with a considerable reduction of complexity. In both cases with a significant reduction in costs.
"It includes a comprehensive set of ready-to-run scenarios, process models, and various accelerators, such as business requirements, test scripts, and templates, to support a rapid design and implementation approach that works in a validated environment.
Mash4HANA aims to safely move customers to SAP S/4 HANA. The package contains application, technical and project management services in order to get to SAP S/4 HANA with predictable time and low costs." (Andrea Albanese, CEO mashfrog d.o.o.).
Why choose mash4hana: the key benefits
Time to value: implementation times are reduced by about 40%. Using mash4hana speeds up and simplifies the transition to S/4Hana in a period that ranges from 6 to 8 weeks.
Economic savings: the solution enables significant savings in terms of time and resources with the effect of a cost reduction of about 40%.
Security: the use of pre-configured and already validated business processes greatly reduces risks.
Competitive advantage
Modularity, flexibility, speed and ease of use make this solution extremely scalable, a tool that can accelerate the decisive transformation of many traditional companies into smart businesses.
"Mash4hana is a "plug and play" solution that accelerates and enables SAP S/4 Kernel Solution Package with a great time to value (reduced time, costs and risk) for our customer and with a high and measurable return of the investment.
Thanks to our max attention to the cost and our straightforward and simplified methodological approach we are confident to provide high value to our customer in creating a competitive advantage.
Specifically, this is a high value solution for large companies, enabling a quick pilot for a large enterprise project by an incremental approach which is typical for the big industrial players". (Emiliano Baroni, CEO di mashfrog DMCC).