15 December 2022
Great opportunities derive from a great technology
The potential of Shopify for customers and consulting agencies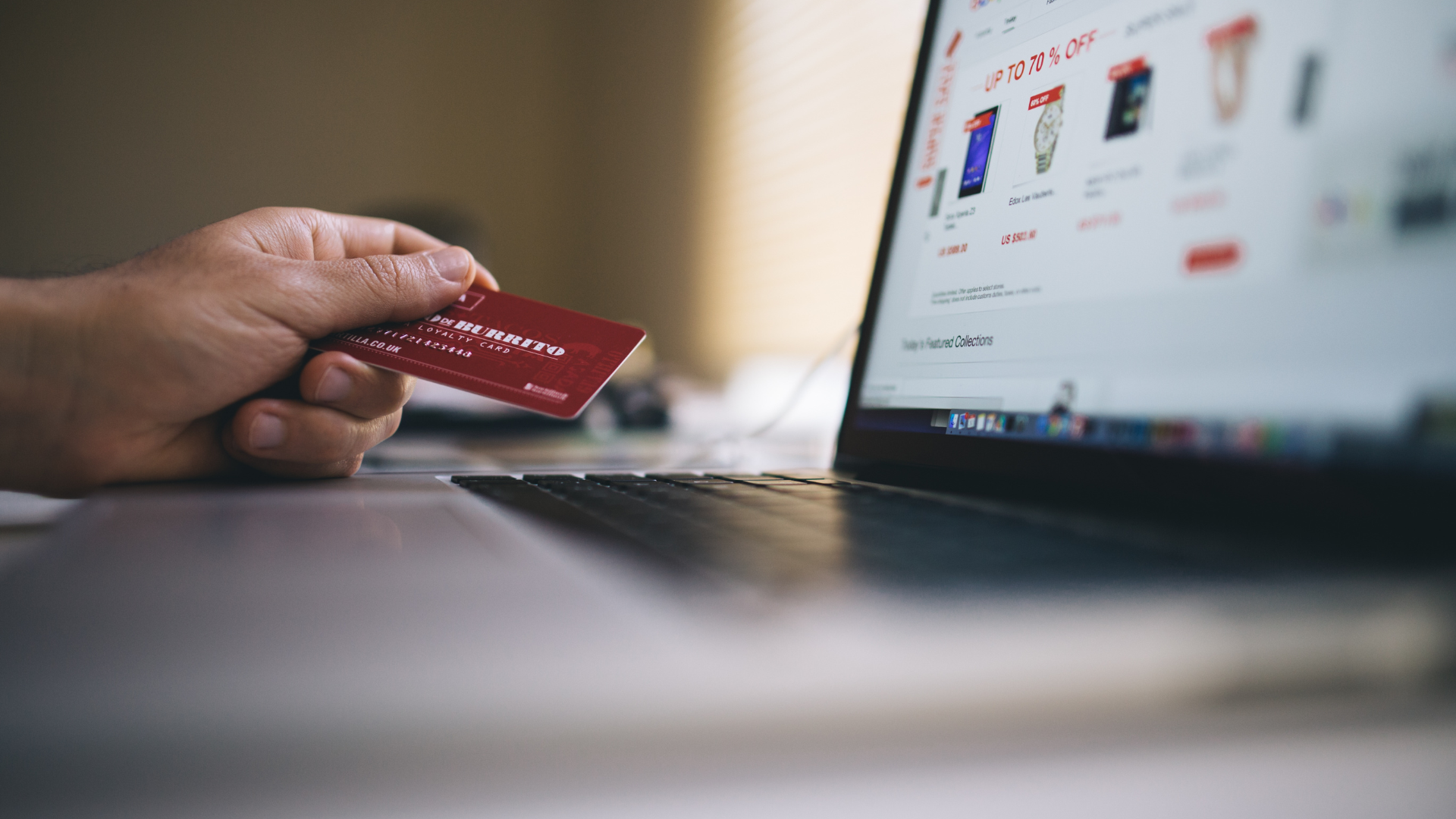 Consumer habits change very quickly. In particular, during and after the pandemic we witnessed an acceleration of these changes, with a real explosion of e-commerce, especially in those countries where – for cultural reasons – digital commerce and purchase were not so common. At Mashfrog Group, we experienced this change of perspective professionally, supporting our customers in facing the challenges of the market in a particular historical moment like the one we are experiencing. We have also done so through the study and analysis of tools such as Shopify, the platform calibrated to approach early adopters, but which offers advanced marketing solutions and services.
E-commerce and Shopify: an overview updated to 2022
In recent years we have seen a significant increase in the use of this platform, as confirmed by the latest data updated to 2022:
More than 5.6 million e-commerce businesses use Shopify;

There are over 7,000 apps available in the Shopify Store to customise stores;

In 2021, Shopify processed 79.5 billion dollars in order value;

In 2022, more than 500 million buyers are estimated for Shopify merchants;

The country with the highest percentage of Shopify e-commerce is the USA, with 70%, followed by the UK and Australia.
What is Shopify: benefits and potential
Shopify is an e-commerce platform, where users can create their own digital store, but also get a number of additional benefits, both on the customer side and on the agency side:
Advantages for customers:
It offers complete solutions for

marketing activities

, from SEO to social media campaigns, and

marketing automation

;

It allows you to do everything on

a single platform

: from campaigns to email marketing, to the control of e-commerce shopping carts;

It allows you to use a series of

additional apps

, directly on the platform, some free and others payable.
Advantages for agencies:
It allows you

to set up all activities

and

monitor sales

based on campaigns;

It offers

support in the configuration and design of marketing plans

;

It offers

complete support for selling your services

: presentations, webinars, assistance, case studies and benchmarks with other platforms, in order to simplify the work involved in sales.
The value of our consultancy: an intermediary between customer, platform and user
But what could Mashfrog's role in this scenario be? Thanks to our extensive experience in the consulting and digital field, we can act as intermediaries, a sort of facilitator between customer, platform and end user, where we can bond between the parties and manage some activities both directly on the platform and on external channels, even the most innovative.
Our knowledge of the e-commerce sector (we are partners of many important marketplaces) and the presence of an internal development department that knows all the potential of digital platforms of this type, allow us to support customers and users in everything they need to be able to sell their products or services online. If Shopify deals with the creation of the digital store, we are able to put the user and all their needs at the centre.
Mashfrog and Shopify: the commercial possibilities
The commercial possibilities linked to the implementation of Shopify are really numerous and different from each other, to be evaluated according to the specific needs of the customer. In general, we can summarise Mashfrog's support, distinguishing between activities inside and outside the platform.
Activities that can be developed on the platform:
Development of e-commerce strategy with analysis and consultancy;

E-commerce migration;

Creation and complete configuration of e-commerce on Shopify, with customisation;

Development of Apps according to needs;

Creation of copy, visual and brand identity

Configuration and management of integrated marketing campaigns on different channels.
Activities that can be carried out externally:
Video production;

Lead acquisition campaigns;

Purchase of profiled databases by sectors of interest;

SEO migration management for e-commerce with many products and categories.
There are therefore many possibilities offered to meet and engage customers from different sectors, but also more, in that technology such as Shopify can simplify some activities. The challenge taken on by the Mashfrog teams is that of a Total Experience approach that increasingly brings brands closer to the needs and expectations of customers.