22 March 2022
Zallaf Oil & Gas and Mashfrog DMCC together for an implementation project on SAP S/4HANA technology
A Greenfield Implementation made by Mashfrog DMCC for Zallaf, owned by the most important Libyan oil company.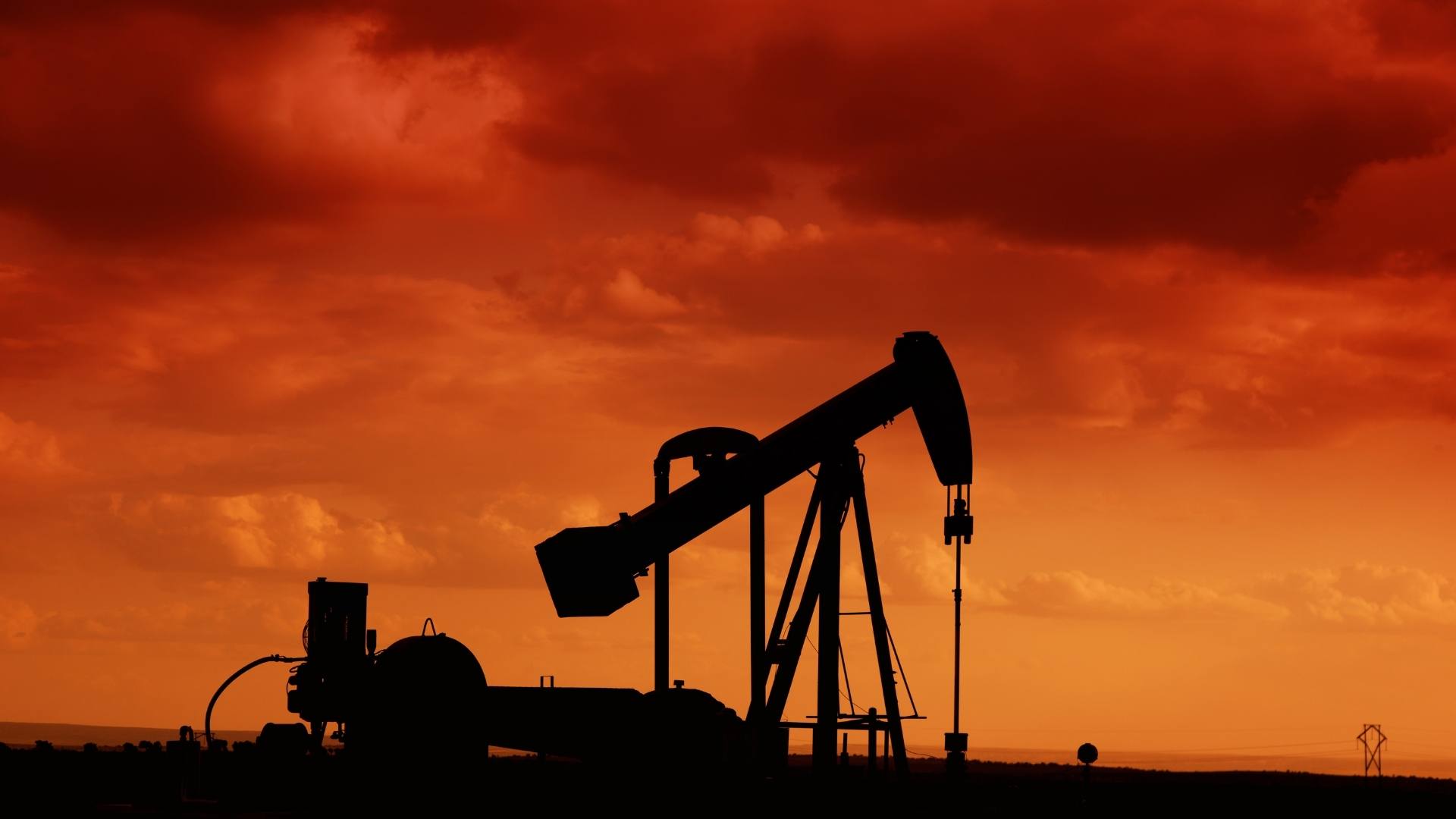 Zallaf is a technology-driven oil & gas company established in 2013 in Libya and It is a 100% subsidiary company of the NOC. They find and extract crude oil and natural gas and transform them for sale to retail and commercial customers.
In Zallaf Lybia Exploration & Production Oil & Gas we entered with a Greenfield Implementation Project, a project lasting 44 weeks that involved the implementation of management and production systems based on SAP S/4HANA technologies. The project was successfully closed in December 2021 and includes change management, process optimization, quality assurance and technological consultancy activities in the context of Digital Transformation.
The achievement of this success is thanks to the company values that Zallaf and Mashfrog DMCC share. Starting from "People" where we attract, develop and retain the best in-class and to encourage open communication and show respect for others; second we have "Teamwork" where a collaborative environment is fundamental to deliver results; third we have "Trust" a synonym of honesty, fairness and transparency between project teams and customer for the entire project lifecycle; last but not least we have "Commitment" to make every project a success.
"We have worked on this project as a single project team without giving evidence about who is the partner and who is the customer. Thanks to this approach we could deliver a successful project, one where most companies could have failed, because resiliency only on one part of the team is not enough to face such complicated scenarios generated by COVID-19 and the local war impacts" those are the words of Ghaieth Guerine, CEO of Mashfrog DMCC.
"We started this important & vital project from scratch - said Zallaf's CFO, Ramadan Ebouda - and it was not easy to start up among this big challenge in difficult circumstances in our country such as war, power cutoff, as well COVID - 19, but the insistence to reach our aim of installing the integrated system with modern style was stronger that these difficult issues. And I can say that Mashfrog Company were involved with us and can celebrate together for this achievement, as they shared their knowledge and role their specialists for achieving the goals of implementation, with a lot of issues raised during the time of implementation, but it is normal for someone who start from zero with no similar system conducted in Oil sector in the country, especially in running the local payroll and synchronize with S4hana. Finally we succeeded. Therefore, I guess MF has the ability to keep supporting our company and do the enhancement based on our requirements."
"This achievement was not a walk in the park" said Zallaf's PM, Senosy Arrish. "Many circumstances/hardships came into conflict with our plan and made our big project more complex. The story begins when we kicked off the project in 2019, the war broke out which staved off the implementation partner Mashfrog to work from our offices, then together we took a firm decision not to stop the project and we proceeded remotely in a hope that the war would stop and continue on face2face implementation. While we were hoping for a stoppage of the war, another ordeal Covid 19 struck the world and made the project more complex. From that time, we came into a stressful situation, as the consequences of the war & covid-19 started to touch the k-users daily life such as project budget, displacement, electricity, communication, salaries affected by bank liquidity etc. Despite all of the mentioned difficulties, which certainly would have led not only to a stall of the project but to its absolute failure, Zallaf CEOs together with the project management team, stressed not to stop the project and continue fighting as one team to achieve the project remotely. In 2021 May we saw the light at the end of the tunnel and Zallaf launched the Go-Live for implemented modules sequentially. Now Zallaf is considered one of the leaders in terms of having a solid ERP system in Libya, which consists of a large landscape on the cloud. This achievement was not easy to implement 9 modules and it's a success story is worth being narrated and being proud of. Personally, I can't imagine the implementation without the endless support of Mashfrog especially in the time of war and COVID19."