08 November 2023
Mashfrog Industrial Guard: cybersecurity by design for the industrial sector
Mashfrog Group opens a new frontier dedicated to the cybersecurity of Operational Technologies (OT) and inaugurates an MSSP aimed at the industrial sector.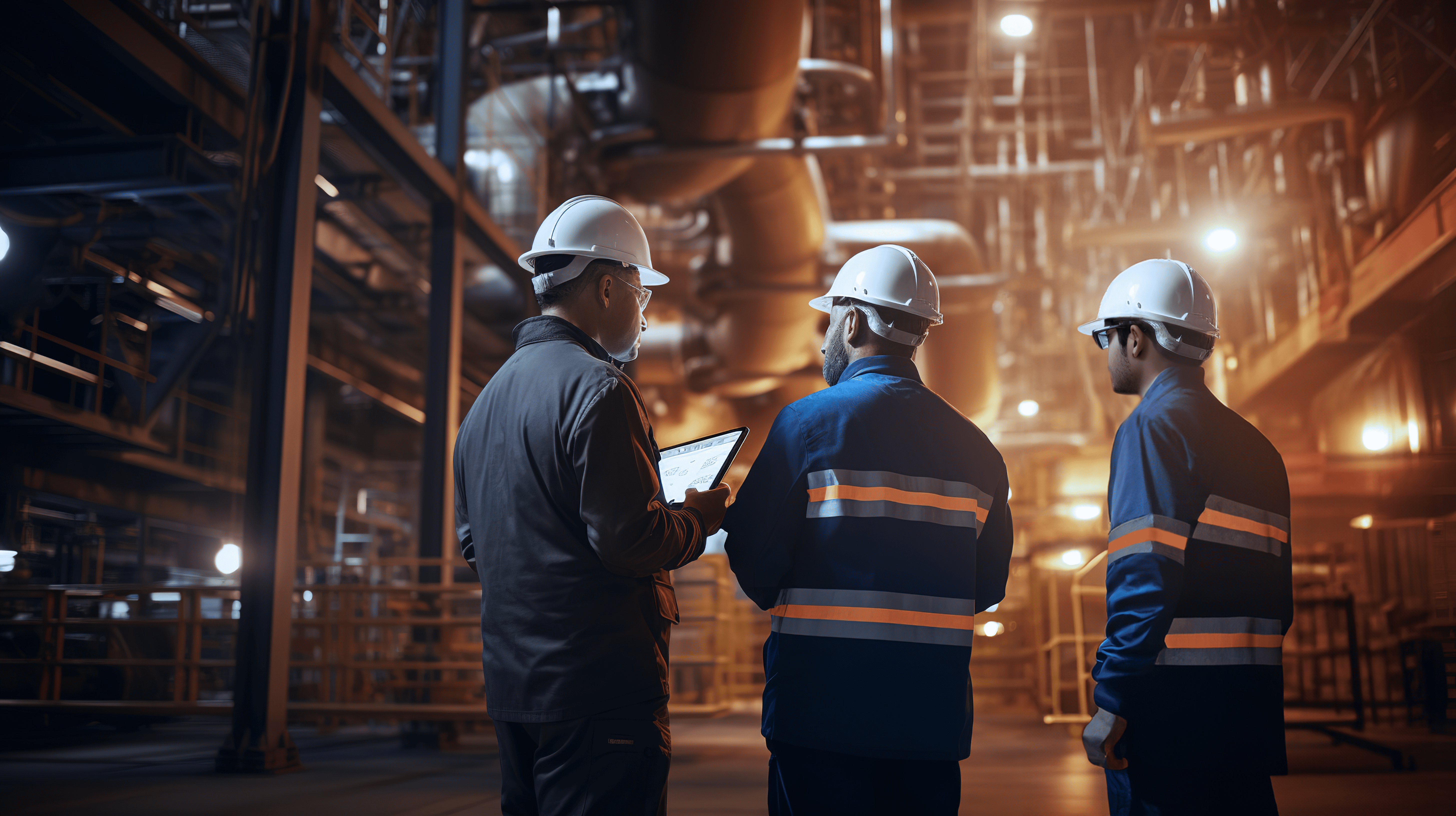 It is written Mashfrog Industrial Guard, it is spelled cybersecurity. At a time when cybersecurity is an ever-evolving challenge and cyber threats are becoming increasingly sophisticated, Mashfrog Group chooses to invest in a Managed Security Service Provider (MSSP) to help industrial organisations adopt a culture of "cybersecurity by design".
"Today, high qualified OT professionals is luxury" says Pablo Gracia, MD of Mashfrog Industrial Guard. "We are a cybersec boutique with a unique business model based in three pillars: Top-tier experts: Our high experienced, talented and passionate professionals provide excellence service. Cutting-edge technology: from leading manufacturers, optimizing vendor´s R&D investments for our clients. Core Values: unwavering commitment to pragmatism, excellence, honesty, loyalty and innovation. We are simply excellent in providing high value in cybersecurity".
Thus Mashfrog Industrial Guard was born, the Group's branch specialising in Operational Technology (OT) cybersecurity, which offers a range of security services to companies in the Energy, Food & Beverage, Pharmaceutical and Technology industries. The areas of expertise are various and cover the supervision and management of security devices and systems, meticulous threat analysis and timely response in the event of security incidents. Achieving these objectives is made possible by offering an integrated cybersecurity service that includes:
assessment and reduction of risks associated with the client's technological ICS/OT infrastructure and increasing regulatory frame;
Digital Guarding – SIEM OT as a Service for comprehensive protection of the technical infrastructure of industrial environments against cyber threats;
management of the cybersecurity infrastructure, including firewalls, routers, computers, servers and mobile devices, to prevent and detect attacks;
Digital Forensic Incident Response (DFIR) service to provide expert forensic analysis and management of any cybersecurity incident;
CISO as a Service to strengthen the security of ICS/OT environments.
A cutting-edge set of solutions made even more complete by the use of a proprietary SIEM OT security platform, Phalanx, capable of detecting and identifying potential threats or malicious activity in real time. All in full compliance with the highest international standards and regulations.
Mashfrog Industrial Guard is headquartered in Seville, a choice that consolidates Mashfrog Group's presence in Spain, where Wattyo and mashfrog Iberica also operate, and represents a further step in the internationalisation process that the company has been pursuing for several years and which already sees it present in the USA, the United Arab Emirates, Serbia, Armenia and Mexico, in addition to Spain.